Toxic masculinity in Filipino culture is a pressing issue that often goes unaddressed, affecting not only societal norms but also men's mental health. While the Philippines has made strides in mental health awareness, the topic remains stigmatized, especially among men who are taught to conform to the traditional masculine role.
How is Mental Health Perceived in the Philippines?
Mental health awareness in the Philippines has been growing, but there's still a long way to go. The country faces several challenges, including limited resources and social stigmas that discourage people from seeking help.
What Barriers Exist in Seeking Mental Health Care?
Social stigmas are one of the most significant barriers. The idea that "real men" don't discuss their feelings or seek help is prevalent, making it difficult for men to access the mental health support they need.
What is Toxic Masculinity?
Toxic masculinity refers to a set of cultural and societal norms that define "manliness" in a way that can be harmful to men and those around them. It often involves suppressing emotions, demonstrating aggression, and avoiding anything deemed "feminine".
How is Toxic Masculinity Rooted in Filipino Culture?
In Filipino culture, toxic masculinity can be traced back to historical influences and traditional family roles. Men are typically expected to be the "providers" and "protectors," roles that come with their set of expectations and pressures. This has been perpetuated through generations, making it a deeply ingrained issue.
By understanding the roots and implications of toxic masculinity in Filipino culture, we can begin to address the mental health crisis facing men in the Philippines today. It's time to break down these harmful norms and create a more inclusive, empathetic society for everyone.
What are the Traditional Gender Roles and Expectations in Filipino Culture?
In Filipino culture, traditional gender roles often dictate that men should be the providers and protectors, while women are expected to be caregivers and nurturers. This sets the stage for toxic masculinity, where men feel pressured to conform to these roles at the expense of their emotional well-being.
How Do Societal Norms Perpetuate Toxic Masculinity?
Societal norms, such as the idea that "boys will be boys," contribute to the perpetuation of toxic masculinity. This phrase typically excuses men from taking responsibility for their actions, reinforcing harmful behaviors.
Real-life Examples and Anecdotes: A Deeper Dive
The "Tough Guy" Persona
In Filipino culture, men are frequently expected to be the "tough guys" who are unemotional and strong. This persona is frequently glorified in media and social settings, making it difficult for men to express their vulnerabilities.
For instance, a man who cries or shows emotional pain is regularly labeled as "weak" or "not man enough," perpetuating the cycle of toxic masculinity.
The "Breadwinner" Pressure
Another example is the societal expectation that men should be the primary breadwinners of the family. This puts immense pressure on men to succeed financially, often at the expense of their mental health. Men who are unable to fulfill this role may face ridicule or feel a sense of inadequacy, further contributing to mental health issues.
Hypermasculinity in Social Gatherings
In social gatherings, such as parties or even casual meetups, men are often expected to exhibit hypermasculine behaviors like excessive drinking, boasting about sexual conquests, or engaging in aggressive behaviors. These actions are frequently considered rites of passage into "manhood," but they can have damaging effects on men's mental well-being.
The "Macho" Culture in Sports
Sports culture in the Philippines also plays a role in perpetuating toxic masculinity. Men are often encouraged to be aggressive, competitive, and emotionally detached to be considered "real men." This affects their mental health and sets a dangerous precedent for younger generations who look up to athletes as role models.
Workplace Dynamics
In the corporate world, men frequently feel the need to be dominant and assertive to climb the career ladder. Emotional intelligence and empathy, traits traditionally associated with femininity, are often overlooked or even discouraged. This creates a toxic environment where men feel the need to conform to harmful masculine norms to succeed professionally.
By examining these real-life examples and anecdotes, we can better understand the pervasive nature of toxic masculinity in Filipino culture. It's crucial to challenge these norms and create a more inclusive environment where men can be their authentic selves without the fear of societal backlash.
The Impact on Men's Mental Health: How Deep Does It Go?
The Emotional Toll of Toxic Masculinity
Toxic masculinity in Filipino culture often leads men to suppress their emotions, causing an emotional toll that can manifest as mental health issues.
The societal norms that discourage men from expressing vulnerability make it difficult for them to seek help, thereby exacerbating conditions like depression and anxiety.
Link Between Toxic Masculinity and Mental Health Disorders
Studies have shown a direct correlation between toxic masculinity and mental health disorders. Men who adhere to toxic masculine norms are more likely to experience depression, anxiety, and even suicidal tendencies. The pressure to conform to these norms can be overwhelming, leading to a cycle of mental health decline.
Statistics and Studies on Filipino Men's Mental Health
According to Statista, the Philippines has seen a rise in mental health issues among men, particularly in the age group of 20-35. This demographic also happens to be the most influenced by toxic masculinity, further emphasizing the need for immediate intervention.
Broader Societal Implications: The Ripple Effect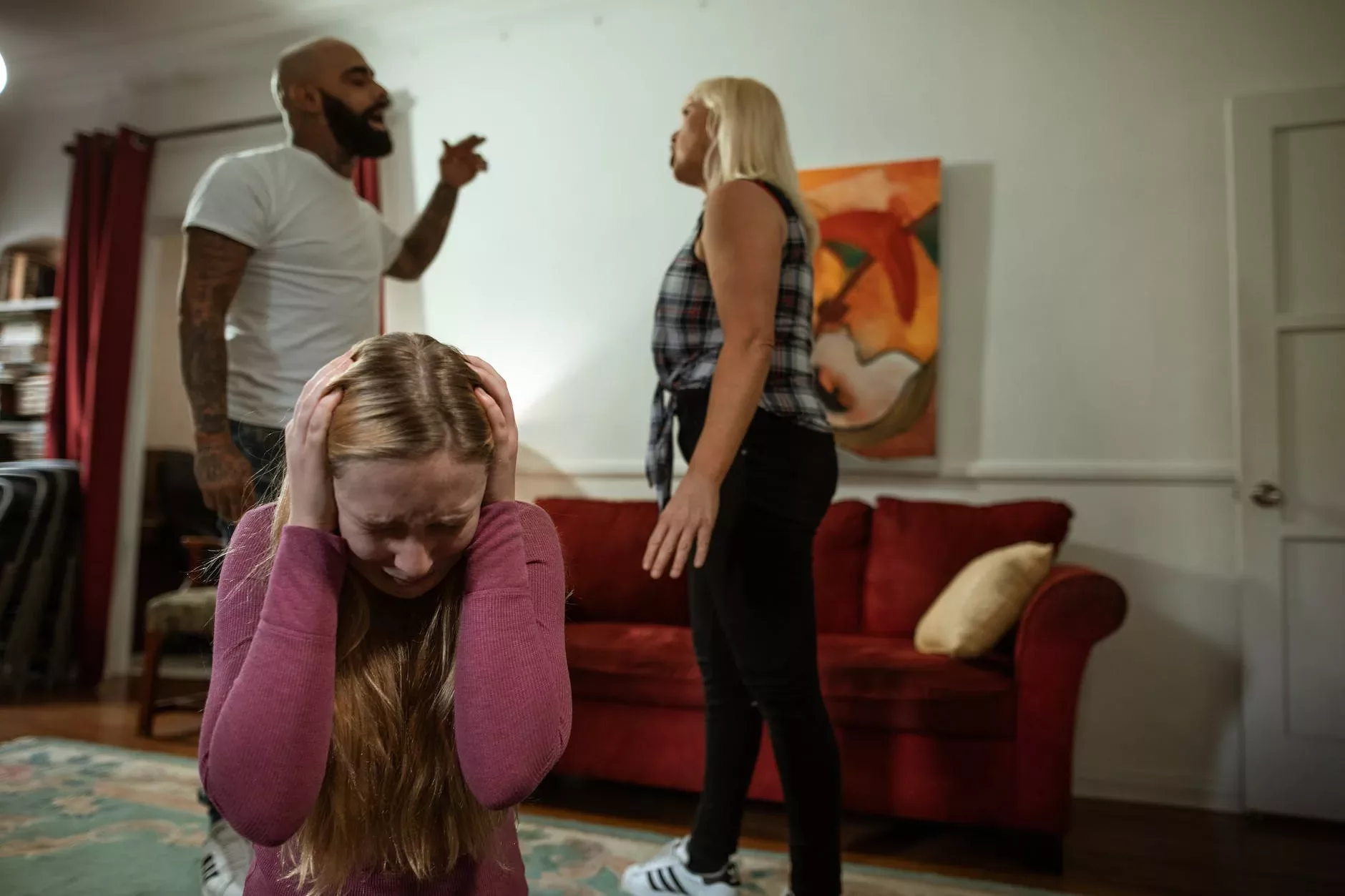 Impact on Relationships and Family Dynamics
Toxic masculinity doesn't just affect men; it has a ripple effect on relationships and family dynamics. Men who are unable to express their emotions openly may become distant or even aggressive, impacting their relationships with their partners, children, and extended family.
The Economic Cost of Toxic Masculinity
The mental health decline caused by toxic masculinity also has economic implications. Men suffering from mental health issues are less productive, leading to a loss in workforce efficiency. This is a significant concern for a country like the Philippines, where human capital is a major economic driver.
Changing the Narrative: Success Stories
Grassroots Movements Making a Difference
Recently, grassroots movements have emerged to challenge the norms of toxic masculinity in Filipino culture. These initiatives often start at the community level, where local leaders and activists organize workshops and awareness campaigns. They focus on redefining masculinity and promoting emotional intelligence among men.
Corporate Initiatives: Beyond CSR
Some companies in the Philippines have started to go beyond traditional Corporate Social Responsibility (CSR) to address toxic masculinity. They are incorporating mental health and gender sensitivity training into their employee development programs. These initiatives benefit the employees and set a precedent for other companies to follow.
Educational Institutions: The New Frontier
Schools and colleges are increasingly becoming the new frontier in the fight against toxic masculinity. Educational institutions are incorporating gender studies and mental health awareness into their curricula. This early intervention is crucial as it helps shape the mindset of the younger generation before toxic norms become deeply ingrained.
Individual Champions: Leading by Example
There are also individual champions who lead by example. These are men who have broken free from the shackles of toxic masculinity and are openly sharing their journeys. Their stories serve as powerful testimonials and offer a roadmap for others who are struggling with similar issues.
By focusing on these success stories, we can see that change is not only possible, but is already happening. These narratives serve as a beacon of hope and provide actionable steps that each one of us can take to combat toxic masculinity and its detrimental effects on men's mental health.
How Can We Challenge Toxic Masculinity Norms?
Challenging toxic masculinity norms is crucial for fostering a healthier culture for everyone. The mainstream culture of masculinity often sets rigid expectations and definitions of "manly" behavior, which can be harmful. It's important to examine unconscious biases and take a genuine interest in the experiences of others.
Initiatives and Programs
Various initiatives and programs are aimed at promoting gender equality and better mental health. For example, the World Health Organization has been engaging men to address harmful masculinities to improve sexual and reproductive health and rights. In the workplace, being an advocate for equity and inclusion can make a significant difference.
Tips and Resources
Be Introspective: Reflect on your own biases and how they may affect your actions and decisions.
Educate Yourself: Read articles, books, and listen to podcasts that can help you understand the experiences of people different from yourself.
Take a Stand: Whether you're in a leadership position or not, speak up against inappropriate behavior.
What Can Individuals and Communities Do?
Be Public About Flexible Working: Challenge the assumption that only mothers want a flexible workplace.
Be Transparent About Health: Open discussions about mental, physical, and emotional health can change the norms around masculinity.
Seek Positive Masculinity: Focus on noble qualities that men can strive for, moving beyond the traditional masculine ideology.
Wrapping It Up: What Have We Learned?
Toxic masculinity in Filipino culture is a pervasive issue that has far-reaching consequences, especially on men's mental health. From understanding its roots to examining its impact, it's clear that this is a complex issue requiring multi-faceted solutions.
Your Role in Challenging Toxic Masculinity
We all have a role to play in challenging toxic masculinity and promoting mental health. Whether it's through personal introspection, community involvement, or organizational change, each effort counts.
Resources and Further Reading
For those interested in diving deeper into this topic, here are some resources:
Your experiences and thoughts are invaluable in this ongoing discussion. Feel free to share them as we collectively work towards a more inclusive and mentally healthy society.
---
---