Corporate vs. freelance career growth is a topic that has garnered significant attention, especially with the rising trend of freelancing alongside traditional corporate careers. Both paths offer unique opportunities and challenges when it comes to career growth.
This blog aims to shed light on what career growth means in both corporate and freelance settings, and how you can navigate your way to success in either.
What Does Career Growth Mean?
Career growth is the process of gaining new skills, responsibilities, and experiences that contribute to your professional development. It's a vital aspect of your career that can significantly impact your job satisfaction and overall well-being.
How is Career Growth Perceived in Corporate and Freelance Scenarios?
Corporate Perspective
In a corporate setting, career growth often means climbing the corporate ladder. You start at an entry-level position and aim to move up to managerial or even executive roles. The focus is typically on promotions, salary increments, and expanding your network within the company.
Freelance Perspective
On the other hand, freelancers view career growth differently. Being in business for yourself means you have the flexibility to define your success. Freelancers focus on skill enhancement, brand development, and client relationships to grow professionally.
The freelance market is characterized by its dynamism, diversity, and competitive nature. Success requires strategic planning, consistent skill upgrades, and innovative marketing.
Both corporate and freelance career paths have their own sets of rewards and challenges. Whether you're looking to climb the corporate ladder or thrive as a freelancer, understanding the nuances of career growth in your chosen path can set the stage for professional development and success.
Corporate Career Growth: A Steady Climb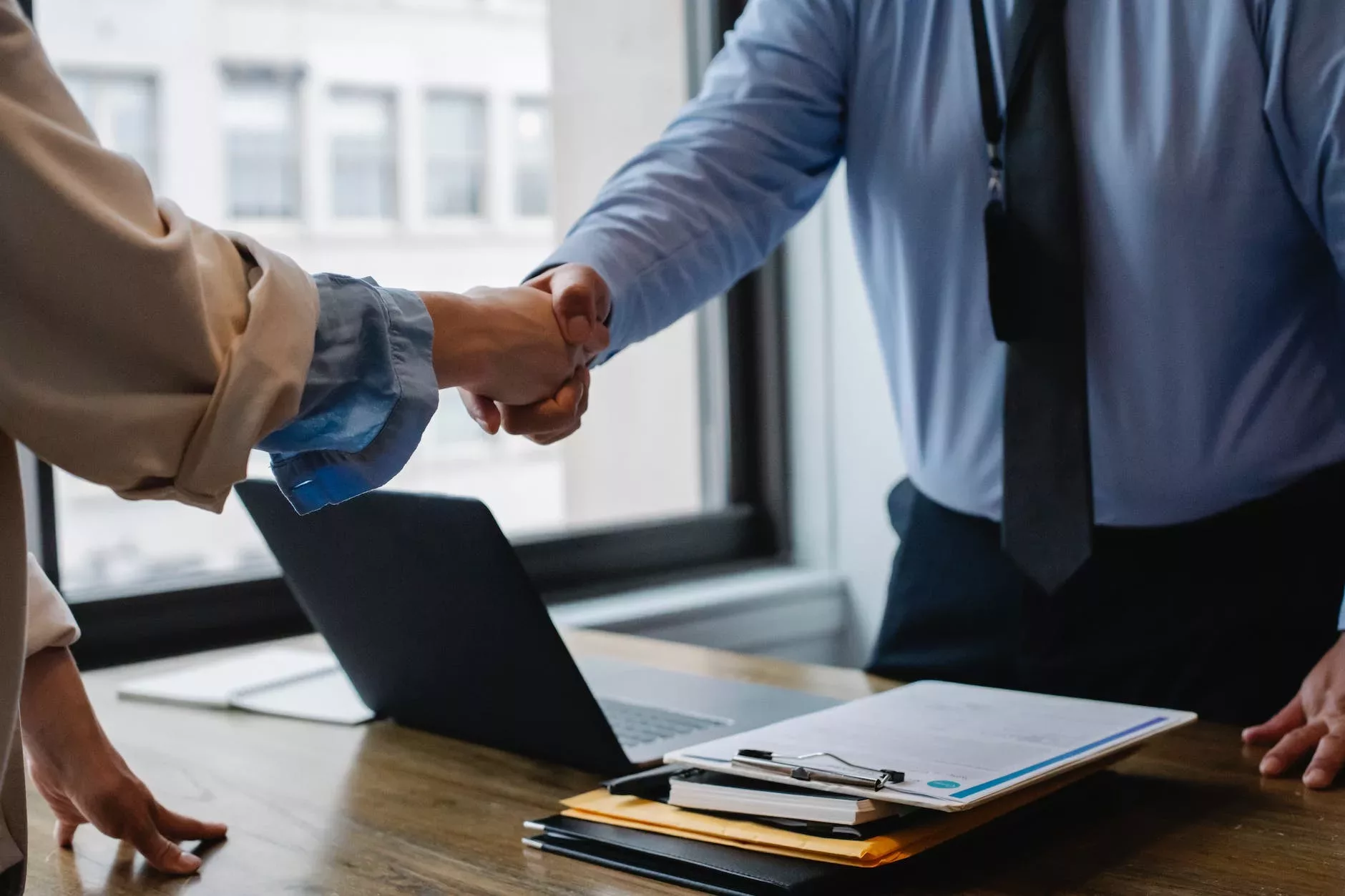 What Does the Corporate Ladder Look Like?
In a corporate setting, the hierarchical structure is often likened to a pyramid. At the top, you have the executives and senior management, and as you go down, the number of employees increases but their level of authority decreases1. This structure provides a clear path for career advancement, starting from entry-level positions and moving up to managerial or executive roles.
Opportunities for Advancement and Professional Development
One of the key benefits of a corporate career is the clearly defined career and promotion path. Companies typically provide mentorship programs, training, and other resources to help you climb the corporate ladder. This structured environment can be particularly beneficial for those who thrive on stability and clear guidelines.
The Double-Edged Sword: Benefits and Drawbacks
Benefits
Stability and Predictable Income: One of the most appealing aspects of a corporate job is the financial stability it offers.
Networking Opportunities: Being in a large organization gives you the chance to network and establish valuable connections that can help you in your career growth.
Drawbacks
Slower Decision-Making: The hierarchical nature can sometimes lead to slow decision-making processes, affecting the pace at which projects move forward.
Department Rivalry: The division into various departments can sometimes lead to internal competition, which may not always be beneficial for the company's overall objectives.
Freelance Career Growth: The Road Less Traveled
What Does Freelance Career Growth Look Like?
Unlike the corporate world, freelancing offers a different kind of hierarchy—one that you create for yourself. The focus here is not on climbing a ladder but on skill diversification, portfolio expansion, and personal branding.
Opportunities for Skill Diversification and Personal Branding
Freelancers have the unique opportunity to wear multiple hats. You're not just an employee; you're also your own boss, marketer, and finance manager. This allows for a broader skill set and a more diverse portfolio.
The Double-Edged Sword: Benefits and Drawbacks
Benefits
Flexibility and Autonomy: Freelancers have the freedom to choose their projects, set their schedules, and work from anywhere.
Skill Diversification: The nature of freelance work allows for a wide range of skills to be developed, from technical abilities to client management.
Drawbacks
Income Variability: Unlike a steady paycheck, freelancers have to constantly look for new projects to maintain their income.
Self-Discipline Required: The freedom that freelancing offers can be a downfall if not managed properly. It requires a high level of self-discipline to meet deadlines and manage multiple clients.
Both corporate and freelance career paths offer unique opportunities and challenges when it comes to career growth. Understanding the nuances of each can help you make an informed decision about which path is right for you.
Comparing Corporate and Freelance Career Growth: Which Path Suits You?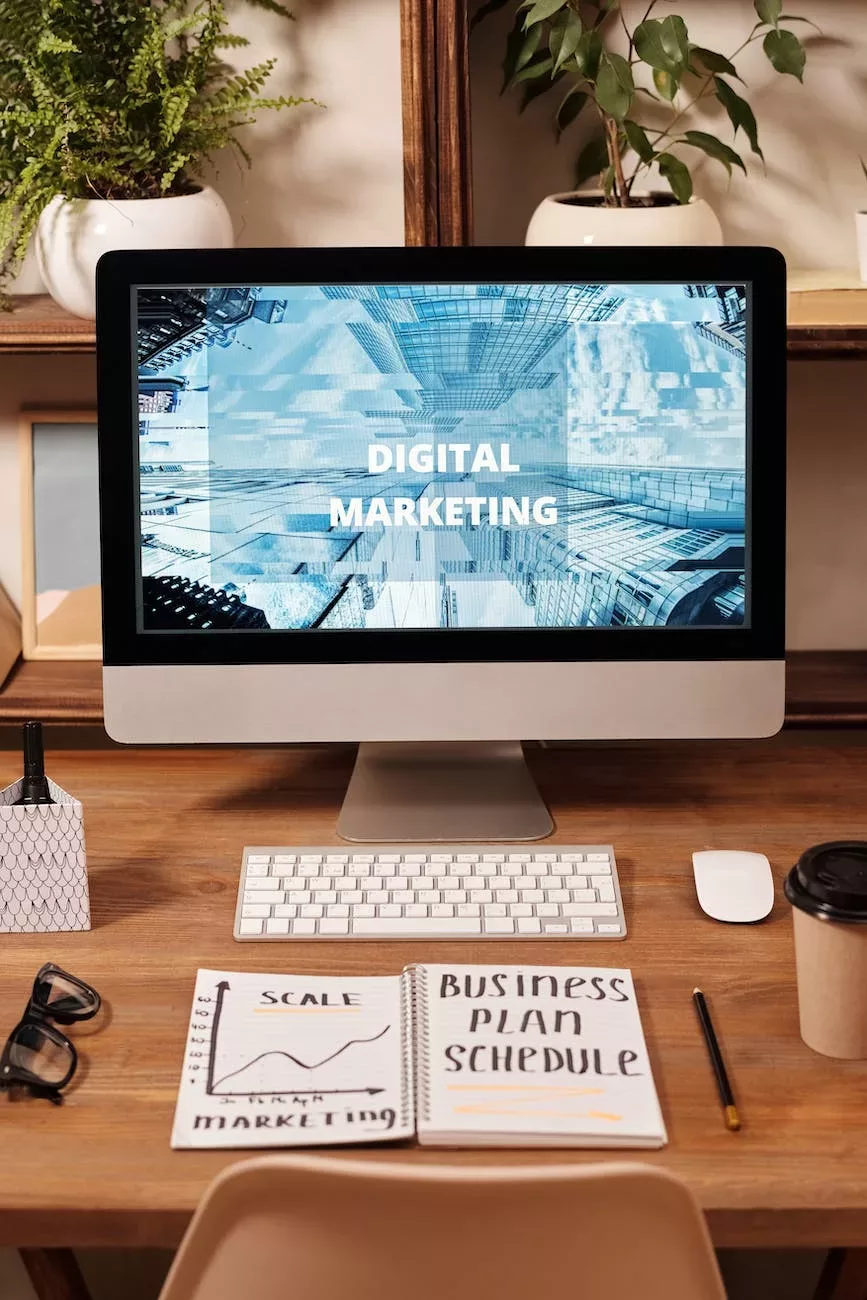 What Factors Should You Consider?
When it comes to corporate vs. freelance career growth, several factors come into play. These include the pace of growth, income potential, job security, and work-life balance.
In a corporate setting, the hierarchical structure often dictates the pace of growth, offering a more predictable path with opportunities for mentorship and professional development.
On the other hand, freelancers enjoy a more flexible growth trajectory, often dictated by their ability to diversify skills and acquire new clients.
How Do Personal Preferences Impact Your Choice?
Your personal preferences, life circumstances, and long-term career goals can significantly impact your choice between a corporate and freelance career.
For instance, if you value job security and a steady income, a corporate path might be more suitable. Conversely, if you value autonomy and the ability to work on diverse projects, freelancing could be the way to go.
Real-life Scenarios: Success Stories and Challenges
What Success Looks Like in Both Paths
Success stories abound in both corporate and freelance careers. In the corporate world, individuals typically climb the ladder, gaining not just a higher salary, but also more responsibilities and a broader network.
Freelancers, too, have their success stories, often marked by a diverse portfolio and the freedom to choose projects that align with their skills and interests.
How Do Individuals Navigate Challenges?
Challenges are inevitable, regardless of your career path. In a corporate setting, these might include office politics or the struggle to maintain a work-life balance.
Freelancers face their set of challenges, such as income variability and the need for self-discipline. However, what's crucial is how individuals navigate these challenges to continue growing in their chosen paths.
By understanding the nuances of corporate vs. freelance career growth, you can make an informed decision that aligns with your personal and professional goals.
What Should You Think About When Choosing a Career Path?
When it comes to corporate vs. freelance career growth, the choice isn't always straightforward. Several factors can influence your decision, such as your long-term career goals, financial stability, and work-life balance.
For instance, if you're someone who thrives in a structured environment with clear advancement opportunities, a corporate career might be more appealing.
On the flip side, if you value flexibility and the freedom to decide your projects, freelancing could be your calling.
How Can You Prepare for Your Chosen Path?
Preparation is key, regardless of the path you pick. For corporate careers, this might mean additional education or certifications, networking, and mentorship.
In the freelance world, preparation could involve building a strong portfolio, learning how to market yourself, and setting up a financial safety net.
What Have We Learned?
In summary, both corporate and freelance careers offer distinct opportunities for growth. The corporate world provides a structured environment with clear paths for advancement, while freelancing offers flexibility and the freedom to diversify your skill set.
The Final Takeaway
The choice between corporate and freelance career growth largely depends on individual preferences and circumstances. Whether you're drawn to the stability of a 9-to-5 job or the autonomy of freelancing, what's most important is aligning your career path with your personal and professional goals. By doing so, you set the stage for meaningful, fulfilling growth in whichever path you choose.
---
---