Mental health family problems in the Philippines are often overlooked, yet they play a significant role in shaping the well-being of individuals and communities. In a society where family is considered the cornerstone of life, the impact of mental health issues can be particularly profound.
This blog aims to shed light on the silent struggles many Filipinos face, focusing on the complex relationship between mental health and family problems.
Why is Mental Health a Concern in the Philippines?
Mental health is not just a global issue; it's a pressing concern in the Philippines. According to the Department of Health, over 3 million Filipinos are living with some form of depression. The situation is exacerbated by the stigma surrounding mental health, making it even more challenging for individuals to seek help.
Unveiling the Stigma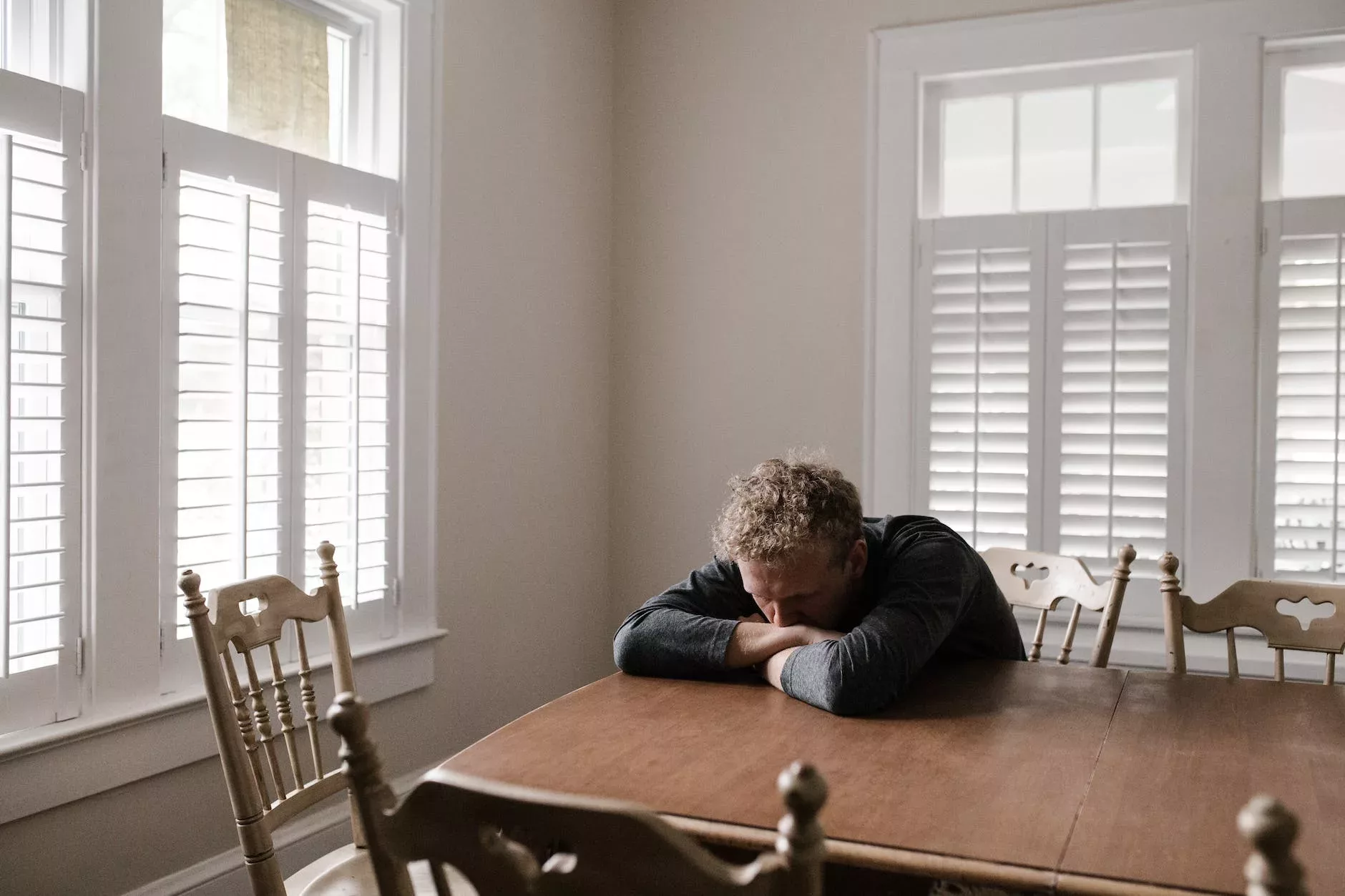 The stigma around mental health is a significant barrier to progress in the Philippines. This section will delve into the extent of the issue, backed by statistics, and explore the cultural and societal reasons behind the stigma.
How Prevalent is the Mental Health Stigma in the Philippines?
Mental health stigma in the Philippines is still rampant, but there has been a steady progression towards change. Legislation like the Mental Health Bill (Republic Act No. 11036) signed into law in 2018 has helped affirm mental health as a basic human right in the country.
However, 8 in every 100,000 Filipinos die by suicide, mostly involving men between the ages of 15 and 29. These alarming statistics highlight the urgent need to address the issue.
What are the Cultural and Societal Reasons Behind the Stigma?
The culture of resilience among Filipinos often leads to downplaying mental health issues. The local language even has a catch-all word, "baliw," used to refer to almost all mental health conditions. This lack of public health education perpetuates the stigma, making it difficult for people to differentiate between various mental disorders like bipolar disorders or schizophrenia.
Family Dynamics and Mental Health
Family plays a crucial role in the mental well-being of individuals. In this section, we will discuss common family problems in the Philippines and how they impact mental health.
What are the Common Family Problems Affecting Mental Health?
Family problems like financial instability, domestic abuse, and lack of emotional support can have a severe impact on mental health. According to a Gallup 2019 Global Emotions report, the Philippines is one of the world's most emotional countries. This emotional culture can be both a boon and a bane. While it allows for cathartic release, it can also hinder people from seeking professional help.
How Do Family Dynamics Impact Mental Health?
Real-life stories often reveal the intricate relationship between family dynamics and mental health. For instance, a young adult facing academic pressure may not find an empathetic ear at home, leading to heightened stress and anxiety. Similarly, children growing up in abusive households are more likely to develop mental health issues later in life.
By understanding the interconnectedness of mental health and family problems, we can take steps towards fostering a more supportive and understanding environment for all.
The Ripple Effect of Family Problems
Family issues don't just stay within the family; they can have a far-reaching impact on mental health. This is especially true in the Philippines, where family ties are deeply rooted in the culture and society.
How Do Family Problems Exacerbate Mental Health Issues?
Family problems can act as a catalyst for mental health issues. The stress and emotional toll of dealing with family conflicts can lead to anxiety, depression, and even more severe mental health conditions. In the Philippines, where mental health family problems are often intertwined, the ripple effect can be devastating.
What Are the Long-Term Effects on Individuals and Communities?
The long-term effects of family problems on mental health can be profound. They can lead to chronic stress, emotional instability, and can even affect one's physical health. On a community level, the collective mental health can deteriorate, leading to a cycle of poverty, crime, and further stigmatization of mental health issues.
Seeking Help and Overcoming Barriers
The importance of seeking help cannot be overstated, yet there are numerous barriers to mental health services in the Philippines.
What Are the Common Barriers to Seeking Help?
Stigma, lack of awareness, and financial constraints are some of the most common barriers to seeking mental health help in the Philippines. The fear of being judged or misunderstood typically prevents people from taking the first step toward recovery.
What Resources and Support Systems Are Available?
Despite the challenges, there are resources available for those struggling with mental health family problems in the Philippines. Various NGOs, online platforms, and government initiatives offer support and treatment options.
Breaking the Silence: Steps Towards Change
Change is possible, and it starts with breaking the silence surrounding mental health in the Philippines.
What Initiatives Are There to Break the Stigma?
Organizations like the Philippine Mental Health Association and campaigns like "MentalHealthPH" are working tirelessly to break the stigma and promote mental health awareness.
Who Is Advocating for Mental Health in the Philippines?
Apart from organizations, many individuals are also stepping up to advocate for mental health. Social media campaigns, blogs, and public talks are some platforms where discussions about mental health are becoming more mainstream.
Engaging the Community
The community plays a pivotal role in shaping our mental health, especially in a society like the Philippines, where community and family are often considered one. Let's delve into how the community can be a pillar of support for those grappling with family problems and mental health issues.
How Can the Community Support Individuals?
Community support can manifest in various ways—from local mental health initiatives to simple acts of kindness. Open discussions about mental health family problems in the Philippines can help normalize the conversation, making it easier for individuals to seek help.
Why Are Open Discussions and Support Networks Important?
Open discussions create a safe space for individuals to share their experiences without judgment. Support networks, whether formal or informal, provide emotional and sometimes even financial assistance. They can be particularly beneficial in the Philippines, where mental health services may be limited or expensive.
Conclusion
The struggle with mental health and family problems in the Philippines is typically a silent one, exacerbated by stigma and lack of resources.
Being part of the solution starts with you. Spread awareness about the importance of mental health, support local initiatives, and most importantly, listen. Your empathy can make a world of difference.
Your story could be the catalyst for someone else's healing. Share your experiences, spread awareness, and engage in community support. The more we talk about it, the less stigmatized it will become.
By engaging in open discussions and community support, we can break the silence surrounding mental health family problems in the Philippines and pave the way for a more empathetic and understanding society.
---
---