Who's Maria Redillas?
Maria Redillas, the creative mind behind mariaisquixotic, brings a wealth of experience in developing and launching successful SEO strategies across various industries, including digital publishing, design, and e-commerce.
With a versatile skill set and a unique perspective, Maria is well-equipped to help you thrive regardless of your industry or business model.
What sets Maria apart?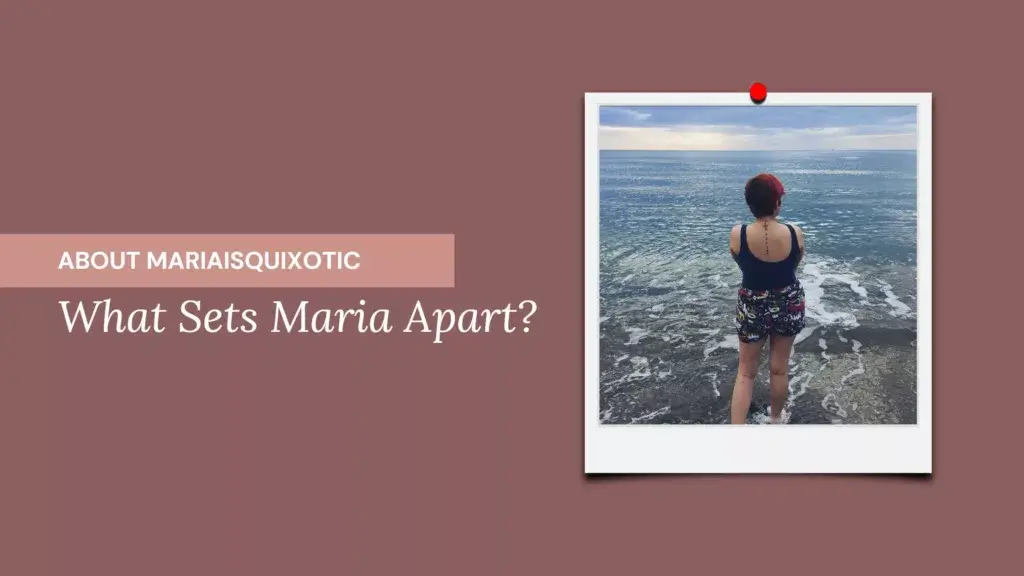 It's not just her proficiency in SEO; it's her expertise in content writing and marketing. Maria goes beyond simply boosting your rankings; she prioritizes crafting engaging, SEO-friendly content that attracts organic traffic, enhances brand visibility, and drives business growth.
To stay ahead of the curve, Maria continuously acquires relevant certifications and stays up-to-date with the latest trends and best practices.
Innovation is what drives Maria. She is fueled by creativity and out-of-the-box thinking. Leveraging her analytical abilities and creative problem-solving skills, Maria develops SEO strategies that align with your objectives and deliver measurable results.
If you're seeking an SEO wizard to elevate your digital presence, look no further. Connect with Maria Redillas and discover how her passion and expertise can make a significant impact on your business. Embrace the unique insights and proven strategies she brings to the table.
Maria is excited to explore how she can contribute to your success. Thank you for considering her as a potential member of your team.
Together, let's transform your digital challenges into opportunities and achieve remarkable growth with mariaisquixotic.
The other side of Maria Redillas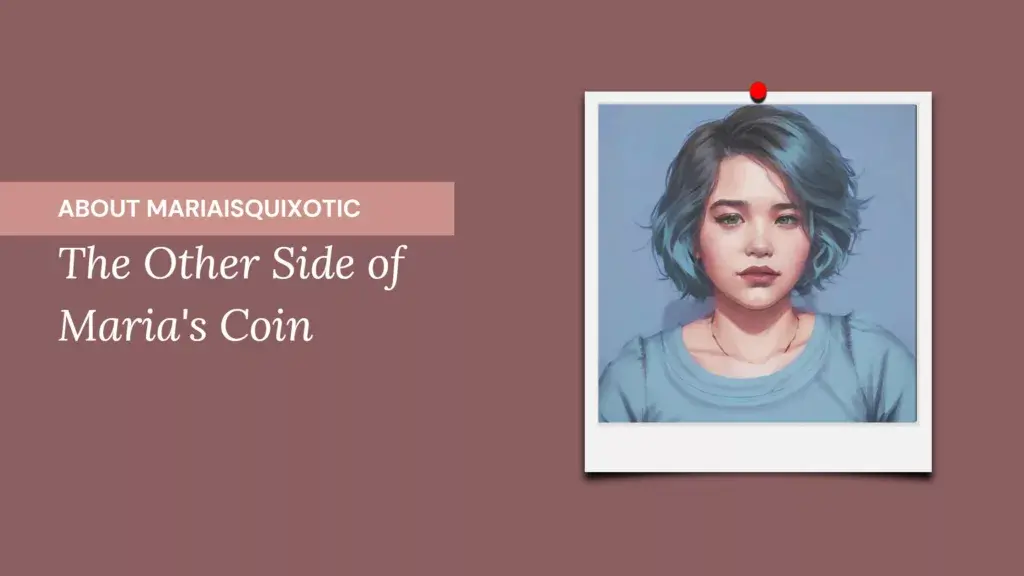 Maria Redillas, the creative mind behind mariaisquixotic, has honed her skills as a calligrapher since 2015 and a classical pianist since 2001. She has also participated in art markets and bazaars, selling postcards, art prints, and stickers.
Presently, Maria dedicates her efforts to crafting and selling journal and planner pages on Ko-fi.
This blog serves as Maria's personal showcase, where she shares her thoughts on her creative journey, navigating adulthood, and her experiences with ADHD.
Through mariaisquixotic, Maria aims to uplift individuals with ADHD in the Philippines by offering support and fostering a sense of community.
As a fellow left-handed individual, Maria understands the unique challenges faced by those who share her preference. From contending with unruly notebook springs to grappling with smudges and blotches while writing or creating art, Maria empathizes with the struggles of lefties. Alongside her passion for calligraphy and classical piano, Maria also has a keen interest in photography.
The username "mariaisquixotic" merges Maria's first name with the word "quixotic," drawing inspiration from the character Don Quixote. This choice reflects Maria's adventurous spirit and her pursuit of unconventional and imaginative endeavors.
---
---