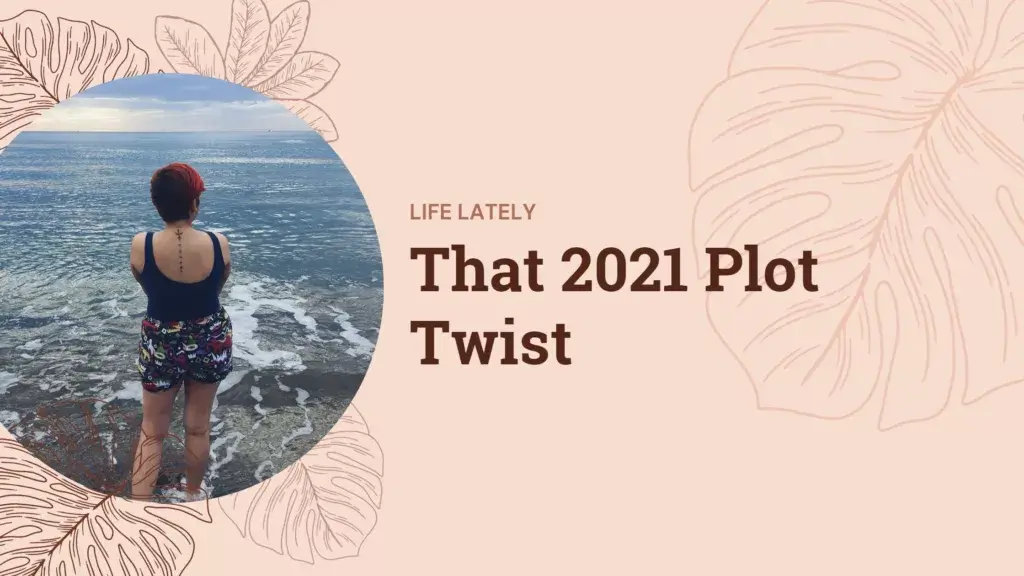 2021 started as quite the most painful year in my entire existence. Greeting the year with bliss then dealing with depression and anxiety, was quite a ride. Nevertheless, that 2021 plot twist swept me off my feet and made me believe that there are still good things that can happen despite atrocities. Here's my story about that plot twist and how it changed my 2021.
What's with the 2021 plot twist?
A plot twist naturally happens when you expect nothing but a monotonous vibe for a certain period of time. Then, a cataclysmic event occurs which changes your entire perspective about that certain something. Oftentimes, we find ourselves stuck in a specific situation and seemingly, play it in a loop in our minds. However, there are different things that would ignite you to change for the better.
Now, from writing sad and sappy blog posts, I come to write something blissful and hopeful. Here I go!
Road to healing
One of the 2021 plot twists that I got was therapy. It helped me a lot especially in understanding my mental health disorder and how to cope generally with it while pursuing my career and aspirations. Honestly, the year started with grief, dismay, and even overall sadness. I never thought that someone like me would overcome all of those and become stronger, better, and more independent. Nevertheless, being extremely independent is a trauma response and that was how I was too.
Part of my road to healing involved taking meds like anti-depressants and anti-psychotics which helped me manage my depression and anxiety. It helped me relax when I couldn't sleep and insomnia would visit. When my depression was a lot stronger, I failed to be productive as I was before. I barely had the energy to get up and even shower. The things I normally do felt a lot harder. Now, I'm recovering and still healing. A dear friend of mine recommended Cognitive Behavioral Therapy to help me overcome the trauma. But as you may not know, living in the Philippines means everything medical is hella expensive.
Therefore, I look forward to the day that I will be able to use my HMO and health care benefits for mental health treatments such as therapy. So, Philippines, keep up, please!
Career
Another 2021 plot twist I encountered, career progression. After years of freelancing and working with different clients, I took a leap of faith and try my luck with corporate work. It took me years before discovering and finding a workplace that takes care of its employees well. I never felt so comfortable and good like this before.
With this company, I am proud to tell you that I'm now a content marketing specialist with certifications in SEO, Inbound Marketing, and Content Marketing. Along with that, I'm lucky to be a part of a team that makes communicating easy. I didn't feel like an outsider let alone someone who's a misfit. Most of my teammates are either veterans in the company or newbies like me! So, it's a good combination of energies for me.
I met lots of people in my team that share the same likes and dislikes as I do. It feels so new since we look out for each other. With the recent typhoon, the entire team started a fundraiser to be shared with those who have been greatly affected by Typhoon Odette. Personally, I also checked in on my friends who live in the Visayas and Mindanao islands and some have not yet responded. I understand the struggle since I grew up in the Bicol region which really encounters a number of typhoons every year.
Anyway, to those who come across this, I hope you find a company or client that will take care of you and your overall wellness. If not, I hope you find the courage to start your own business that caters to your principles and advocacies.
A new hope
Along with my love for Star Wars, a new hope rises. When I learned about VP Leni's candidacy for president, it gave me so much hope. She consistently shows up when there are calamities and strives to help our front liners in so many ways. Most of us saw her efforts by organizing shuttles back during the first season of Enhanced Community Quarantine (ECQ). It proved that she empathizes with most of us. Truly, she leads with her heart, mind, and soul. She does not do PR stunts or whatever kind of publicity stunts. Our VP is a beacon of hope for most of us here in the Philippines.
VP Leni continues to give me a sense of hope for a better and brighter future. Through her actions, I feel positive and hopeful about surviving my trauma and the dark abyss I've been slowly navigating through. I hope most of us will do research on how she works and truly see her genuine efforts in alleviating our lives.
Unforeseen 2021 plot twist
One of the things that I never saw coming was meeting someone who truly cares, listens, and loves me and Dakila. This person continues to listen to my worries, rants, and even encourages me that I continue to do well not just at work but also in my healing process. He respects it very much when I tell him that I need to isolate and process things before I talk or share them. Moreover, I never felt that I needed different personas. No walking on eggshells!
Through the current company that I'm working with, I met this person. Truly, one of the best plot twists of this year. He even told me that my year started heavy and may seem the worst but slowly, I healed and embraced all of my flaws and continue working to improve myself. I practice self-love and self-care even more but there are times that I get waves of anxiety and depression which makes me volatile. Most of my close friends like how he is, he's an introvert and the person responsible for my 4th and 5th tattoos.
In detail, my semicolon ink represents how I continue to thrive and improve myself despite facing challenges in surviving. Dealing with anxiety and depression gave me challenges like suicidal thoughts or ideations. But, I never gave in. So, it represents that my story is far from over.
My spine ink shows all elements that make me, me, are there.
The leaves represent my love of nature and plants.
Phoenix represents me as a person rising from the ashes and fighting for dear life. It's also a symbol of hope.
Sun represents a new day, just like the sunrise. It means even though surviving is tough, you did a good job living.
Taurus symbol represents my zodiac sign. I was born on April 23 and is as headstrong as a bull.
The moon represents my emotions, my love of the night and the peace it brings me. Also, it represents that sometimes I struggle with insomnia and it's okay.
Below the moon is the Evil Eye, it is a protection from all ill intentions that come my way.
Lotus flower symbolizes rebirth, enlightenment, and self-regeneration. I took the inspiration from Nadine Lustre's lotus flower ink.
The artistic flourish represents my inclination with art, particularly calligraphy.
Every element of my spine ink was well thought of and he brought them to life perfectly!
---
Nevertheless,
Life continues to surprise me. I never forget the people who have always been there, comforting me and supporting me through everything that I've been through. To my surprise, I strengthened my boundaries, especially when talking to people. I strived to give myself time to process things before talking to others. Sometimes, I don't reply quickly unlike before. Quite honestly, that has been most helpful.
Don't be sad when things don't go as you planned. It means that the universe and G are cooking something better for you!
Take it from me, okay? 🤗💙
---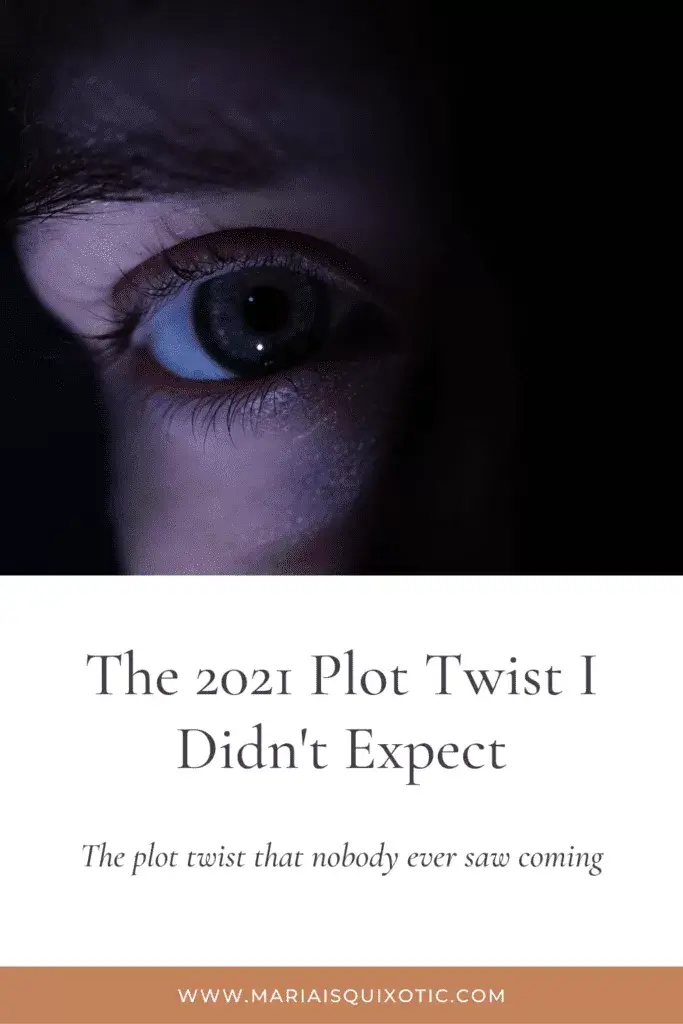 ---