In the ever-evolving digital landscape, tips for beginner bloggers are essential for anyone looking to dive into the enduring world of blogging. Whether you're aiming to share your passion, connect with a community, or even turn blogging into a full-time career, the possibilities are endless. But to truly succeed, it's crucial to start with the right foundational knowledge.
Why is blogging still relevant?
Starting with the Right Foot Forward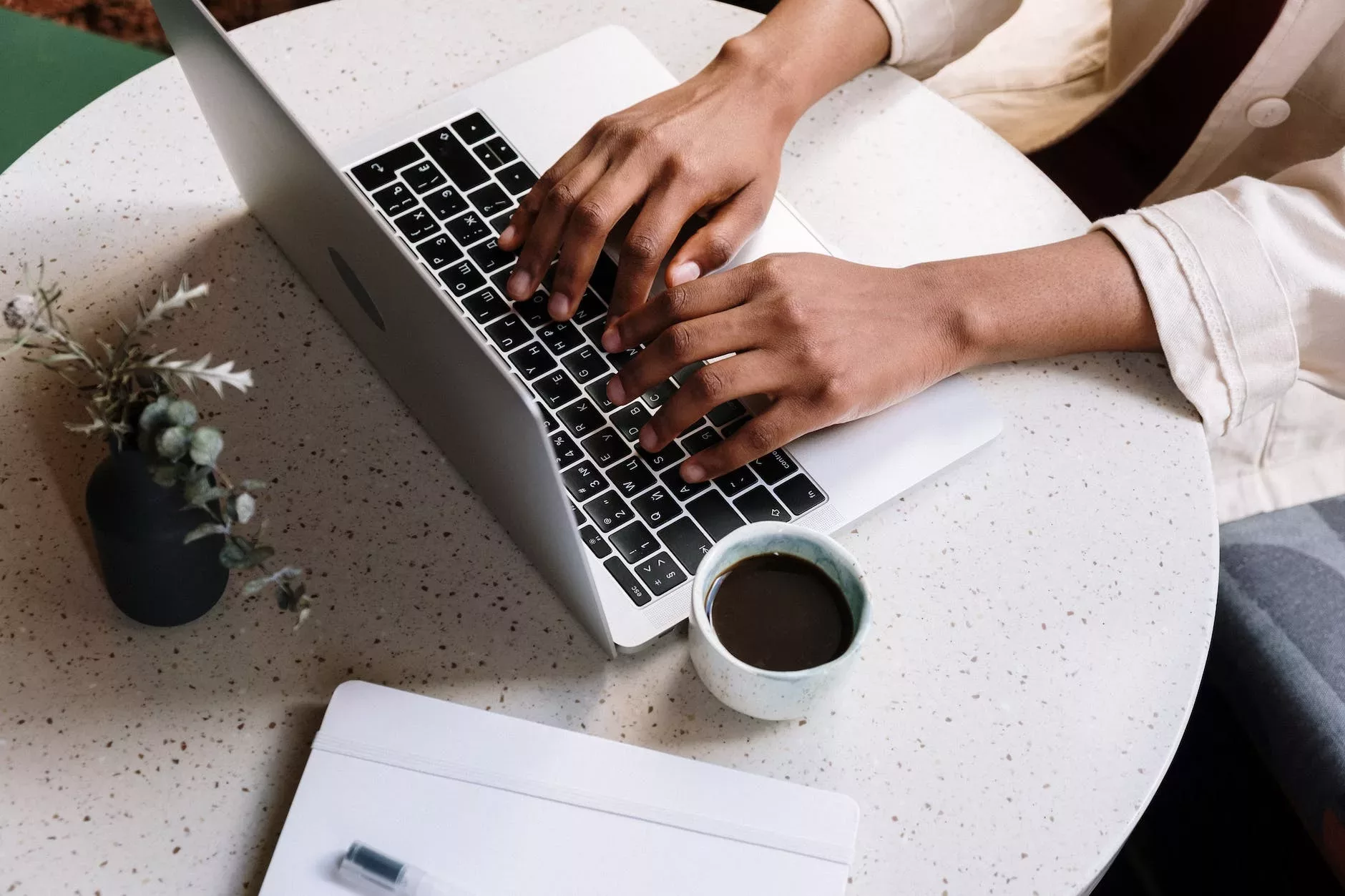 Before you start typing away, there are some foundational decisions to make. These choices will influence not just the look of your blog, but its functionality and, ultimately, its success.
What Niche Should You Choose?
Choosing a niche that resonates with you is the first step in a successful blogging journey. Your niche should be something you are passionate about, as this will keep you motivated to create content consistently. It's also beneficial if your chosen niche has a sizable audience interested in the topic.
Which Blogging Platform is Right for You?
Selecting a blogging platform that suits your needs is equally important. Platforms like WordPress, Blogger, and Wix offer different features and levels of customization. Consider factors like ease of use, scalability, and the types of content you plan to create when making your choice.
Building Your Blog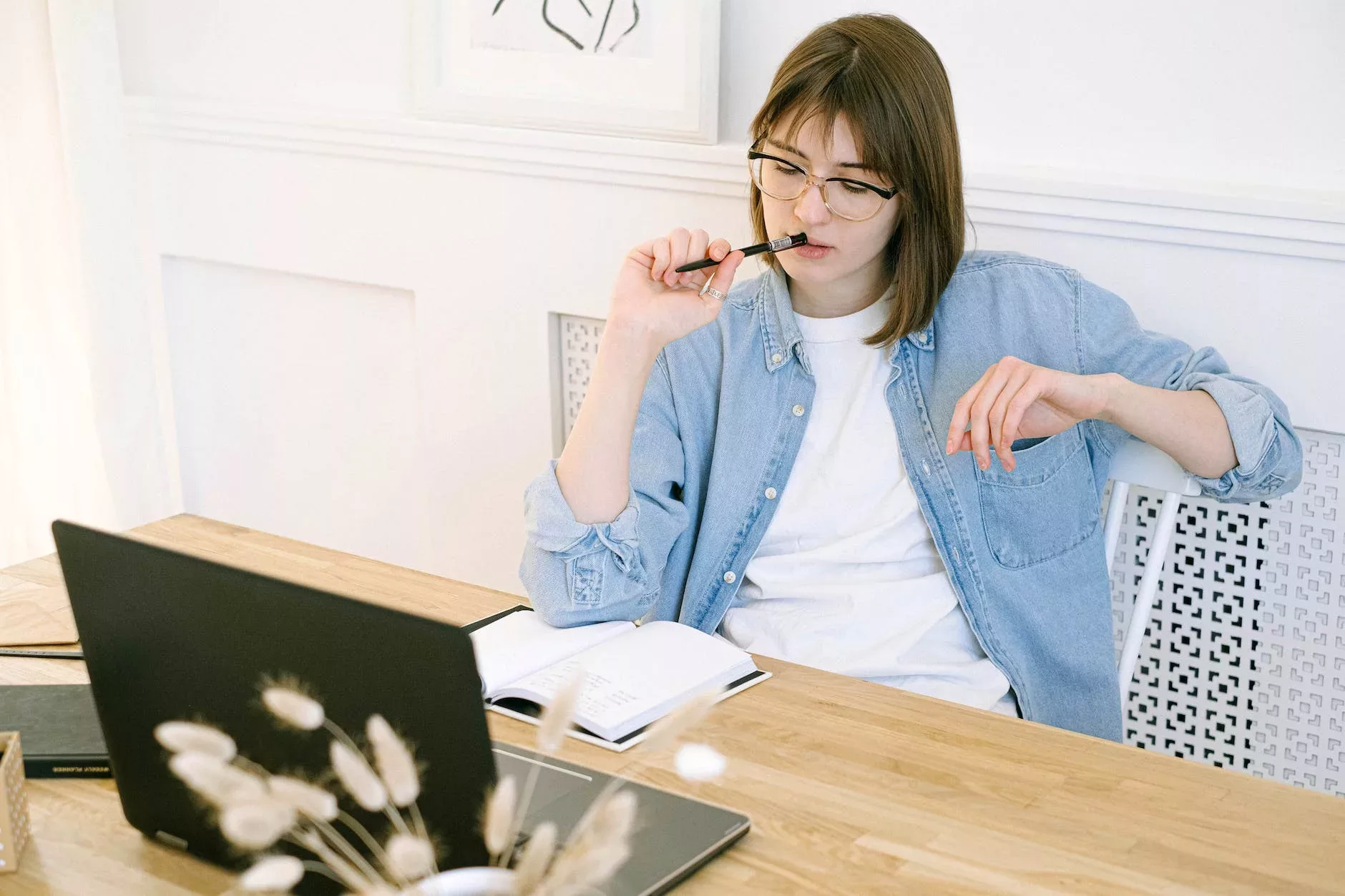 Once you've made those initial decisions, it's time to start building your blog. This involves more than just writing posts; it's about creating an environment where your readers will feel comfortable and engaged.
How to Choose a User-Friendly Layout and Design?
A clean, user-friendly layout and design can make or break your blog. Your design should be easy to navigate, with a focus on making your content the star of the show. Themes and templates can help you achieve a professional look without requiring design skills.
Why is Mobile Responsiveness Important?
In today's digital age, a significant portion of web traffic comes from mobile devices. Therefore, ensuring your blog is mobile-responsive is not just a nice-to-have feature; it's a necessity. Most modern blogging platforms offer mobile-responsive themes, so make sure to take advantage of them.
What Essential Pages Should Your Blog Have?
Setting up essential pages like 'About,' 'Contact,' and 'Blog' helps your readers understand who you are and how to get in touch with you. These pages also add credibility to your blog, making it appear more professional.
By following these beginner bloggers tips, you're well on your way to creating a blog that looks good and resonates with your audience.
Content is King
How Can You Find Your Unique Voice in Blogging?
One of the most valuable beginner bloggers tips you'll ever hear is that content is king. But what does that mean? It means that the quality and originality of your content can make or break your blog.
Finding Your Unique Voice
Your blog should be a reflection of you, and that starts with finding your unique voice. Whether you're humorous, serious, or somewhere in between, your voice should resonate throughout your blog. This is what will set you apart from the sea of other blogs.
Creating Compelling, Valuable Content
Your audience has needs and interests, and your blog should serve them. Do your research to find out what your audience is looking for and create content that addresses those needs. The more valuable your content, the more likely people are to read, share, and return to your blog.
The Importance of Originality
In a world full of copycats, originality stands out. Plagiarism is not only unethical but also harmful to your blog's reputation and SEO. Always strive for original content that offers a fresh perspective.
SEO: Your Best Friend
Why is SEO Crucial for Beginner Bloggers?
If content is king, then SEO is your best friend in making sure that king is seen and heard. For beginner bloggers, understanding the basics of SEO can significantly improve your blog's visibility and traffic.
Introducing SEO and Its Significance
SEO, or Search Engine Optimization, is the practice of optimizing your blog, so it ranks higher in search engine results. This is crucial for driving organic traffic to your blog.
Basic SEO Beginner Bloggers Tips
Start with keyword research to find terms that your target audience is searching for. Use these keywords naturally in your content, meta descriptions, and titles. Also, consider the user experience, including mobile responsiveness and page load speed, as these factors also affect SEO.
Engaging with Your Audience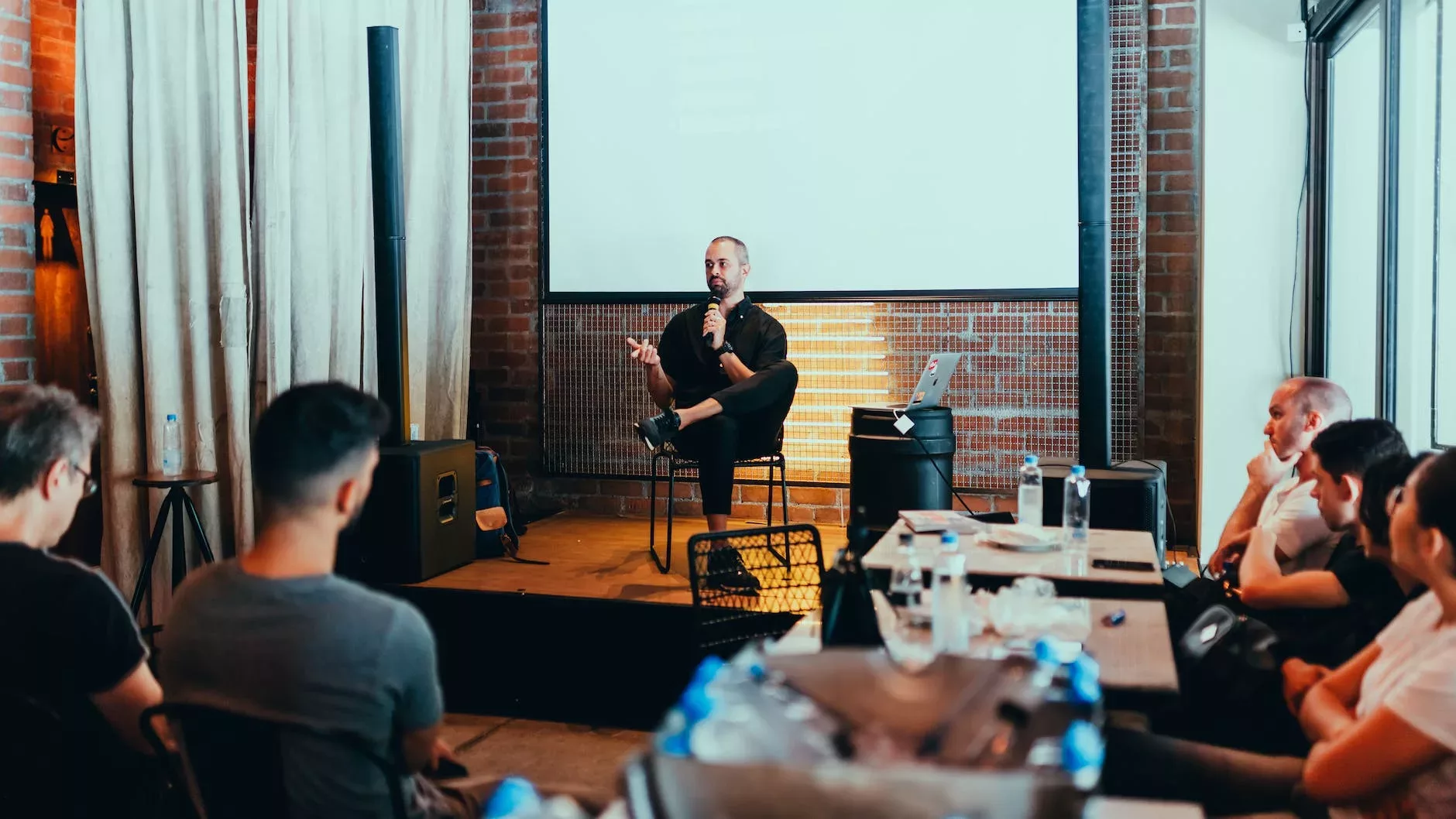 How to Foster a Community Around Your Blog?
One of the often-overlooked beginner bloggers tips is the importance of engaging with your audience. A blog is not a one-way street; it's a growing community.
The Importance of Fostering a Community
Your readers are your biggest asset. Engaging with them fosters a sense of community, encourages return visits, and even helps in content creation through user-generated content or suggestions.
Responding to Comments and Building Relationships
Make it a habit to respond to comments on your blog posts. This not only shows that you value the opinions of your readers but also encourages more interactions. Building relationships with your audience can turn casual readers into loyal followers.
Why is Consistency and Patience Crucial for New Bloggers?
One of the most underrated beginner bloggers tips is the importance of consistency and patience. Blogging is not a sprint; it's a marathon. Let's delve into why these two virtues are essential for your blogging journey.
The Importance of Regular Posting
Consistency is key in blogging. Regular posting helps in SEO and keeps your audience engaged. However, it's not just about churning out content; it's about maintaining quality while being consistent.
Being Patient for Growth
Blogging success doesn't happen overnight. It takes time to build an audience, rank in search engines, and gain credibility. Patience is your ally here. Don't get discouraged if you don't see immediate results; keep at it, and the growth will come.
How Can Continuous Learning Benefit Your Blog?
Another invaluable tip for beginner bloggers is to never stop learning. The blogging landscape is ever-changing, and staying updated can give you a competitive edge.
The Importance of Continuous Learning
Blogging is an evolving platform. New tools, platforms, and algorithms come into play regularly. Continuous learning helps you adapt and make the most of these changes.
Staying Updated with Blogging Trends
While the core principles of blogging remain the same, trends can change. Whether it's a new SEO update or a social media platform gaining traction, staying updated can help you adapt your strategies effectively.
Monetizing Your Blog
Monetizing your blog is often the end goal for many, but it's crucial to know when and how to do it effectively. Here are some beginner bloggers tips on monetization.
Basic Tips on How to Start Monetizing
Before you jump into monetization, make sure you have a steady audience. Your readers are your most significant asset, and having a loyal following can make monetization much more effective.
Evergreen Monetization Methods
There are several ways to monetize your blog, but some methods have stood the test of time. These include affiliate marketing, sponsored posts, and ad placements. Choose the methods that align with your blog's niche and audience preferences.
By incorporating these tips into your blogging strategy, you're setting yourself up for long-term success. Remember, blogging is a journey that requires consistency, patience, continuous learning, and eventually, effective monetization.
What's the Takeaway? Summing Up Essential Tips for Beginner Bloggers
As we wrap up this comprehensive guide, it's clear that beginner bloggers tips are not just about writing but encompass a range of factors from consistency to monetization. Let's summarize the key points and look at how you can continue to grow in your blogging journey.
We've covered a lot of ground, from selecting the right niche and platform to the importance of SEO and engaging with your audience. Remember, consistency and patience are your best friends in this journey.
Encouraging New Bloggers to Start Strong
Starting a blog is like planting a seed; it needs time, care, and the right conditions to grow. So, don't rush into it. Take your time to lay a solid foundation, and the rest will follow.
Your experiences and tips could be the missing puzzle piece for someone else. So, feel free to share your blogging journey or any additional tips you may have in the comments section.
Resources for Further Reading and Learning
For those who are keen to dive deeper, here are some resources that can provide further insights into blogging:
---
---
By following these beginner bloggers tips and continuously learning, you're well on your way to creating a blog that not only resonates with your audience but also stands the test of time. Happy blogging!