Sensory overload is a condition where one or more of the body's senses experience over stimulation from the environment. For children with Attention Deficit Hyperactivity Disorder (ADHD), sensory overload can be a frequent and distressing experience. The purpose of this blog is to equip parents and caregivers with effective strategies to support ADHD children during episodes of sensory overload.
Why is Sensory Overload a Concern for ADHD Children?
Children with ADHD often have heightened sensitivities to stimuli like noise, lights, or textures. These sensitivities can lead to sensory overload, causing them to feel overwhelmed, anxious, or even panicked. Understanding how to navigate these challenging moments is vital for their well-being.
Understanding Sensory Overload in ADHD: What Do Parents Need to Know?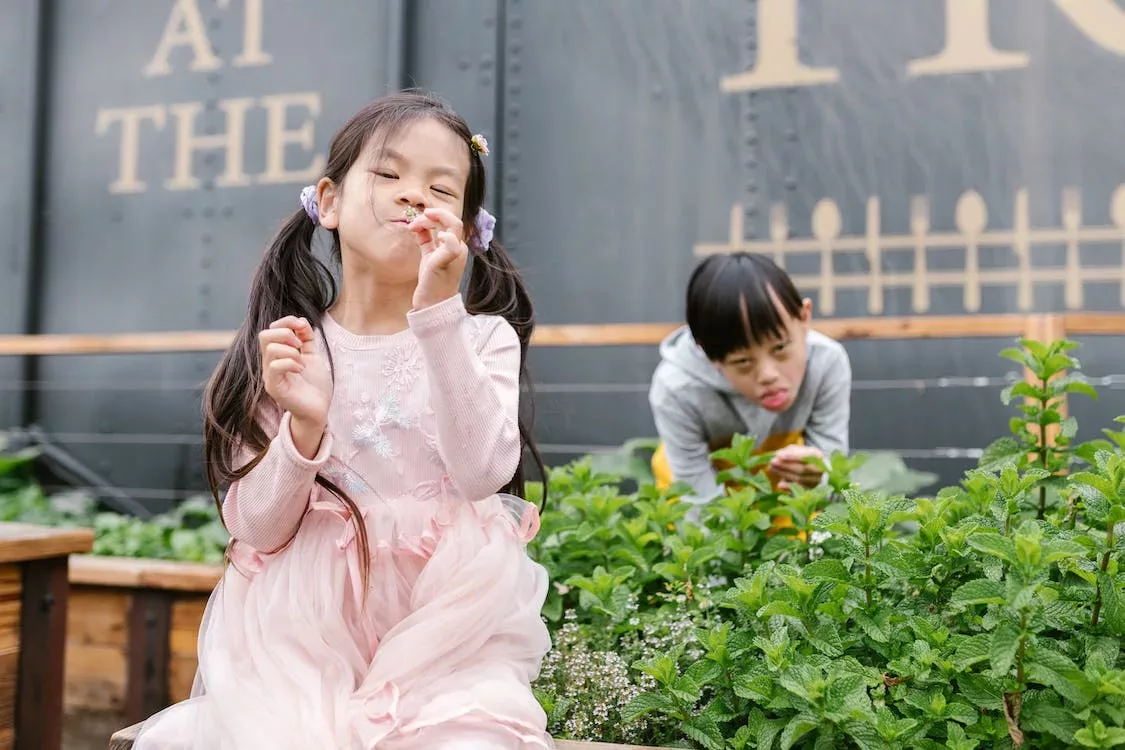 What is Sensory Overload?
Sensory overload is a condition where the brain receives too much information from the senses to process effectively. This overload can lead to feelings of stress, anxiety, and emotional discomfort.
How Does Sensory Overload Manifest in ADHD Children?
In children with ADHD, sensory overload can manifest in various ways, such as:
Irritability or mood swings
Physical symptoms like headaches or stomachaches
Withdrawal from social situations
What are the Common Triggers and Signs?
Common triggers for sensory overload in ADHD children include:
Loud noises or bright lights
Crowded spaces
Strong smells
Unfamiliar environments
Signs that a child may be experiencing sensory overload include:
Restlessness or fidgeting
Emotional outbursts
Clinginess or seeking comfort
Avoidance behaviors, like covering ears or eyes
The Importance of Support: How Can Caregivers Help?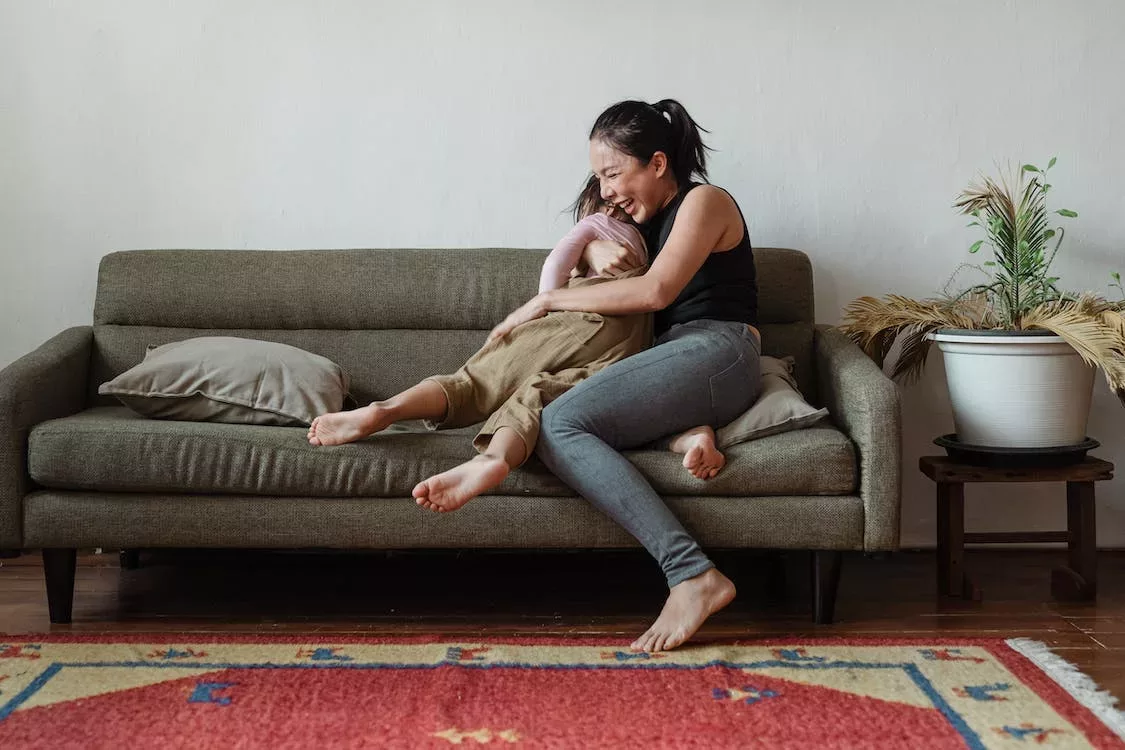 Why is Support Crucial During Sensory Overload Episodes?
Providing appropriate support during sensory overload episodes is crucial for several reasons:
It helps the child feel safe and understood.
It can prevent escalation into more severe emotional or behavioral issues.
It teaches the child coping mechanisms they can use in the future.
The Role of Caregivers in Managing Sensory Experiences
As a caregiver, your role in helping manage sensory experiences is invaluable. Here are some ways you can offer support:
Identify the Trigger: Quickly determine what is causing the sensory overload and, if possible, remove the child from the situation.
Offer Comfort: Use comforting techniques that work for your child, whether it's a hug, deep pressure, or a quiet space.
Use Distraction Techniques: Sometimes diverting the child's attention can help. This could be through a favorite toy, song, or activity.
Implement Calming Strategies: Teach your child calming techniques such as deep breathing or counting, which they can use when feeling overwhelmed.
By understanding sensory overload and its impact on children with ADHD, you can play a pivotal role in helping them navigate these challenging experiences. Your support can make all the difference in their ability to cope and thrive.
Strategies for Supporting Children: How Can You Assist During Sensory Overload?
Practical Tips and Techniques
Supporting children with ADHD during sensory overload can be challenging, but there are several effective strategies you can employ:
Identify and Remove Triggers: The first step is to identify what's causing the sensory overload and remove it if possible. Turn off loud music, dim the lights, or move to a quieter space.
Sensory Regulation Techniques: Use techniques like deep pressure touch, weighted blankets, or fidget tools to help regulate sensory input.
Safe Space: Create a designated 'safe space' in your home where your child can go to escape sensory overload. This could be a quiet room with dimmed lights and soft textures.
Communication Strategies
Use Simple Language: During sensory overload, complex sentences can be hard to process. Use simple, clear language to communicate.
Visual Aids: Some children respond well to visual aids like charts or cards that depict various emotions or coping strategies.
Creating Sensory-Friendly Environments
Soft Lighting: Opt for soft, warm lighting instead of harsh fluorescent bulbs.
Noise Control: Consider noise-cancelling headphones or soft background music to drown out triggering noises.
Creating a Sensory Toolkit: What Should You Include?
Assembling Your Toolkit
A sensory toolkit is a collection of items and strategies tailored to your child's specific needs. Here's how to create one:
Sensory Tools: Include fidget spinners, stress balls, or chewable jewelry.
Calming Activities: Add coloring books, puzzles, or simple crafts that can divert attention.
Emergency Plan: Write down a step-by-step plan for coping with sensory overload, and keep it in the toolkit.
Expert Tip
Regularly update the toolkit as you discover more about what helps your child cope effectively.
Communication and Connection: How to Build Trust?
The Importance of Open Communication
Open communication between caregivers and children is crucial. It helps the child feel understood and safe, making it easier to manage sensory overload.
Establishing Trust and Connection
Active Listening: Show that you're engaged and interested in what your child is saying.
Validation: Validate their feelings without judgment.
Regular Check-ins: Make it a habit to check in on their sensory comfort levels, especially in new or challenging environments.
Building Resilience: How Can You Foster Self-Regulation?
Strategies for Building Resilience
Positive Reinforcement: Use praise and rewards to encourage desired behaviors.
Role-Playing: Practice different scenarios where sensory overload could occur, and role-play coping strategies.
Set Achievable Goals: Work together to set realistic and achievable goals for managing sensory overload.
Encouraging a Positive Approach
Maintain a positive and supportive atmosphere. Celebrate the small victories and remind your child that it's okay to ask for help.
By implementing these strategies, you can provide invaluable support to ADHD children dealing with sensory overload. Your understanding, patience, and proactive planning can make a world of difference in their lives.
Real-Life Scenarios and Solutions: What Would You Do?
Scenario 1: Grocery Store Meltdown
Situation: You're in a busy grocery store with bright lights and loud noises. Your child starts to show signs of sensory overload—fidgeting, covering their ears, and becoming increasingly agitated.
Solution: Immediately guide your child to a quieter aisle or even outside the store if possible. Use a sensory tool from your toolkit, like a fidget spinner or weighted blanket, to help them calm down. If you have noise-canceling headphones, now is the time to use them.
Scenario 2: Overwhelming Social Gathering
Situation: You're at a family gathering that's louder and more crowded than you anticipated. Your child starts to withdraw and looks visibly distressed.
Solution: Find a quiet room or space where your child can take a break from the sensory overload. Engage them in a calming activity like coloring or deep breathing exercises.
Scenario 3: Classroom Chaos
Situation: Your child is in a classroom setting where multiple activities are happening simultaneously—kids talking, bells ringing, and visual stimulants like colorful posters on the walls.
Solution: Speak to the teacher in advance about potential sensory triggers and create a 'safe space' in the classroom where your child can go to decompress. Equip them with sensory tools like chewable jewelry or stress balls.
Seeking Professional Help: When Is It Time?
The Role of Professionals
Therapists and counselors trained in ADHD and sensory issues can provide invaluable support. They can help identify triggers and develop coping mechanisms tailored to your child's needs.
When to Seek Help
Persistent Issues: If sensory overload episodes are frequent and severely disrupt daily life.
Ineffective Coping Strategies: When the strategies you've tried to do, don't seem to be helping.
Emotional Toll: If the sensory overload is causing significant emotional or psychological distress for your child or family.
Expert Tip
Don't hesitate to seek a second opinion if you're not satisfied with the initial consultation. The right professional can make a significant difference in your child's life.
Conclusion: Wrapping It Up
Key Takeaways
Sensory overload is a common challenge for children with ADHD.
Identifying triggers and having a toolkit ready can make a world of difference.
Open communication and professional help are crucial in effectively managing sensory overload.
The Importance of Support
Supporting children with ADHD during sensory overload is not just about immediate relief; it's about building resilience and coping mechanisms that will serve them well eventually. Your understanding, patience, and proactive planning are the cornerstone of their well-being.
By taking a comprehensive approach—from understanding triggers to seeking professional help—you're laying the groundwork for your child's emotional and sensory health.
---
---