In today's hyper-connected world, the concept of a digital detox is gaining traction. It's a conscious effort to reduce or eliminate the use of digital devices, particularly social media platforms, for a specific period. The purpose of this blog is to provide you with practical tips on how to disconnect from social media to improve your mental health.
The Impact of Social Media on Mental Health: Is It All Fun and Games?
While social media platforms like Facebook, Instagram, and Twitter offer a way to stay connected, they can also contribute to mental health issues.
According to a study published in JAMA Pediatrics, adolescents who spend more than three hours per day on social media are more likely to report high levels of internalizing behaviors, a measure of psychological distress.
Another article from Psychology Today suggests that the constant comparison with others on social media platforms can lead to feelings of inadequacy and even depression.
Recognizing the Signs of Social Media Overuse: Are You Addicted?
It's crucial to be aware of the signs that may indicate you're spending too much time on social media. These can include:
Constant Checking: If you find yourself checking social media the first thing in the morning and last thing at night, it's a red flag.
Anxiety: Feeling anxious or uneasy when you can't access social media.
Neglected Responsibilities: If you're neglecting work, school, or personal responsibilities, it's time to reassess your priorities.
The Benefits of Digital Detox: What's in It for You?
Disconnecting from social media can lead to numerous benefits:
Improved Mental Health: A study from Lifehack recommends that a digital detox can reduce anxiety and depression levels.
Increased Productivity: Without the constant interruptions from social media notifications, you can focus better on tasks.
Enhanced Real-Life Relationships: Disconnecting from virtual life allows you to invest time in real-life relationships.
Practical Tips for Disconnecting: How Do You Unplug?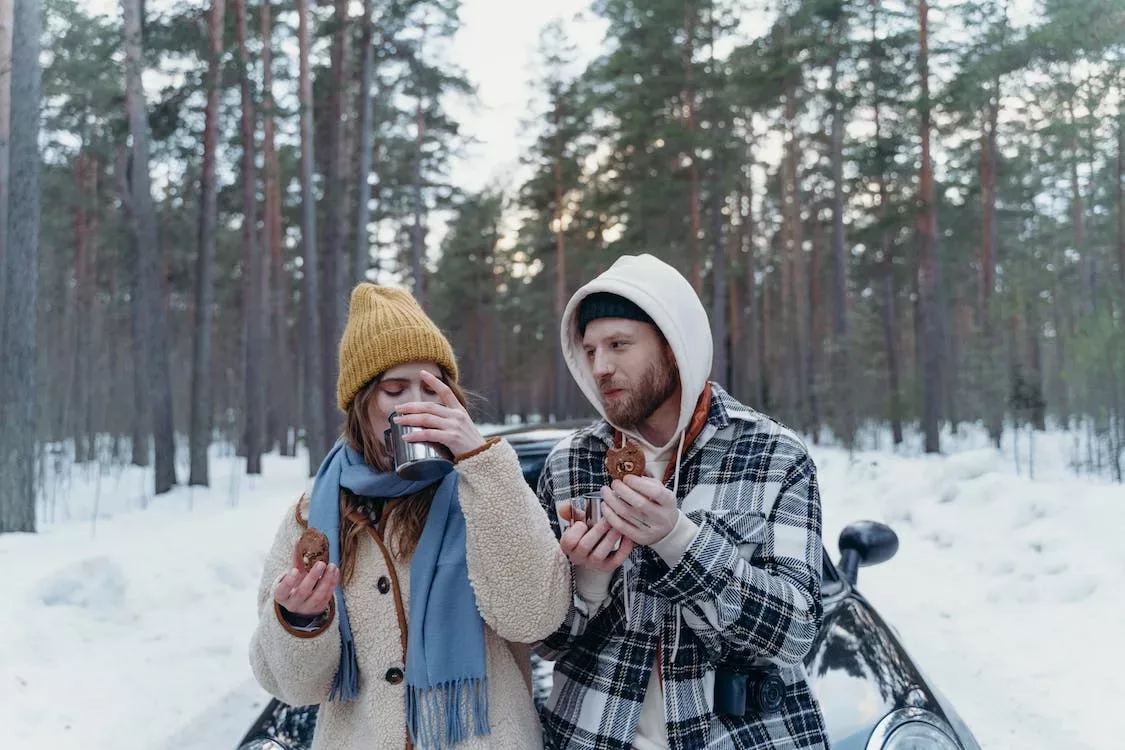 1. Set Time Limits: How Much Is Too Much?
Most smartphones come with built-in features like Apple's Screen Time or Android's Digital Wellbeing that allow you to set daily limits for each app. Lifehack recommends starting with a generous limit and gradually reducing it until you reach a healthy balance.
2. Delete Trigger Apps: What's Eating Your Time?
Identify the apps that you find most addictive and delete them from your phone. According to Therapist Pages, starting with the apps that consume most of your time can make the transition easier.
3. Find Alternative Activities: What Else Is Out There?
Engage in activities that don't involve screen time. Physical exercise, reading a book, or taking up a new hobby are effective alternatives. Therapist Pages suggests that these activities divert your attention and contribute to your overall well-being.
Creating a Digital Detox Plan: How to Plan Your Escape?
1. Identify Objectives: What Do You Want to Achieve?
Are you looking to improve your sleep quality, reduce anxiety, or boost productivity? Being specific about your objectives will give your digital detox a sense of purpose.
2. Set a Timeline: How Long Can You Go?
Decide the duration of your digital detox. It could be a weekend, a week, or even a month. Psychology Today recommends starting small and gradually increasing the duration.
3. Track Progress: Are You Getting There?
Keep a journal to note any changes in your mood, sleep patterns, or general well-being. This can help you adjust your plan as needed and provides a record of your journey.
Overcoming Challenges: What If You Slip?
1. Set Up Emergency Contacts: What's Your Safety Net?
Make sure you can be reached for urgent matters. Use a basic phone for essential calls and texts. This ensures you're not entirely cut off from the world.
2. Inform Close Ones: Who's Got Your Back?
Let your friends and family know about your digital detox, so they can offer moral support. According to Ostrich Pillow, social support can be a significant factor in the success of your detox.
Reaping the Rewards: Is It Worth the Effort?
After a successful digital detox, you'll likely experience improved mental clarity, better sleep, and a renewed appreciation for the present moment. Computing for Geeks shares success stories where people claim their relationships and work-life balance improved dramatically after a detox.
Maintaining a Healthy Relationship with Social Media: How Do You Keep It Healthy?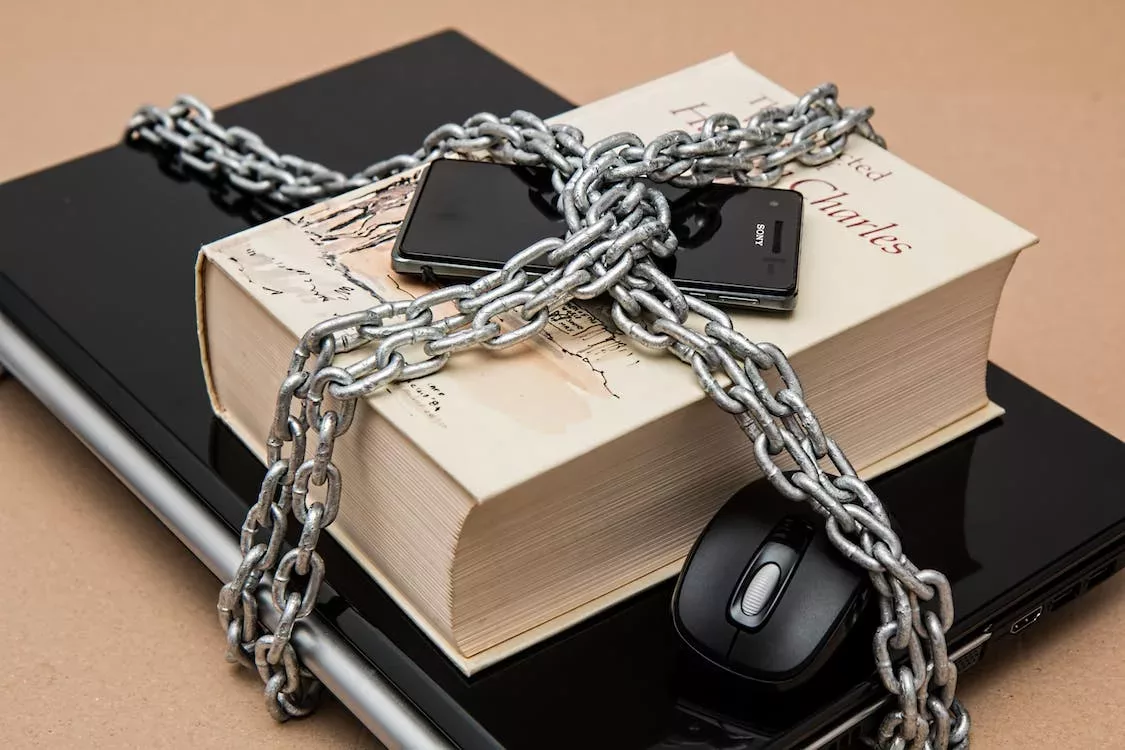 1. Set Specific Times: When Is It Okay to Scroll?
Allocate specific times of the day to check social media and stick to them. This creates a routine that allows you to enjoy social media without it interfering with your life.
2. Monitor Your Usage: Are You Sticking to the Plan?
Use the digital wellbeing features on your phone to keep track of your usage. This can help you adjust your habits as needed.
3. Be Mindful: Why Are You Scrolling?
Before you open any social media app, ask yourself why you're doing it. Is it out of habit, boredom, or genuine interest? Being mindful of your actions can help you make better choices.
Conclusion: What's the Final Word on Disconnecting from Social Media?
In today's digital age, the concept of a digital detox is more relevant than ever. The constant bombardment of notifications, messages, and updates can take a toll on our mental health, making it crucial to step back and reassess our relationship with social media.
Key Takeaways: What Have We Learned?
Recognize the Signs: Being aware of social media overuse is the first step toward making a change.
Plan Your Detox: Setting clear objectives and timelines can make your digital detox more effective.
Practical Tips: From setting time limits to deleting trigger apps, small changes can make a big difference.
Overcome Challenges: Prepare for potential setbacks and have a support system in place.
Reap the Rewards: A successful digital detox can lead to improved mental health, better sleep, and more meaningful real-life interactions.
Maintain Balance: Post-detox, it's essential to have a mindful and balanced approach to social media usage.
The Mental Health Benefits: Why Should You Care?
Disconnecting from social media isn't just a trend; it's a lifestyle change with substantial benefits for your mental well-being. A digital detox can lead to reduced anxiety, better sleep quality, and improved focus. It can also pave the way for stronger, more authentic relationships in your real life.
So, if you find yourself mindlessly scrolling through your social media feeds more often than you'd like, maybe it's time to consider a digital detox. Your mind will thank you for it.
Ready to start your journey towards a healthier, more balanced life? There's no better time than now.
---
---