Freelancing future work is a topic that has been gaining significant traction recently. As we navigate the complexities of the modern workforce, the traditional 9-to-5 job is increasingly being questioned. This blog aims to delve into the growing trend of freelancing, exploring its rise, advantages, challenges, and its impact on the corporate job market.
The Rise of Freelancing: A Trend You Can't Ignore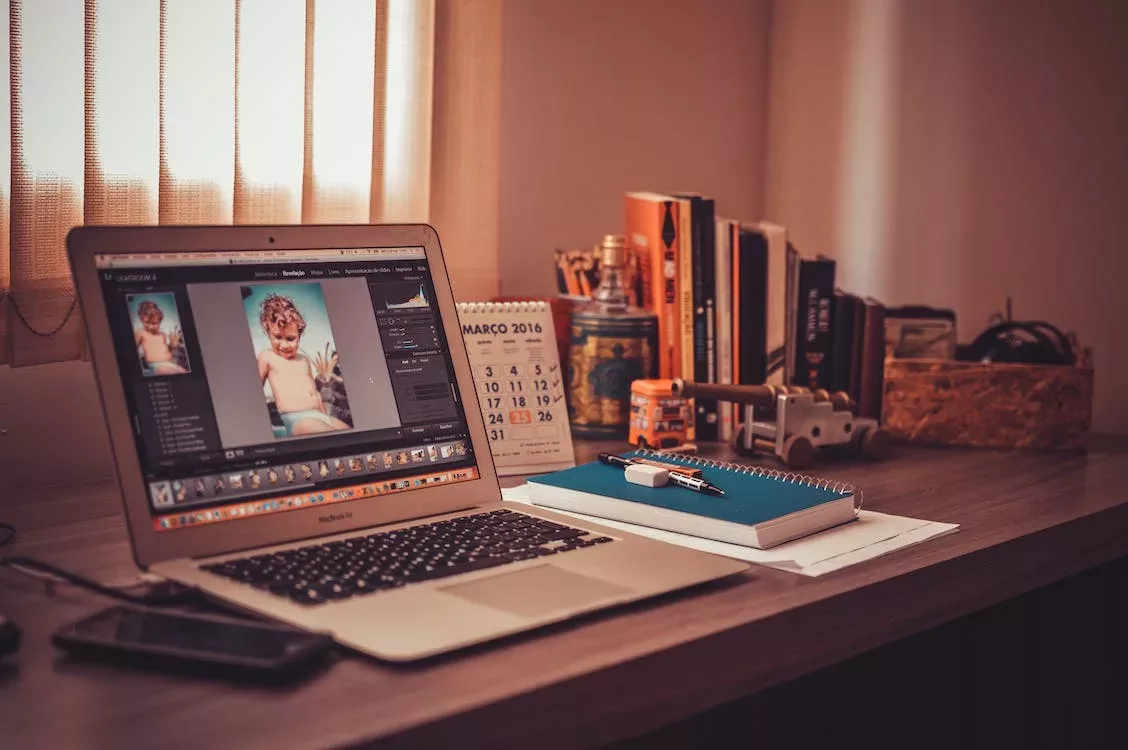 The Numbers Speak for Themselves
Freelancing is no longer a side hustle or a temporary gig; it's becoming a full-fledged career option. According to a study cited in The Conversation, freelancers now make up about 35% of the U.S. workforce.
What's Driving the Shift?
Several factors are contributing to this shift towards freelance work. The desire for a better work-life balance, the ease of remote work technology, and the uncertainty of traditional job markets are all playing a role.
Advantages of Freelancing: Is It All It's Cracked Up to Be?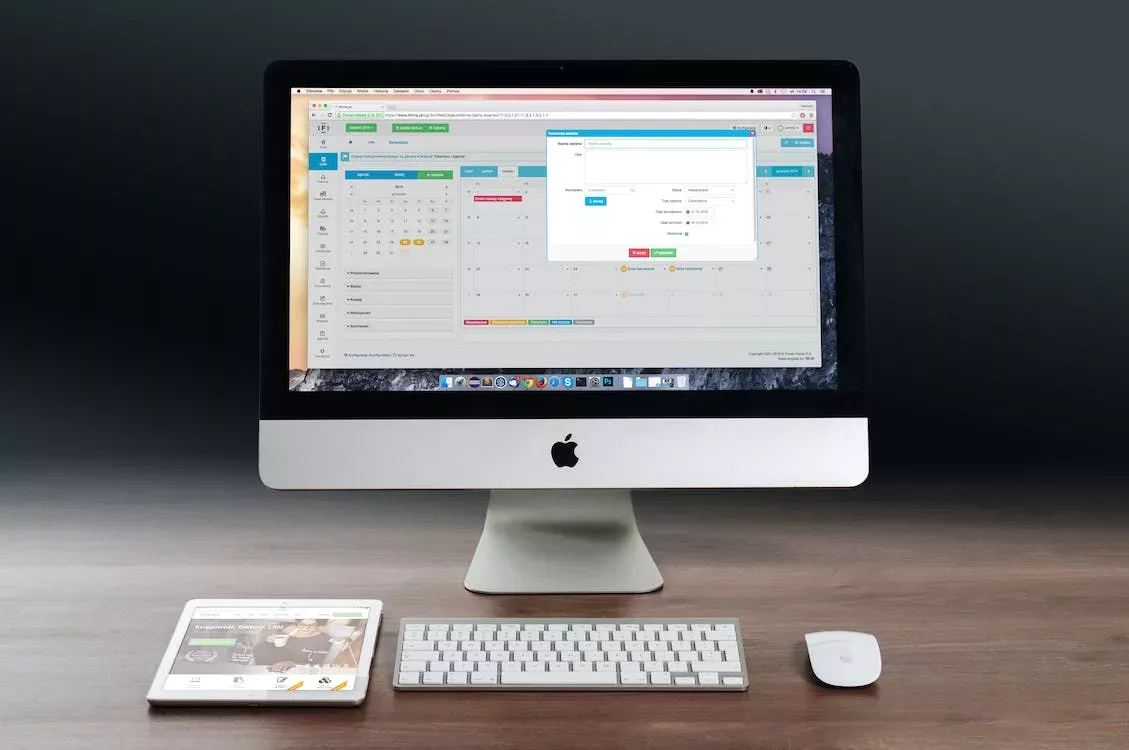 The Upsides of Going Solo
Freelancing offers professionals unparalleled flexibility, autonomy, and the chance to work on diverse projects. According to Entrepreneur, freelancers report higher levels of job satisfaction compared to their traditionally employed counterparts.
Real-Life Success Stories
Take the example of Sarah, a digital marketer who left her corporate job to freelance. Within a year, she doubled her income and significantly improved her work-life balance. Stories like Sarah's are becoming increasingly common, showcasing the potential of freelancing as a viable career path.
Challenges and Considerations: The Other Side of the Coin
Not All Sunshine and Rainbows
Freelancing comes with its set of challenges, including income variability and a lack of job security. According to MakeUseOf, one of the biggest hurdles freelancers face is inconsistent income.
Tips for Mitigating Challenges
Financial Planning: Create a budget that accounts for income fluctuations.
Diversify Income Streams: Don't rely on a single client or project.
Networking: Build a strong professional network for more stable opportunities.
Impact on Corporate Jobs: A Changing Landscape
The Ripple Effect
The rise of freelancing is causing ripples in the traditional corporate job market. Companies are increasingly opting for freelance talent, which offers them flexibility and reduces overhead costs.
The Changing Dynamics of Hiring and Employment
As freelancing becomes more prevalent, companies are rethinking their hiring strategies. Some are moving towards a hybrid model, combining full-time employees with freelancers to meet varying project needs.
By understanding the complexities of freelancing, we can better prepare for what many believe is the future of work. Whether you're a freelancer, a corporate employee, or an employer, the landscape is changing, and adaptability is key.
Preparing for Freelancing: Your Roadmap to Success
Are You Ready to Take the Freelance Plunge?
If you're considering freelancing as a career option, it's crucial to prepare adequately. From building a portfolio to finding clients, there's a lot to consider. Let's dive into the essential steps to set you on the path to freelance success.
Steps for Building a Freelance Portfolio
Identify Your Niche: Choose a specific area of expertise that aligns with your skills and interests.
Showcase Your Skills: Create a portfolio website to display your best work, client testimonials, and case studies.
Set Your Rates: Research the market to set competitive yet profitable pricing.
Expert Tip: Use platforms like Behance or WordPress to create a visually appealing portfolio without the need for coding skills.
Finding Clients: Where to Look?
Networking: Attend industry events and join online forums to connect with potential clients.
Freelance Platforms: Websites like Upwork and Freelancer can be good starting points.
Social Media: Utilize platforms like LinkedIn to showcase your skills and connect with clients.
Expert Tip: Always ask satisfied clients for testimonials or referrals to build credibility.
Future Workforce Trends: What Does the Horizon Hold?
The Freelance Economy: A Glimpse into the Future
As we look ahead, the freelance economy shows no signs of slowing down. But how might it evolve? Let's explore some predictions based on emerging technologies and the rise of remote work.
The Role of Emerging Technologies
Blockchain for Contracts: Smart contracts could make transactions more transparent and secure.
AI in Skill Matching: Artificial intelligence could help freelancers find the most suitable gigs.
The Continued Rise of Remote Work
With the ongoing trend of remote work, freelancing could become even more widespread, offering opportunities across borders and time zones.
Balancing Freelancing and Corporate Jobs: The Best of Both Worlds?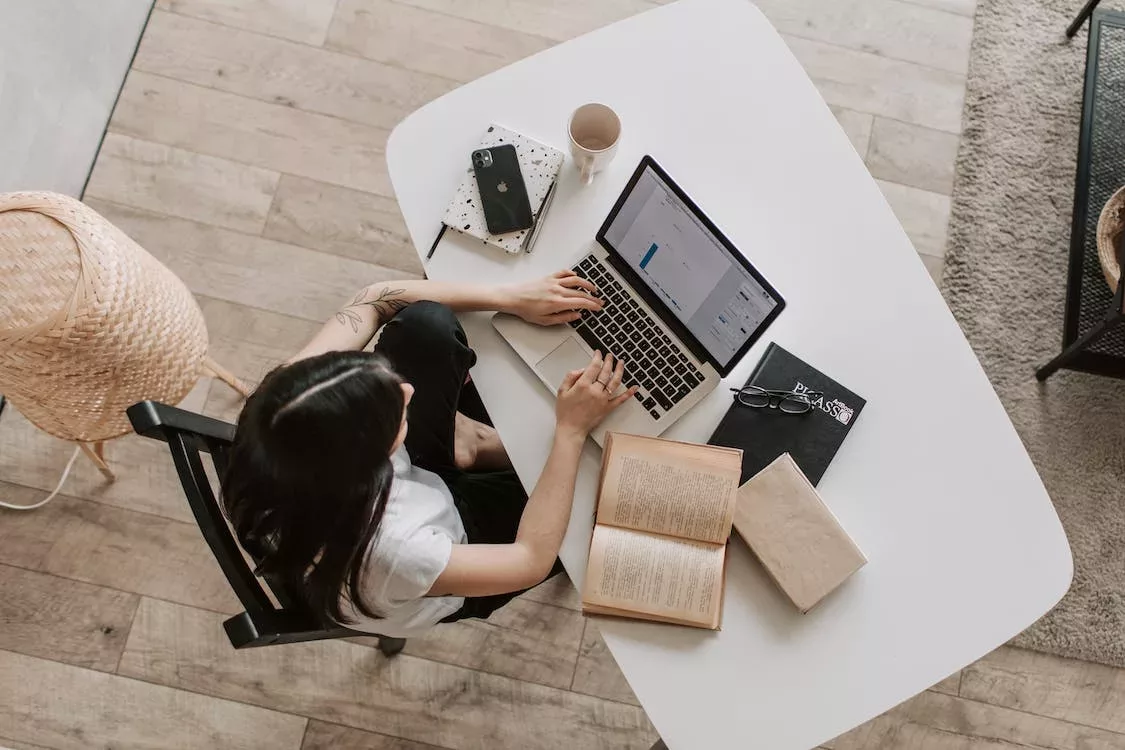 Can You Have Your Cake and Eat It Too?
A hybrid career, where you balance freelancing with a corporate job, is increasingly becoming a viable option. But how can you manage both effectively?
Time Management Strategies
Prioritize Tasks: Use tools like Asana or Trello to keep track of deadlines for both freelance and corporate work.
Set Boundaries: Make it clear to freelance clients that you have limited availability during corporate work hours.
Skill Development: A Two-Way Street
Working a hybrid career allows you to develop a diverse skill set. Freelancing can enhance your creativity and entrepreneurship, while a corporate job offers structured learning and teamwork.
Expert Tip: Always check your corporate job's policy on freelancing to avoid any conflicts of interest.
As we navigate the ever-changing landscape of work, freelancing continues to stake its claim as a significant part of the future. Whether you're looking to go full-time freelance, considering a hybrid career, or just curious about future workforce trends, understanding the intricacies of freelancing is more important than ever.
The Freelancing Mindset: The Key to Unlocking Success
What Does It Take to Thrive in the Freelance World?
The freelance landscape is not just about skill sets; it's also about mindset. The right attitude can make all the difference in your freelance journey.
Let's delve into the essential mindset and skills you'll need, along with resources for personal and professional growth.
The Mindset for Freelance Success
Adaptability: The freelance world is ever-changing. Being adaptable allows you to navigate through various challenges.
Self-Discipline: Without a boss looking over your shoulder, self-discipline is crucial for meeting deadlines and managing tasks.
Networking Skills: Building relationships is key to long-term freelance success.
Resources for Personal and Professional Growth
Online Courses: Websites like Udemy and Coursera offer courses on freelance business management and skill development.
Books: Titles like "The Freelance Mindset" provide valuable insights into the freelance lifestyle.
Networking Events: Platforms like Meetup.com offer various events where you can meet potential clients and other freelancers.
Expert Tip: Follow industry leaders on LinkedIn for regular updates and tips on freelancing.
Conclusion: Is Freelancing the Future of Work?
Wrapping It Up: The Future is Freelance
As we've explored, freelancing offers numerous benefits, from flexibility to autonomy, and it's only growing in popularity. With the right mindset and resources, freelancing can be a rewarding career path.
Key Takeaways
Freelancing is on the rise, driven by various factors like the desire for flexibility and the growth of remote work.
While freelancing offers numerous advantages, it's not without challenges, such as income variability.
A hybrid career, balancing freelancing with a corporate job, is increasingly becoming a viable option.
The right mindset, coupled with continuous learning, can set you up for long-term success in freelancing.
Your Next Steps
If you're intrigued by the freelance lifestyle and its potential to be the future of work, now is the perfect time to explore it further. Equip yourself with the right skills, adopt a freelance-friendly mindset, and take the plunge into this exciting world.
So, what are you waiting for? The future of work might just be a freelance gig away!
---
---