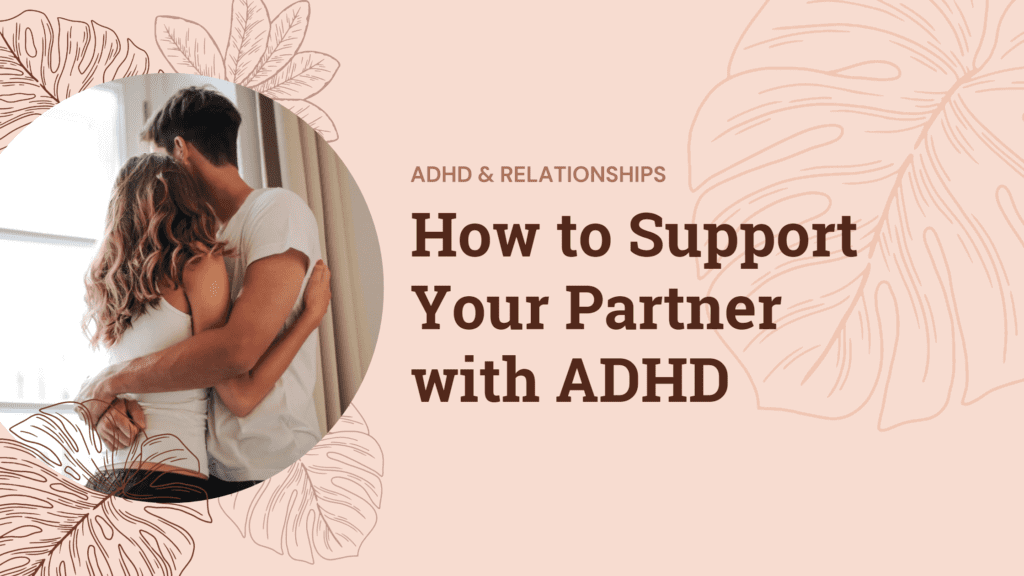 Are you in a relationship with someone who has ADHD? Supporting your partner through their ADHD journey can sometimes be challenging, but it's also incredibly rewarding. In this blog post, we'll explore practical tips and strategies to help you foster a healthy and thriving relationship with your ADHD partner.
From understanding their unique needs to building empathy and finding effective communication techniques, we'll cover it all.
Get ready to discover the keys to creating a strong bond and nurturing a loving relationship with your ADHD partner. Let's dive in!
Where to start with an ADHD partner?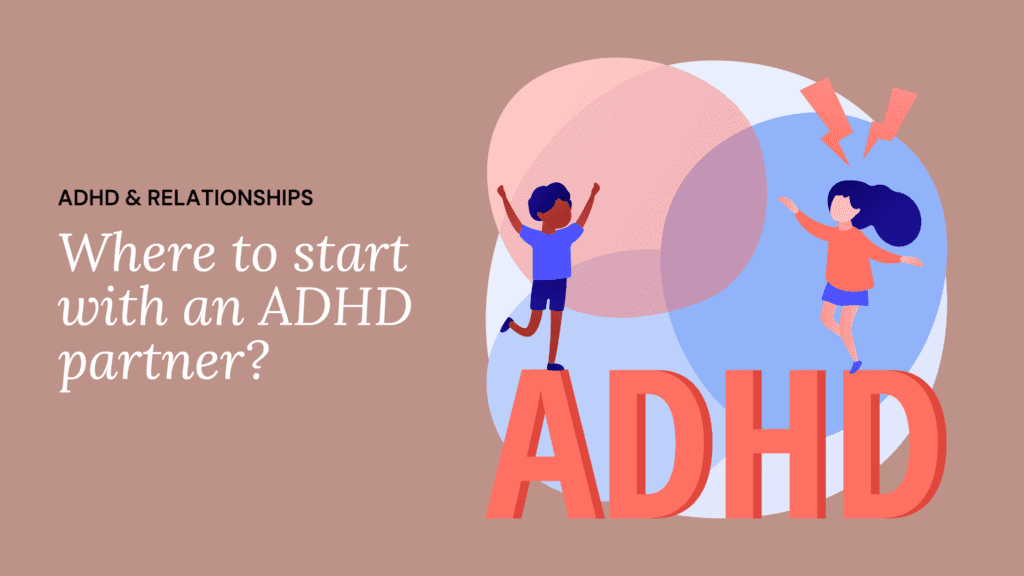 Understanding and supporting a partner with ADHD is crucial for fostering a healthy and supportive relationship. ADHD, or Attention-Deficit/Hyperactivity Disorder, is a neurodevelopmental disorder that can affect all aspects of life, including relationships. It's important to approach these relationships with empathy, patience, and a willingness to learn about the unique challenges that ADHD can present.
Recognizing the Challenges of ADHD in Relationships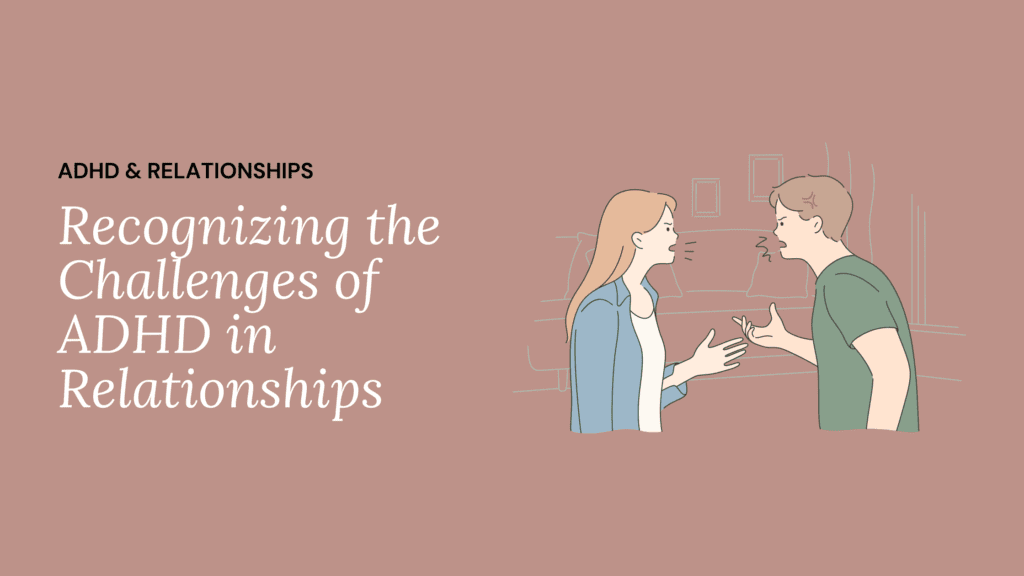 ADHD can manifest in various ways, including difficulty with focus, impulsivity, and hyperactivity. These symptoms can impact communication, organization, and even the ability to control impulsive behaviors.
Recognizing these challenges is the first step towards understanding your ADHD partner and fostering a healthier relationship. It's also important to be aware of red flags such as frequent misunderstandings, feelings of being overwhelmed, or a lack of patience.
Building Empathy and Understanding
Educating yourself about ADHD and its effects is a key part of building empathy and understanding. This includes learning about the symptoms, how they can affect your partner, and how they can impact your relationship. Open communication and active listening are also crucial.
By practicing empathy and compassion, you can better understand your partner's experiences and provide the support they need.
Strategies for a Healthy Relationship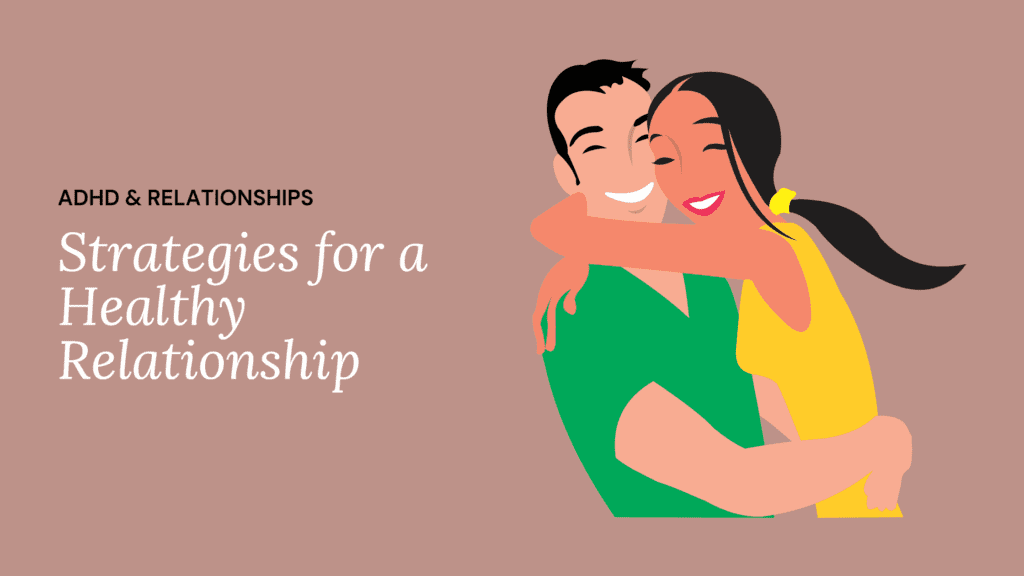 Establishing structure and routines can help manage some challenges associated with ADHD. This might include setting regular times for meals, chores, and other activities. It's also important to find a balance between providing support and encouraging independence.
Collaborative problem-solving and conflict resolution can also be beneficial. This involves working together to find solutions to problems and resolving conflicts in a way that respects both partners' needs and feelings.
Remember, every person with ADHD is unique, and what works for one person might not work for another. It's important to keep an open mind, be patient, and work together to find strategies that work for your relationship.
Self-Care and Support
In any relationship, self-care is crucial, but it becomes even more important when one partner has ADHD. Both partners need to prioritize their well-being to maintain a healthy relationship. This includes regular exercise, a balanced diet, and adequate sleep, which can help manage ADHD symptoms.
Seeking professional help can also be beneficial. Therapists and counselors who specialize in ADHD can provide strategies to navigate the unique challenges of an ADHD relationship. Support groups, both online and offline, can offer a sense of community and understanding that friends and family might not be able to provide.
Creating a positive and supportive environment is essential. This means fostering a space where both partners feel safe to express their feelings and concerns without fear of judgment or criticism.
Celebrating Strengths and Successes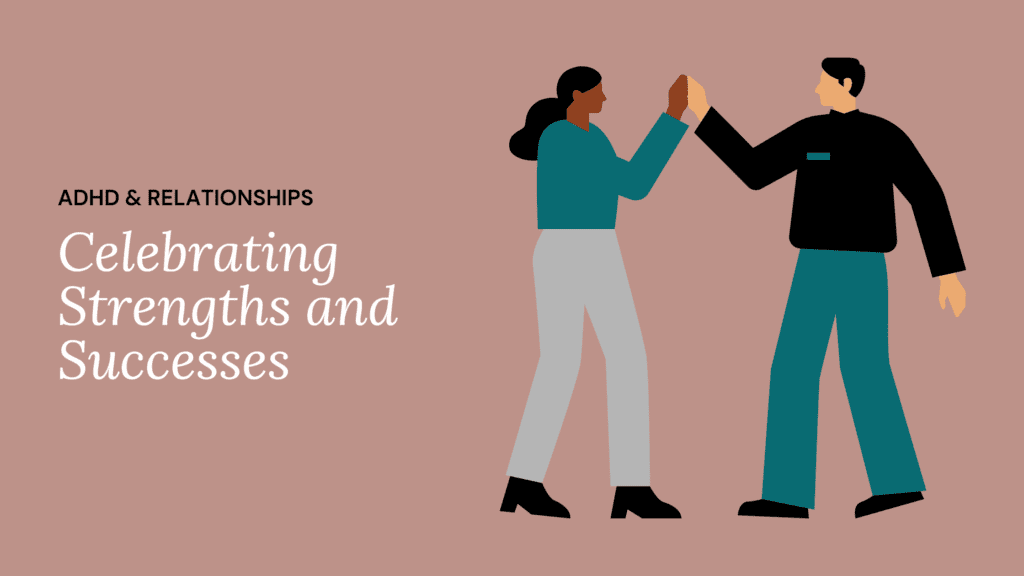 People with ADHD often have unique strengths that can be overlooked in the face of challenges. They can be creative, energetic, and have a unique way of seeing the world. Recognizing and appreciating these strengths can bring positivity into the relationship and help your partner feel valued.
Celebrating accomplishments, no matter how small, is also important. It can boost self-esteem and reinforce positive behavior. Remember, it's the small victories that lead to significant changes over time.
Conclusion
Being in a relationship with someone who has ADHD can be challenging, but it's also filled with unique joys and experiences. By understanding the challenges, building empathy, implementing effective strategies, prioritizing self-care, and celebrating strengths and successes, you can foster a healthy and thriving relationship with your ADHD partner.
Remember, every relationship has its ups and downs, but with patience, understanding, and love, you can build a deep and meaningful connection with your partner, ADHD and all.
---
---