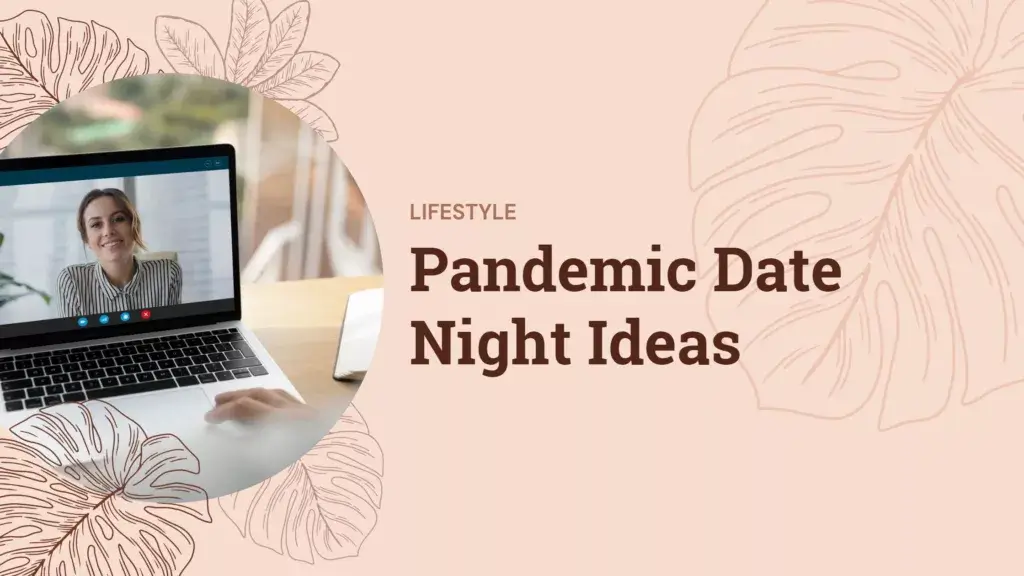 As you may wonder, how do people romance each other in the middle of the pandemic? Personally, I thought of that and asked around friends how do they flirt or "go on dates" even if there's a possibility of lockdown whenever the IATF feels declaring one. Here are four pandemic date night ideas that you and your partner should try soon!
But before anything else, I know you might wonder why am I writing a relationship blog post where I am not in one. Well, life goes on and I realized life does not stop just because I endured a very painful heartbreak. It took me months before I started writing again and even think about blog post ideas. Nevertheless, my blog or my website came to life in order to share and inspire people no matter how I can. So, here's to slowly opening myself to the possibility of meeting someone and possibly sharing a life with someone.
Disclaimer: I'm not looking at the moment! This is for my friends and people around me who are at a loss on how to date their significant other while being safe or being in a long-distance relationship!
Now, that's clear, let's proceed!
4 Pandemic Date Night Ideas to Try
Falling in love in the middle of the pandemic is okay. Breaking up during the pandemic and opening yourself to a new chapter is okay. No one should make you feel bad for opening your doors just because COVID-19 is still very much present. But, make sure that both of you are safe and fully protected before venturing out into the outside world.
Read along these pandemic date night ideas to try and you just might reignite that spark you once felt for your partner!
Stream Party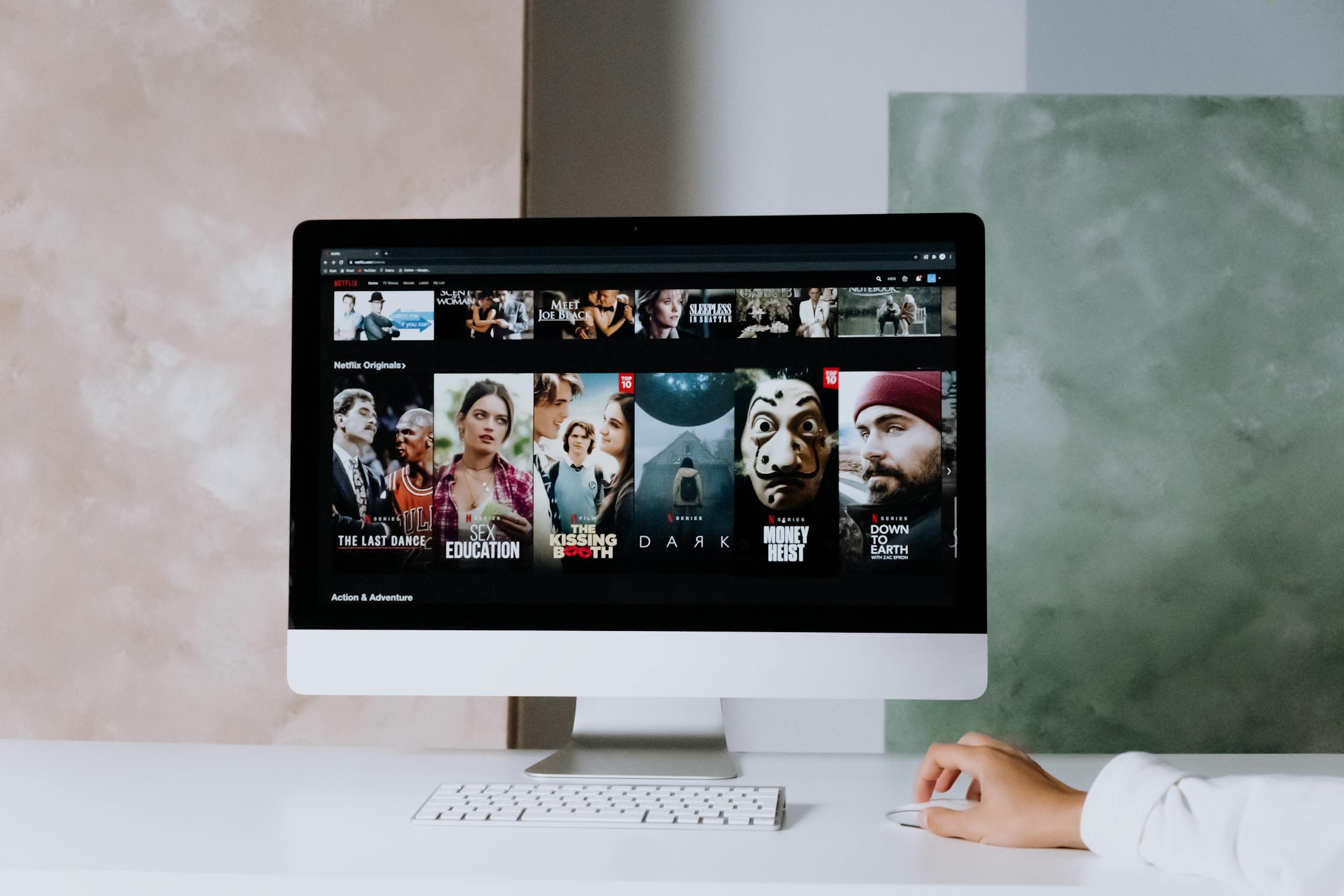 With all the streaming platforms that you access, this is not anything new. But, when you use tools like Scener or Teleparty, a streaming party just became a whole lot easier!
However, streaming through video calling apps like Zoom, Discord, or even Google Meet is always a backup plan!
One of the things you will need for this kind of date night, stable internet connection and power. If you're in Albay, electricity may be very hard to catch because APEC there has a thing that people hate. They turn off power in certain areas and give reasons such as repairs but no typhoon ever passed by.
Also, aside from watching shows or movies on various streaming platforms, you could also watch gaming streams or live shows. So, I'll shamelessly plug my streaming channels!
Game Night – online games, browser games
Another pandemic date idea for you to try, play games, well if you like to play games. It will not work if only one of you likes to play and the other just wants to watch. However, there's nothing with being together in a video call and doing nothing together. It basically is an extension of your me-time and respecting each other's space. Basically, it's like you're hanging out together and doing your own thing just at the comfort of your home. Right?
Anyway, there are a lot of resources for browser games and Codewords is one fun game to try! We tried playing this with friends and it was a lot of fun especially when giving clues to the words on the board. Codemasters are the ones responsible for giving out the clues like synonyms to the words on the board while the codebreakers guess. Make sure that you do not choose the black tiles or your opponent wins automatically!
Other than that, you could try playing online games like Genshin Impact (which I do love btw!) or Spellbreak. If you play on mobile most of the time, try Among Us or Bomb Squad!
Story Night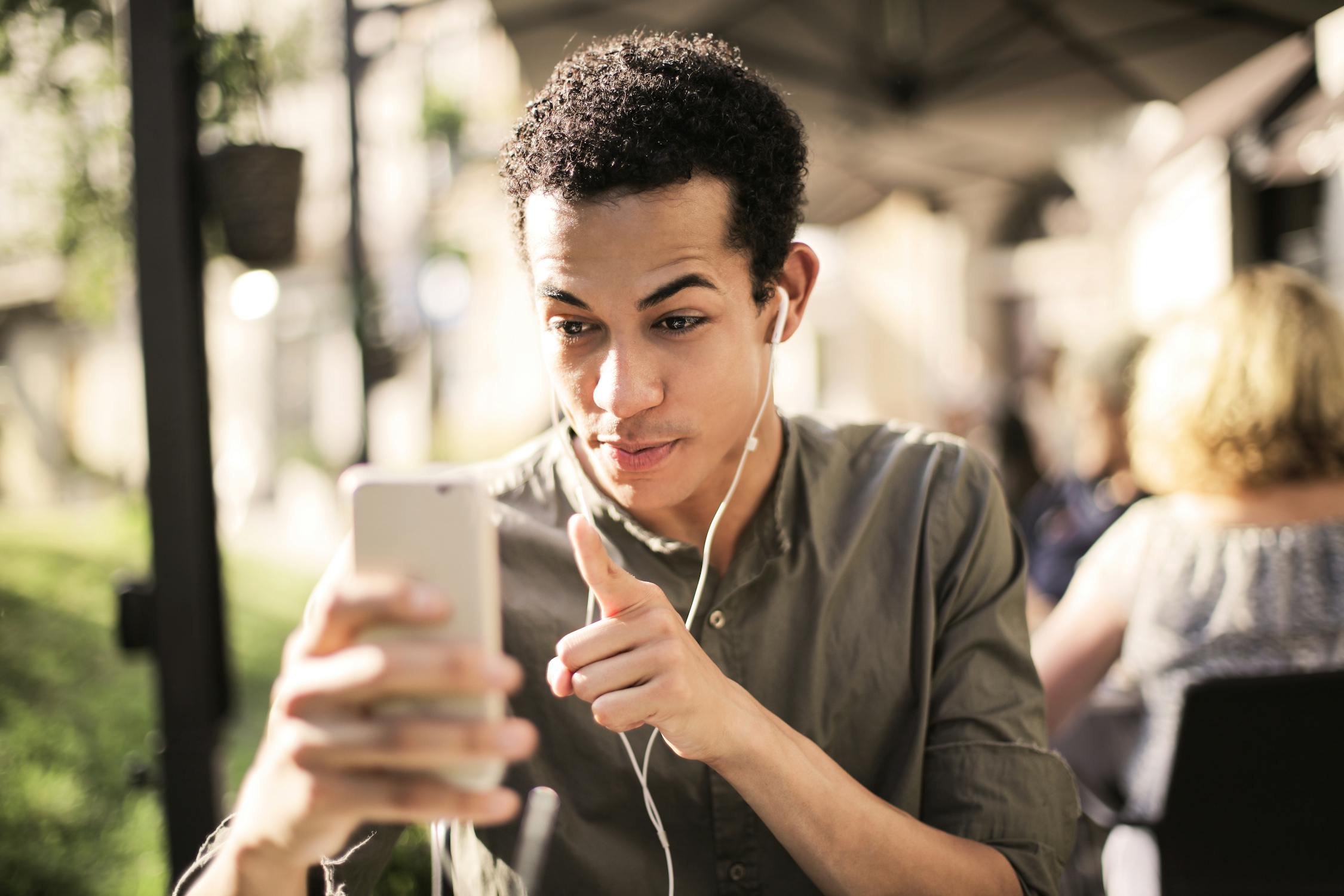 Honestly, this gives a challenge to you. You need your creativity to shine in this pandemic date night idea. Why? A story night entails creativity and vocabulary especially if you will do a themed story night! If you picked horror, then you need to think and be scary. Remember all the scary movies you watched and pick some inspiration there!
This also becomes a good bonding with friends because you get to catch up with them especially if you haven't seen them for quite a while. It gives you a new kind of bonding experience to unleash your creativity and your imagination into continuing stories. Think of it like the riff off from the Pitch Perfect film. Continue from where your partner or your friend stopped.
Hence, I wish you a happy story time bonding!
Dinner Date or Picnic Nights
One of the most common pandemic date night ideas that I know of that you could easily do. Just order something for delivery, send it to yourself and to your significant other. Show up on your virtual date and voila!
Don't forget to dress up nicely even if you're doing it virtually. A date is a date. Make sure you doll up nicely or groom yourself so you would feel like you're going out in the outside world!
Another twist to this idea, cook something for your beloved and send it to their place! Though, a hindrance to that is if you live in two different regions. That will not work just yet. But, you could always send over their favorite snacks through GrabFood or even foodpanda or order through Shopee.
What happens now?
As the pandemic continues to haunt our lives, we struggle to make things work especially in this new normal. Most of us adjusted to the new work and living environment that we have. Believe me, I struggled also! Just like you, living with the uncertainty haunted me almost on a daily basis. Anyway, life goes on. We continue moving forward even with all the heartbreak, pain, and grief that we have in our hearts and souls. These pandemic date night ideas must be practiced with safety, okay?
Remember to always bring your alcohol or other sanitary objects. Wear your masks properly! Get vaccinated and make sure to practice physical distancing whenever possible.
When you live in the Philippines like me, it will still be a while before we get back to our usual lives, pre-pandemic era of course. Nevertheless, I wish you stay safe and let me know which pandemic date night idea worked for you. Okay?
See you!
---