Living with ADHD can be a rollercoaster ride. One minute you're on top of the world, managing tasks like a pro, and the next, you're lost in a sea of distractions. But don't worry, you're not alone. Many people with ADHD face similar challenges, especially when it comes to managing their digital life. But here's the good news: there are tools that can help.
In this article, we'll explore some top ADHD-friendly email tools that can streamline your digital life and support your workflows.
Understanding ADHD and Email Management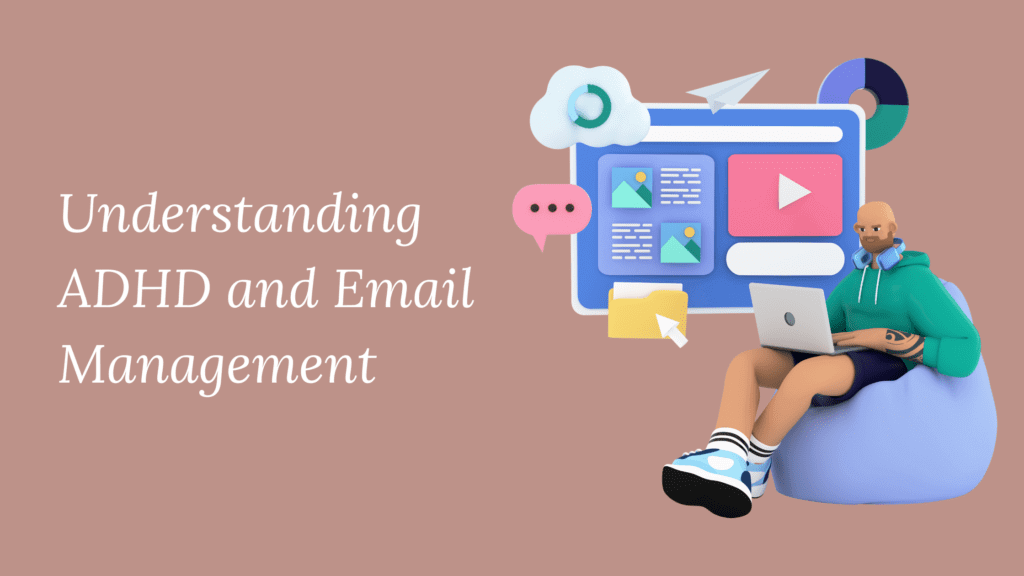 ADHD, or Attention Deficit Hyperactivity Disorder, is a neurodevelopmental disorder that affects both children and adults. It's characterized by symptoms like impulsivity, hyperactivity, and difficulty maintaining focus. These symptoms can make tasks like email management incredibly challenging.
Emails are a crucial part of our digital life. They keep us connected with our work, our friends, and the world. But for someone with ADHD, an overflowing inbox can be a source of anxiety and distraction. The constant influx of new messages, the need to respond promptly, and the pressure to keep everything organized can be overwhelming.
Top ADHD-Friendly Email Tools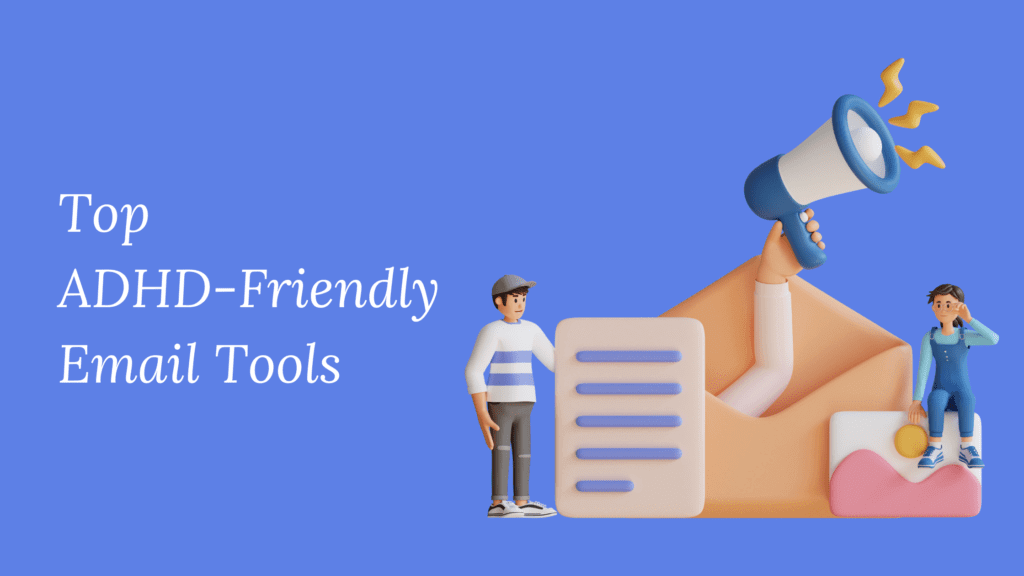 Managing emails can be a daunting task, especially for individuals with ADHD. However, with the right tools, this task can become much more manageable.
Here are some of the top ADHD-friendly email management tools that can help streamline your digital life:
SaneBox is an email management tool that helps you organize and clean your inbox efficiently. It uses artificial intelligence to sort your emails, allowing you to focus on the most important ones.
EmailTriager is a tool that automates email replies, saving you time and reducing the cognitive load of responding to each email individually.
InboxPro is a productivity suite that boosts email productivity. It offers features like email scheduling, reminders, and automatic sorting to help you manage your inbox more effectively.
Ghost AI is an automated email productivity management tool. It helps you manage your emails more efficiently, reducing the time and effort required to keep your inbox organized.
Shortwave is an intelligent email management tool that provides summaries of your emails, helping you stay on top of your inbox without having to read every single message in detail.
These tools are designed to make email management easier and more ADHD-friendly. They can help reduce the stress and anxiety associated with an overflowing inbox, allowing you to focus on more important tasks. Remember, everyone's ADHD experience is unique, and what works for one person might not work for another. So, feel free to experiment with different tools until you find what works best for you.
Tips for Managing Emails with ADHD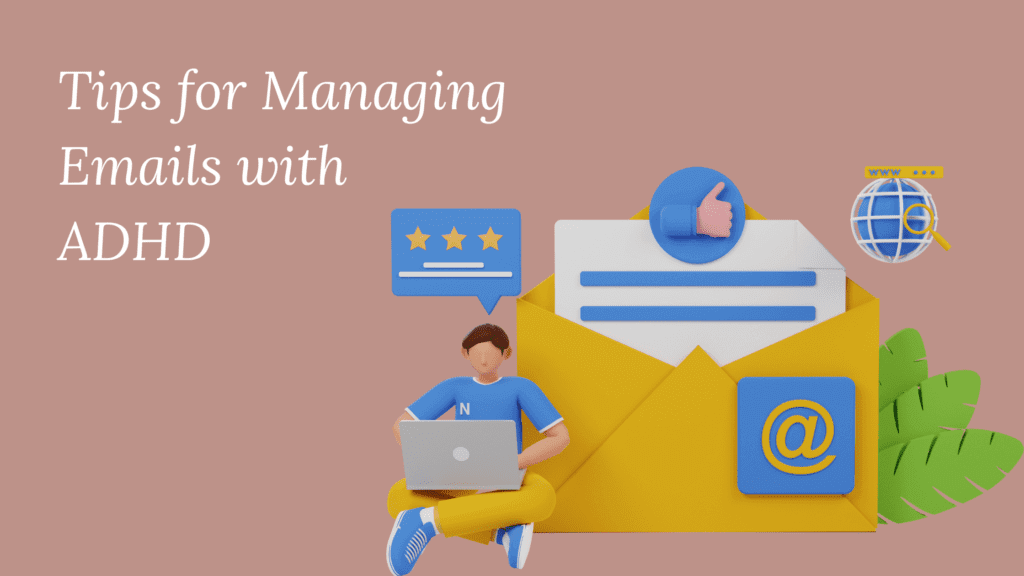 Aside from using these tools, here are some strategies that can help you manage your emails more effectively:
Set specific times to check your emails. Instead of checking your inbox throughout the day, set specific times to go through your emails. This can help you stay focused on your tasks without constant interruptions.
Keep your emails short and to the point. This not only saves you time, but also makes it easier for the recipient to understand your message.
Use filters and labels. Most email platforms allow you to categorize your emails using filters and labels. This can help you keep your inbox organized and make it easier to find specific emails when you need them.
Unsubscribe from irrelevant newsletters. If you find that you're receiving too many emails that you're not interested in, take the time to unsubscribe. This can significantly reduce the number of emails in your inbox.
Conclusion
Managing emails with ADHD can be a challenge, but with the right tools and strategies, it's definitely achievable. Remember, the goal is not to achieve a zero-inbox, but to create an email management system that works for you and supports your ADHD-friendly workflows.
Remember, everyone's ADHD experience is unique, and what works for one person might not work for another. So, feel free to experiment with different tools and strategies until you find what works best for you.
---
---