The Internet has been a part of our daily lives. People would use it as a source of news and information, daily dose of entertainment, or simply communicating with others. To some, it connects them with their families and friends all over the world. For others, it is a platform they use in order to make a living. No matter what the reason is, even the simplest activities over the internet tend to empower everyone.
Empowerment is being able to confidently take control of one's life and being aware of their rights. It is the ability to do something about one's beliefs, opinions, interests, needs, and wants. Freedom of Expression plays an important role in being able to express these so openly in everyday interactions or in mediums such as the internet.
How does the internet empower everyone?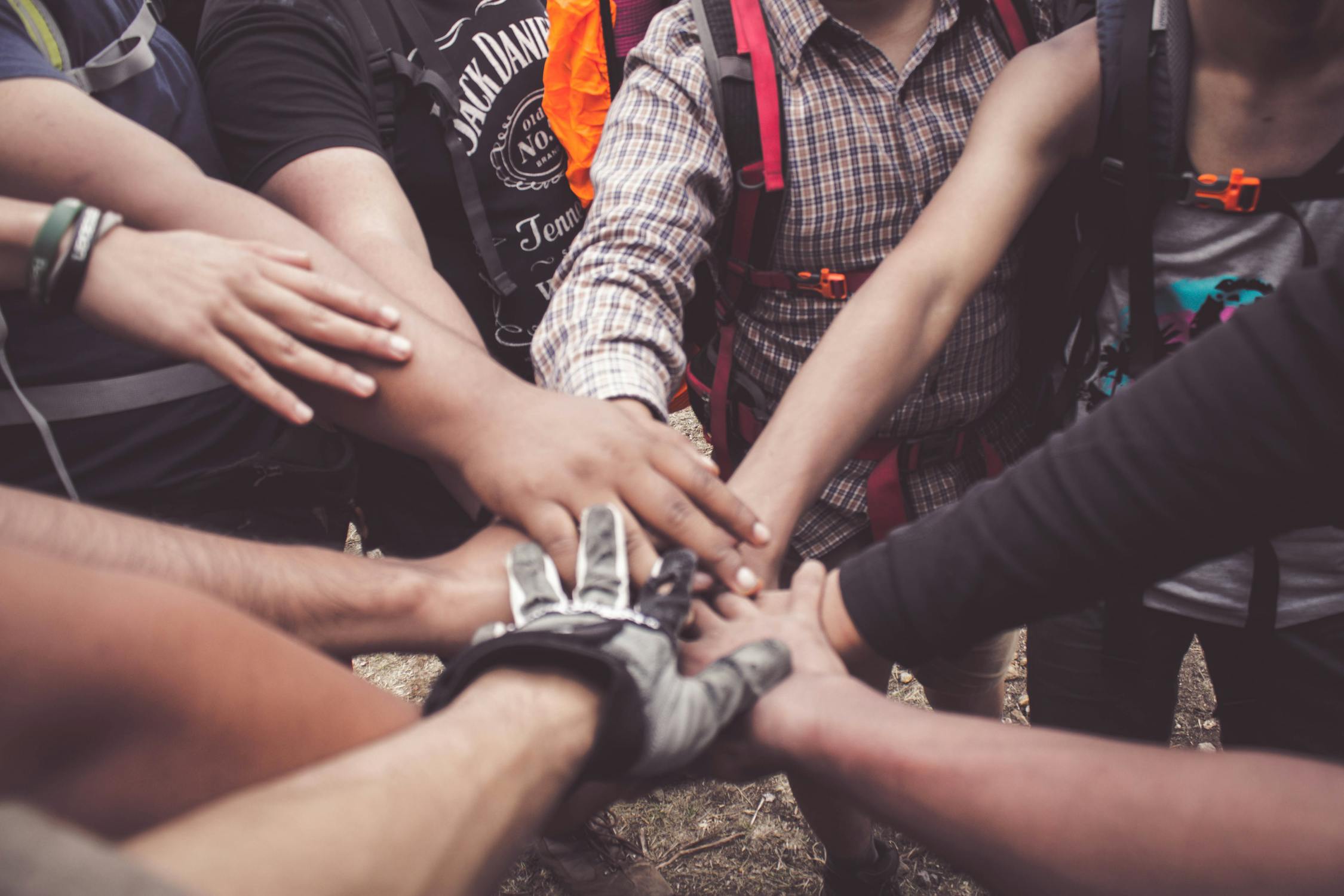 Creating a support system
When a person shares an experience online, people will reach out to him/her and empathize with their experience. These people may have experienced the same situation, or random, compassionate strangers who would like to offer support.
For example:
A cancer survivor who shares their story on social media garners a lot of love and support from fellow survivors. Sometimes, even from ordinary people who are moved by their story.
From a simple post, the sharer may already feel empowered by being out in the open after a dark chapter of his/her life.
Building online communities
An online community is a virtual community where people who share the same interests communicate through a platform over the internet. To some, it is a community where they feel at home, with a family made up of online friends. People will give their ideas about a single topic which could blow up into a whole community of people with the same interests.
Reddit is one of the most popular networks where you can look for an online community. It contains thousands of threads about news, sports, TV series, "fandoms," and many other topics. You can easily search for and be part of an online community that interests you.
Building online communities and connecting people through a common interest is a great example on how the internet empowers everyone.
Expressing one's thoughts
People will always have something to say about certain issues, especially now that corruption and inequality is prevalent in most parts of the world. When people feel that there is injustice, they often voice out their opinions through different mediums on the internet. Like-minded people who support their opinions would then engage and create discussions.
There are also various platforms on the internet where people can freely express their opinions when they feel that they are not free to do so in person. Once they are able to express their thoughts online, their idea could gain support from other people.
By simply knowing that there are people who share the same ideas, one's opinions are given validation and you feel that you are a part of something.
Raising awareness
Raising public awareness involves creating a campaign about a particular matter. This is usually done when people feel that there is great need to bring attention to a specific issue.
For example:
A whole tribe of indigenous people are about to lose their town because of a proposed construction of a commercial building in their area. Not everyone from the indigenous tribe have access to the internet, so other concerned citizens or organizations could raise awareness on their behalf.
Raising awareness for people who do not have the resources/ability to express their opinions is another way how the internet empowers everyone—even those who have no access to the internet.
Utilizing skills and knowledge for income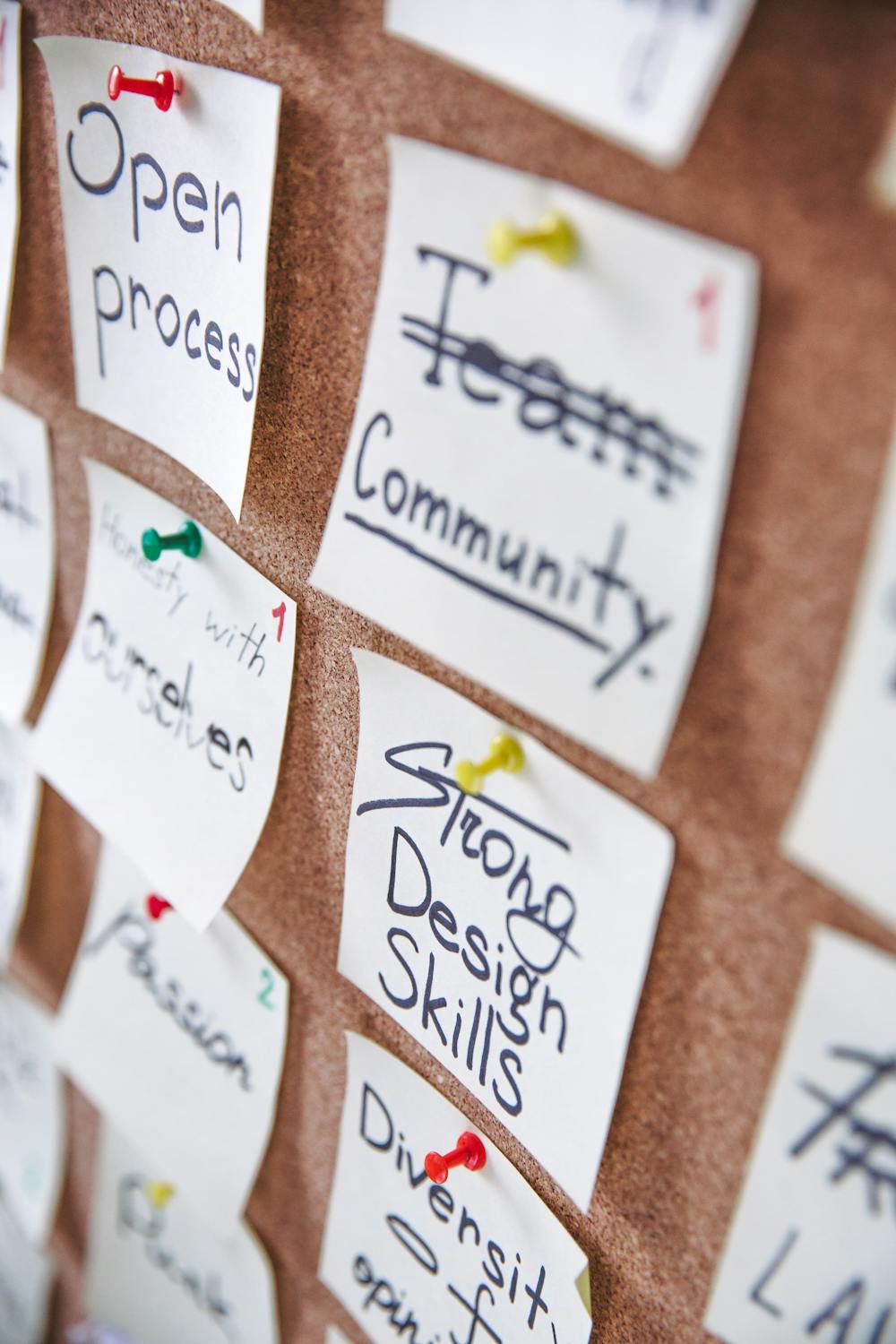 Each person has their own set of skills and talent. In the online world, one can encounter people of different professions who use their skills, talents, and knowledge to communicate and even make a living out of it.
Working remotely rose to power especially due to the pandemic that we currently face. People hold meetings through video chat instead of the usual face-to-face meeting. There are also people who sell their products or services online. It could be your old classmate from high school who liked baking. Or your cousin offering guitar lessons on Fiverr.
No matter what skills you developed or what knowledge you gained, passing on those skills prove to be a vital point. That plus monetizing those truly adds power by investing in yourself..
To summarize:
There are many ways how the internet empowers everyone. Generally, a person feels empowered when they are given a sense of validation and security. If people are able to voice their opinions out in the open without hindrance, they then have a sense of personal freedom. This in turn has a positive effect on the person's happiness and welfare causing them to feel empowered.
---