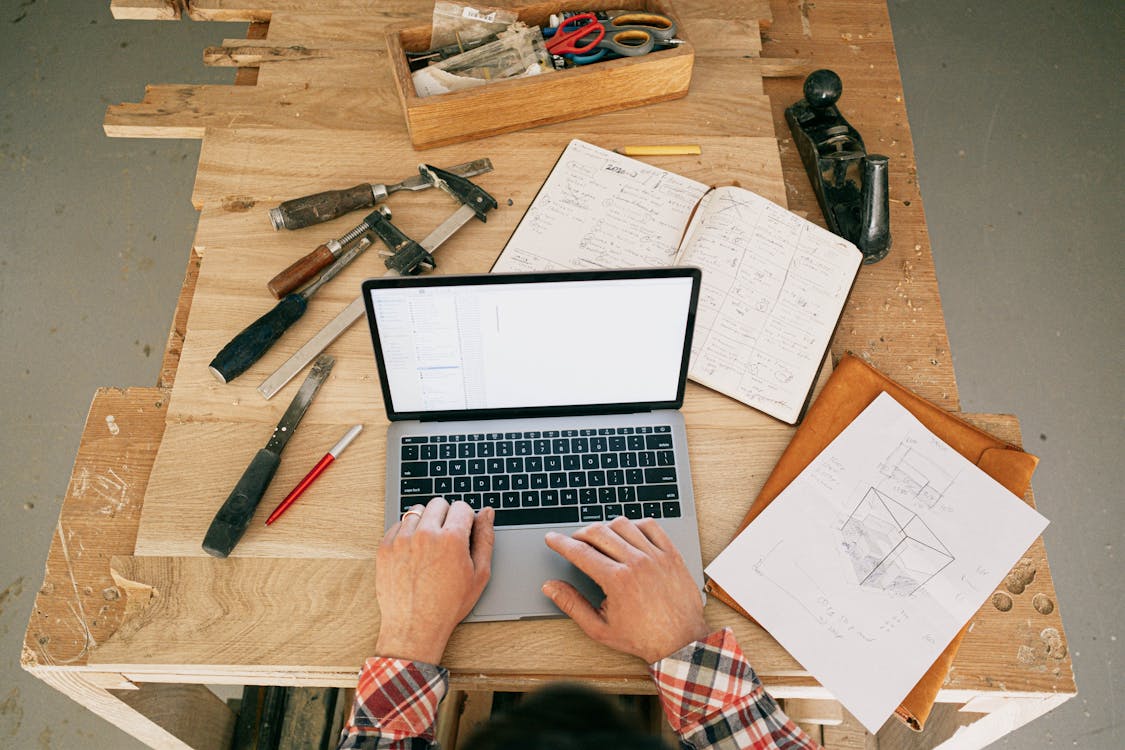 With the different changes in the algorithm of various search engines, you compete with other businesses to gain the majority of reach they can get. Some of these businesses started creating strategies such as link-building to stay competitive. Now, how much does link building cost in 2022?
Before buying links, you need to know if you can afford them. Several factors affect the budget, such as determining the number of links the business needs to stay competitive, the cost of the agency you will hire, and the quality of the links you need for the website.
Paid-Link

Building vs. Natural Link Building
Before the deep dive into paid link building, here is a summary of the differences between the two main types of link building. In a nutshell, it may seem easy to do; however, there are different approaches to these two.
Natural Link Building
Businesses offer links for your website without relevant content for your niche. They may send you articles linked to a specific company because it is similar.
To Illustrate:
A company writes about a digital marketing agency and then links it to a particular digital agency that may not be related to your website. They linked to that agency because it's an agency they're familiar with or even worked with.
Google encourages this kind of link-building. Creating high-quality content that's SEO-friendly will get your business ranked. This type of link building helps your website rank higher on search results.
The challenge with natural link building is that it does not happen very often, especially if your website is not yet established.
Paid Link Building
This link-building occurs when a business hires an agency or another company to create content for you and pays web admins to post that content with your link. Others write content about your industry, link your website, and pay other publishers or websites to post that article. A lot of companies also write their content and perform outreach to try and get their content published.
One of the most frequently asked questions about paid link building is, "Isn't this a strategy that Google frowns upon?" Yes and no. Technically, it goes against how Google works but the workaround. This ensures high-quality content and doesn't over-optimize your anchor text profile. Google finds it very hard to distinguish a paid link from a natural link.
For some sites that just started building links, this practice will help a lot. Not only does it boosts your SEO presence, but it also boosts your ranking in various search engines.
Why do you need to pay for links?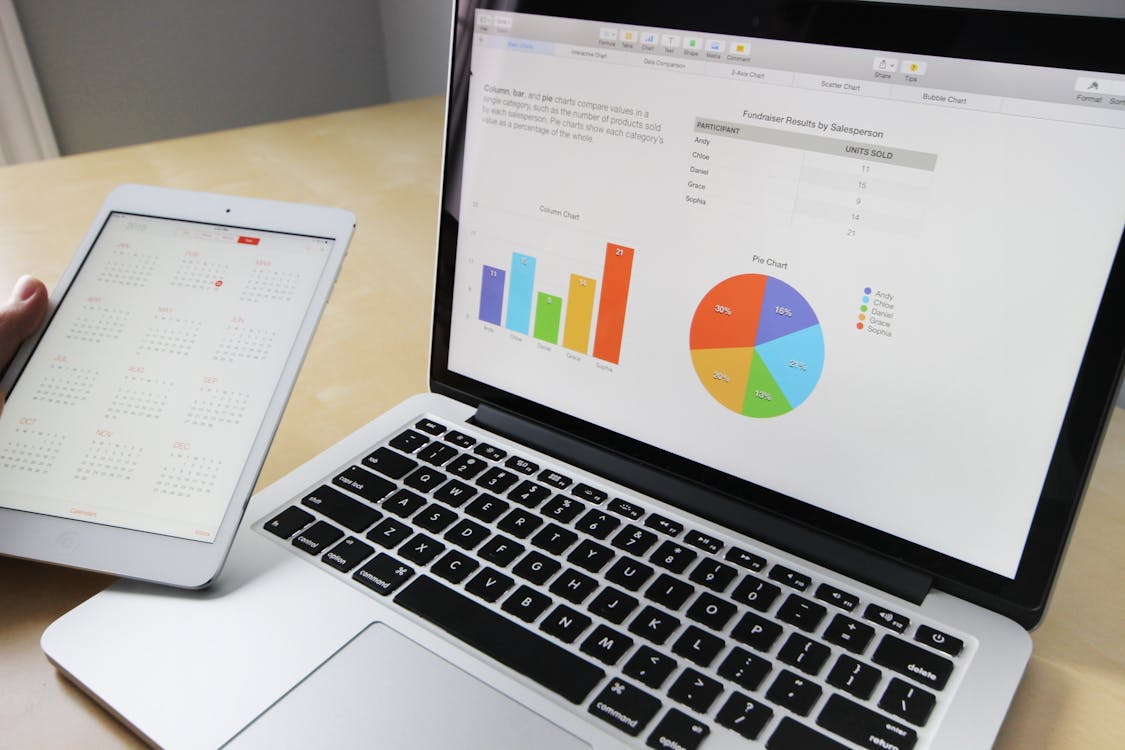 Now that we have discussed the difference between paid and natural links. It's time to understand why it is vital to do paid link-building for your business.
Here are some reasons why you need to pay for links.
[1] Saves Time
Starting a business takes a lot of effort, as does building up your authority in search engines. It does not happen overnight, but you can do something to speed up the process.
With paid link building, it becomes more efficient for business owners because they can allocate extra time to focus on the operational side of things.
[2] Become More Competitive
Building your rankings high on search engine results involves a lot of work and does not happen quickly. However, with blogger outreach, websites approach you, or bloggers will collaborate with you for quality content. This alone boosts your visibility and helps you stay competitive.
[3] More Options To Choose From
With paid link building, many options depending on your business needs. Your choices depend on your budget, target audience, goals, and industry.
Some of the most common strategies with paid link building include blogger outreach and guest posting on different websites that feature articles within your niche.
Factors That Affect the Cost Of Link Building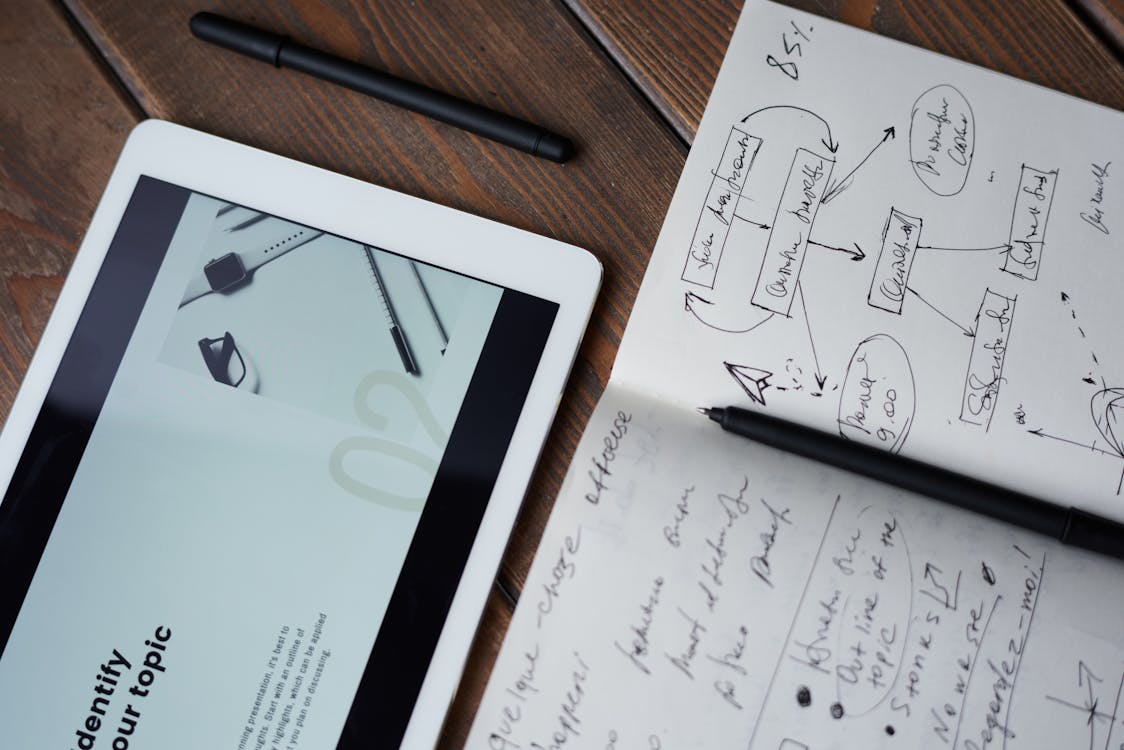 Previously, it mentioned that paid link building depends on many other factors. Those include the following.
[1] Content Of Your Website
With paid link building, you must ensure that the content is well-written. If it contains quality content that people find interesting to read, it's more likely that people will reach out to you requesting a link.
Therefore, you must ensure that your landing page has quality content. It's best to create content that answers people's questions and gives readers tips.
[2] Brand Strength
To have a successful paid link-building campaign, ensure that your business has established its voice, visuals, and even a niche unique to others. Of course, competitors will be sprouting up from different sides of the globe, so it's essential to focus on the core products or services and create quality content.
The more known and trusted your brand is, the more people will likely link to it.
[3] Quality Of the Website and the Link
Another factor that affects the cost of link building includes domain rating (DR) and domain authority (DA). Most link-building agencies take into account to check how reputable and authoritative your links are.
The scores you see when you check yours online could determine the quality of the website. Websites with higher DR or DA will cost more, but they are also more helpful links.
[4] Industry
Another factor is the industry that your business is in. Particular industries may be hard to find and build links to.
To Illustrate:
The finance industry will tend to pay more for links since it's a particular niche. On the other hand, if your business is in the lifestyle or tech industry, it might be more affordable and present you with many link-building opportunities.
| Industries where link-building cost is high | Link-building cost is average. | Industries where link-building cost is low |
| --- | --- | --- |
| Casino & Gambling | SaaS | Education |
| Loans | Technology | Games |
| Finance | Food, Nutrition, Health | Non-profit organization |
| Real Estate | Legal Services, Legal | Lifestyle |
Some important notes to remember about the industries when it comes to link-building:
The industries where the cost of link building is high. You'll need to establish a good relationship with the brand or the content creator. Plus, most of these industries have increased competition and might not have content that informs people what it is all about. You must ensure you have allocated enough budget to perform high-quality link building.
These industries may seem broad, but they might be very open to giving links. To stand out, ensure that when doing outreach, you give exceptional products or offers so that bloggers or influencers will have a hard time refusing.
For industries with low link-building costs, there may be a lot of competition from different content creators. However, social media campaigns or creating informational or relatable content may efficiently resolve these issues.
How Much Does Link Building Cost in 2022?
The cost of link building could start from $2,000 to $25,000 per month or more, depending on the quality and the number of links you're building. When choosing a link builder to work with, always make sure you are getting someone with experience and proven results.
Some Businesses Use This Formula:
The number of monthly traffic ÷ number of linking root domains = monthly value of each link on the website.
However, other businesses use a scale to determine the link's cost to allow them to allocate their budget correctly.
| DR Score | Price |
| --- | --- |
| 40 and below | $300 to $350 |
| 50 | $350 to $500 |
| 60 and above | $500 and up |
What do You need To Know About Independent Freelancer vs. Agency Pricing?
If you genuinely want to start link building for your business and your website, you need to work with someone dedicated to SEO and link building.
How Much Does An Independent Freelancer Cost?
When choosing an independent freelancer, you hire a full-time SEO professional to build your links. The cost of hiring an independent SEO professional will start at $2,000 per month.
Additionally, you'll need someone to write high-quality content for your website in the form of guest posts sent to third-party websites or publishers. Another thing to consider is the tools that your team will be using. Some require subscriptions such as AHREFS, SEMrush, and Pitchbox.
Several benefits working with an independent freelancer provides over working with an agency. One of the main benefits is that your project gets the dedicated attention it deserves. Also, you can rest assured that you know exactly who is working on your project at all times.
How Much Does An Agency Cost?
When it comes to agency pricing, it will vary widely across the board. Keep in mind that working with a U.S. agency will be significantly higher than working with one overseas.
Various digital marketing agencies offer end-to-end services, meaning they would create content that fits your needs. They will create content focusing on the keywords you try to rank for. After that, they will then outreach to various web admins and try to get you links.
Most agencies charge between $4,000 to $50,000 per month. Then you also have agencies that will charge on a per-link basis anywhere from $400 – $1500 per link.
A lot of times, the price is determined by the link volume. You may get a discount when building many links instead of only a handful. The price per link will also go up whenever the referring site has a high Domain Authority.
Just be careful about working with some agencies that don't give monthly reports or insights.
What Are the Dos and Don'ts Of Paid Link Building?
You need to note some dos and don'ts to prevent setbacks.
| Do's: | Don'ts: |
| --- | --- |
| Buy links on websites relevant to your business. | Publicly inquire about getting backlinks. |
| Connect with content creators directly and ensure that communication is clear. | Trust the first agency that you engage with. |
| Make sure to check the quality of the content you're creating. | Create content just for the sake of building it. |
| Sponsor content with creators whose audience matches your target market. | Trust content creators that offer such low prices. |
How Do You Gauge Your Return On Investment?
When managing your business, link-building becomes an integral part of whether or not your business succeeds. It's an investment that will cost money over time, but it's crucial for your business.
Most successful brands and businesses continue to create quality content and actively engage in link-building every month. This is crucial to rank high in search engines and maintain those rankings over time.
Before starting your link-building strategy, remember to plan out your content. Performing keyword research is the first step in any SEO strategy and content creation. Also, doing a competitor analysis as part of keyword research is very important. This will allow you to see high-volume keywords your competitors are ranking for and give you keyword ideas.
Before getting started, ensure you understand that white hat SEO takes time to achieve results. So make sure you have realistic time frames and goals when working with your link builder.
---