Most small business owners possess the capabilities of multitasking and juggling different tasks. But, truth be told, the human mind cannot multitask, weakening your health and lowering your IQ. So, what happens to small business owners wanting to do so many things to grow and upscale their businesses? The key is creative process outsourcing.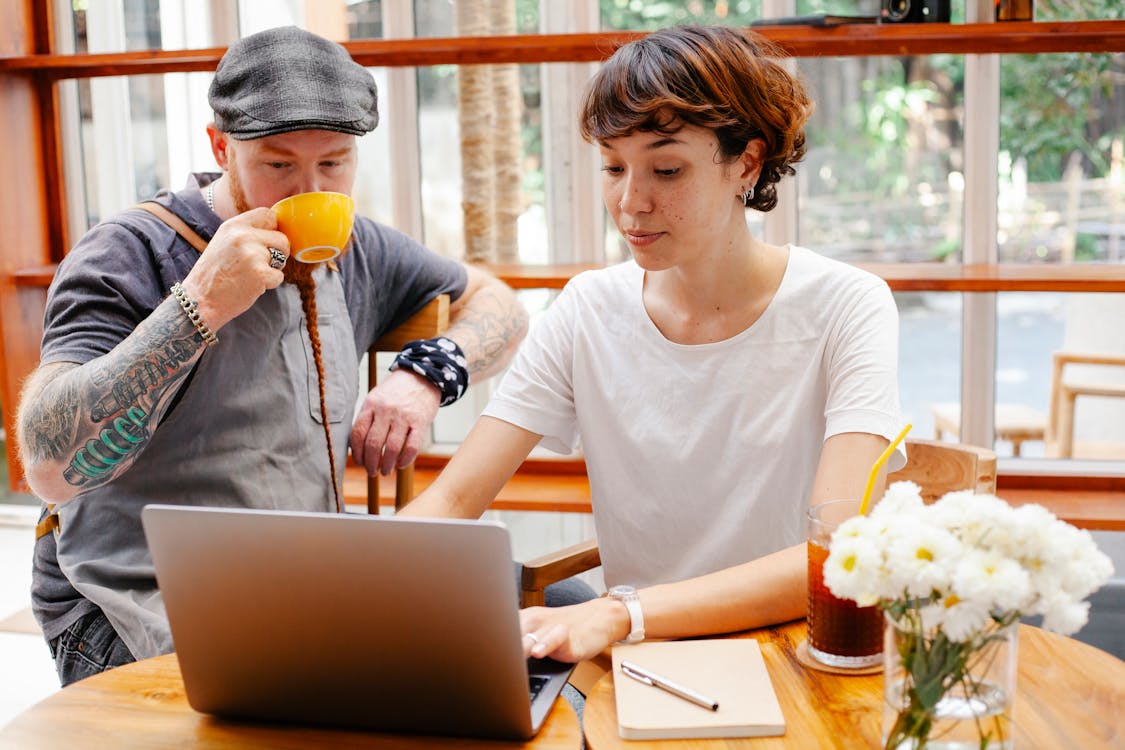 What is creative process outsourcing?
Creative process outsourcing is defined as delegating your creative processes to remote credible professionals to strengthen your marketing strategies while focusing on your core business operations.
Instead of doing everything for your business while managing the logistics and marketing, you get to focus on one thing while still accomplishing your goals.
Some of the tasks that you could outsource include:
Blogging and content writing tasks
Branding
Website development
Creative design tasks in connection with print and online collaterals
What are the benefits of creative process outsourcing?
When you see or hear the word outsourcing, what comes to mind? Undoubtedly, one of those includes cost-cutting or redirecting internal resources to other business initiatives. Frankly, there's truth in that.
As you continue reading, you'll see the different benefits of creative process outsourcing for your business.
Concentrate on the core operations of your business
Most entrepreneurs enjoy the freedom from the shackles of a desk job doing the 8 to 5 work schedule. But, running a business requires more as it will give your more tasks to accomplish, yet you enjoy every thrill you face because you're passionate about it.
For an eCommerce business owner, the work does not end when you post your products online. It continues to the point of creating social media posts to promote your products as well as writing content for your blog.
Plus, doing photoshoots to showcase your items and post-processing them. The grind never stops, but if you have a creative team working with you, this helps you concentrate all your energy on doing the core operations of your business.
Boosts productivity and cost-effectivity
Another benefit that you get from outsourcing includes delegating work that you least like doing. Not every one of you is well-rounded in the different aspects of running a business. Some of you prefer steering away from designing or even writing. That's okay because there are creative professionals that can always help you, and you can outsource those tasks to them.
Sometimes, crafting an SEO-friendly blog post consumes at least four hours because of researching and writing your content. The process does not stop there; you still need to proofread and edit it.
A well-trained content writer may help you write the blog posts you intend to post weekly or monthly. Hence, you regain the extra hours and boost your productivity on other specific tasks.
Consistency in branding
When showcasing your brand and business, consistency is critical. Think of it this way, when your customers see that your social posts differ from one theme to another, what will they think? How will they feel about the inconsistencies of the appearance or even the message you are trying to convey?
Working with a creative professional, you get to express every visual concern that you have to obtain consistency in your branding.
Consequently, a cohesive look in all of your platforms brings more customers, improves user experience, and potentially increases your profits.
Another set of eyes
Working with a creative outsourced team brings a new perspective to your business. As previously mentioned, brand consistency is also key to success. With an external creative team, they bring another set of eyes to look at what you have. Hence, a different perspective from what you have right now.
With a creative team working, creating strong branding will not be quite challenging. It strengthens your business profile among your target audience.
Are you ready to outsource?
Creative process outsourcing is the key if you want to accomplish your goals. Not only it saves you time, but it also lets you be cost-efficient. Managing a small business may be challenging, but working with the right team will make it easy.
Discover more about finding the right creative to work by contacting us.