Nighttime ADHD is a term that encapsulates the unique challenges and opportunities that individuals with ADHD face during the evening hours. While ADHD symptoms persist throughout the day, many people find that they manifest differently at night, often leading to increased productivity but also potential sleep issues.
Why is Balancing Productivity and Sleep So Crucial?
Managing productivity and sleep is especially important for those with ADHD. Poor sleep can exacerbate ADHD symptoms, while the quiet and solitude of nighttime can offer a unique window for focused work. Striking a balance between these two aspects is essential for overall well-being.
Understanding Nighttime Productivity: The ADHD Connection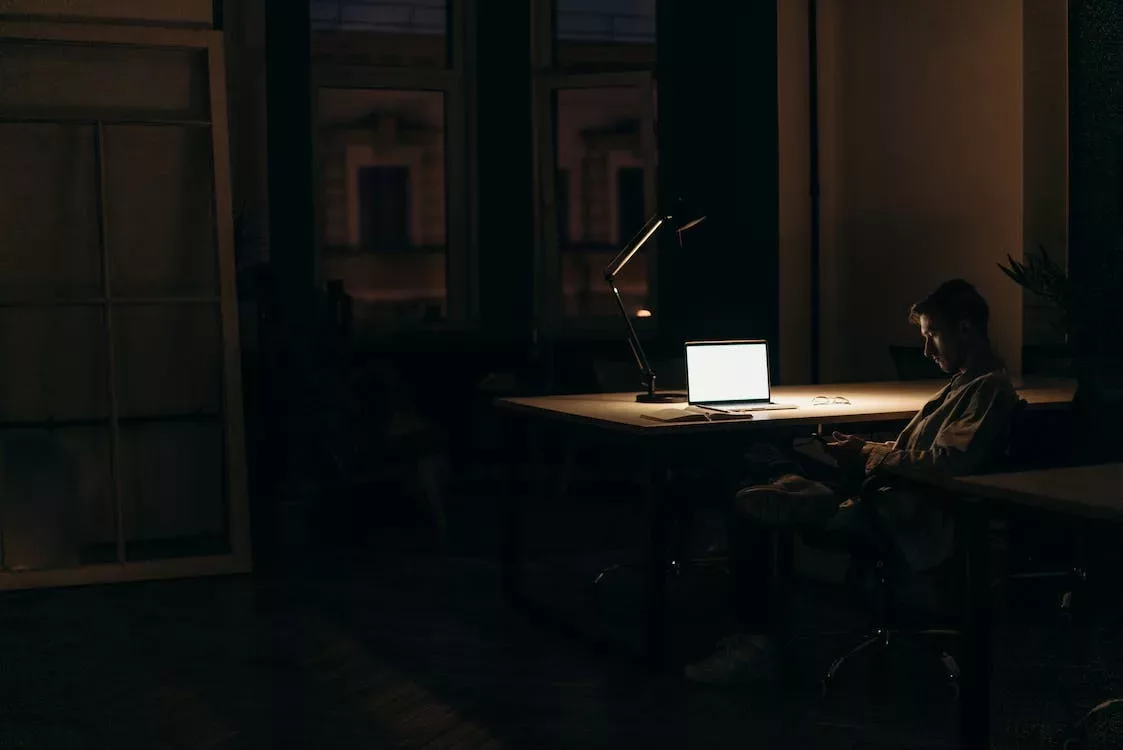 A. How is ADHD Linked to Nighttime Productivity?
Research suggests that individuals with ADHD typically experience heightened focus and productivity at night. This phenomenon is thought to be related to the brain's dopamine levels, which can be more balanced in the evening, allowing for better concentration.
B. Why Do Some People with ADHD Thrive at Night?
The absence of daytime distractions, fewer demands on time, and a quieter environment can make nighttime an ideal setting for those with ADHD to focus on tasks. The natural inclination towards being a "night owl" also plays a role.
Tips for Maximizing Nighttime Productivity: A Comprehensive Guide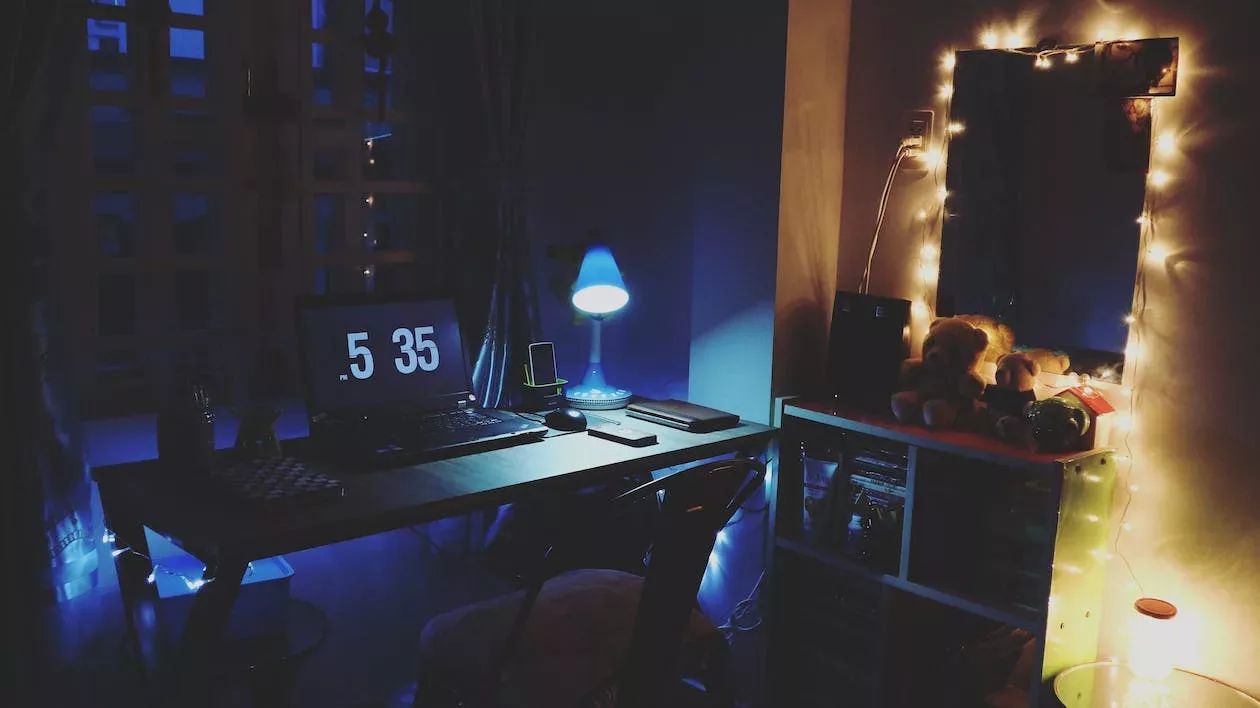 A. How Can You Create an Optimal Work Environment?
Dim the Lights: Soft lighting can create a calming atmosphere.
Eliminate Distractions: Keep your workspace clutter-free and turn off social media notifications.
Comfort is Key: Make sure your chair and desk are ergonomically designed.
Expert Tip: Consider using noise-cancelling headphones to further isolate yourself from potential distractions.
B. What Time Management Strategies Work Best for Late Hours?
Use a Timer: Employ the Pomodoro Technique to work in short bursts.
Prioritize: Tackle the most challenging tasks first when your focus is at its peak.
Take Breaks: Short breaks can actually enhance focus and productivity.
C. How to Prioritize Tasks Effectively?
List Making: Create a to-do list and rank tasks by importance.
Set Deadlines: Even if they are self-imposed, deadlines can create a sense of urgency.
Be Realistic: Don't overcommit; understand your limits.
D. How Can You Utilize ADHD-Related Strengths?
Hyperfocus: Use your ability to hyperfocus to dive deep into complex tasks.
Creativity: The late hours can be an excellent time for brainstorming and creative thinking.
Quick Thinking: Use your rapid thought process to solve problems efficiently.
E. What Techniques Can Help You Stay Focused?
Mindfulness: Take a few minutes to meditate and clear your mind.
Positive Reinforcement: Reward yourself after completing challenging tasks.
Accountability: Consider having an accountability partner to keep you on track.
By understanding the unique relationship between ADHD and nighttime productivity, you can harness your late-night energy for good, while also ensuring you get the restful sleep you need.
Balancing Productivity and Sleep: The Ultimate Challenge for Nighttime ADHD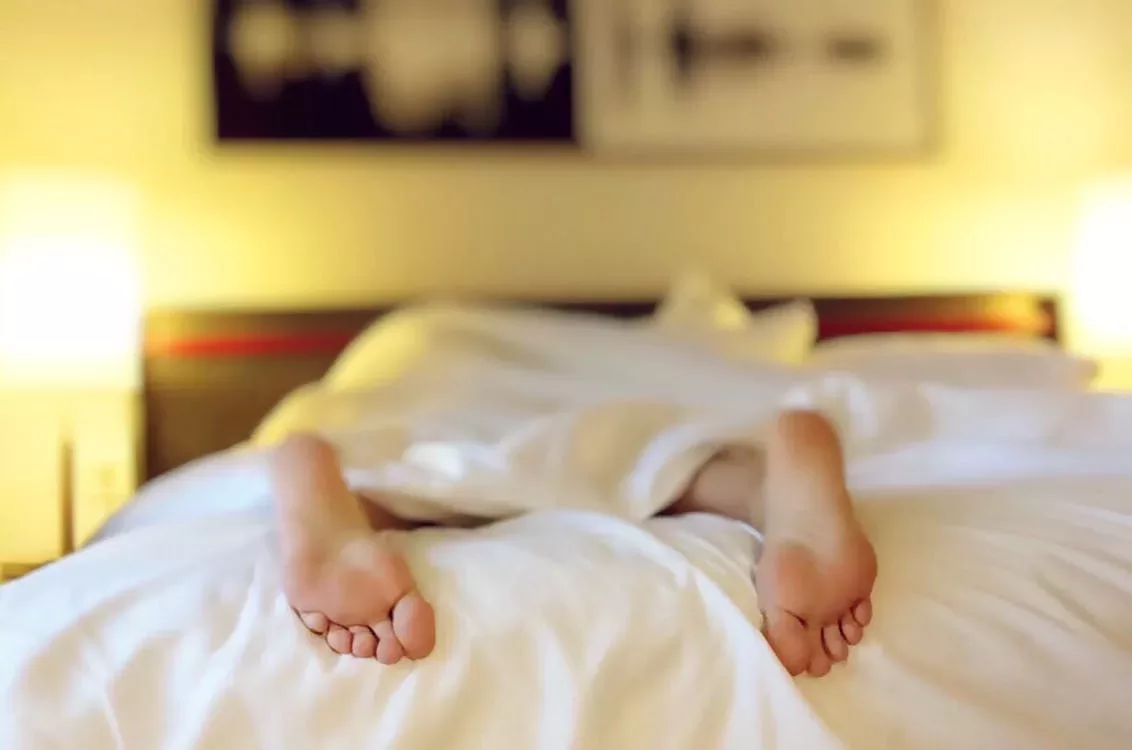 A. How Does Sleep Impact ADHD Symptoms?
Sleep is not just a luxury; it's a necessity, especially for individuals with ADHD. Lack of sleep can exacerbate ADHD symptoms like impulsivity, lack of focus, and emotional volatility. According to research, poor sleep can even mimic ADHD symptoms, making it crucial to prioritize sleep for better management of ADHD.
B. What Are Some Healthy Sleep Habits for ADHD?
Consistent Sleep Schedule: Go to bed and wake up at the same time every day, even on weekends.
Wind-Down Routine: Create a calming pre-sleep routine to signal your body that it's time to rest.
Limit Stimulants: Avoid caffeine and other stimulants at least 6 hours before bedtime.
Expert Tip: Use a weighted blanket to help calm the nervous system and improve sleep quality.
C. How Can You Manage Late-Night Work Habits?
Set a Cut-Off Time: Decide on a specific time to stop working and stick to it.
Use Technology Wisely: Utilize apps that block distracting websites after a certain hour.
Create a Work-Free Zone: Make your bedroom a sanctuary for sleep, not work.
D. What Is Sleep Hygiene, and How Can It Help ADHD Individuals?
Sleep hygiene refers to the practices and habits that are conducive to sleeping well. For those with ADHD, this can include:
Temperature Control: Keep the room cool for optimal sleep.
Noise Management: Use white noise machines to drown out distractions.
Limit Screen Time: The blue light from screens can interfere with melatonin production, so limit screen time before bed.
Conclusion: Your Roadmap for Nighttime ADHD Management
A. What Are the Key Takeaways for Managing Nighttime ADHD?
From understanding the unique challenges and opportunities that nighttime presents for those with ADHD to practical tips for balancing productivity and sleep, this guide offers a comprehensive look at how to navigate the complexities of nighttime ADHD.
B. How Can You Find the Right Balance Between Productivity and Sleep?
Finding the right balance may take some trial and error, but with the right strategies in place, it's entirely possible. Remember, your well-being is a priority, and both sleep and productivity are essential aspects of it. So, don't hesitate to experiment with these tips and find what works best for you.
By embracing the right habits and mindset, you can turn the challenges of nighttime ADHD into opportunities for productivity and restful sleep.
---
---