Managing ADHD children is a topic that often leaves parents feeling overwhelmed and uncertain. This guide aims to provide you with valuable insights and practical tips for understanding and managing ADHD in your child.
What is ADHD, and Why is it Important to Understand?
ADHD, or Attention-Deficit/Hyperactivity Disorder, is a neurodevelopmental disorder that affects both children and adults but is typically diagnosed in childhood. It impacts a child's ability to focus, control impulses, and follow through with tasks. Understanding ADHD is crucial for effective management and helping your child lead a fulfilling life.
Understanding ADHD in Children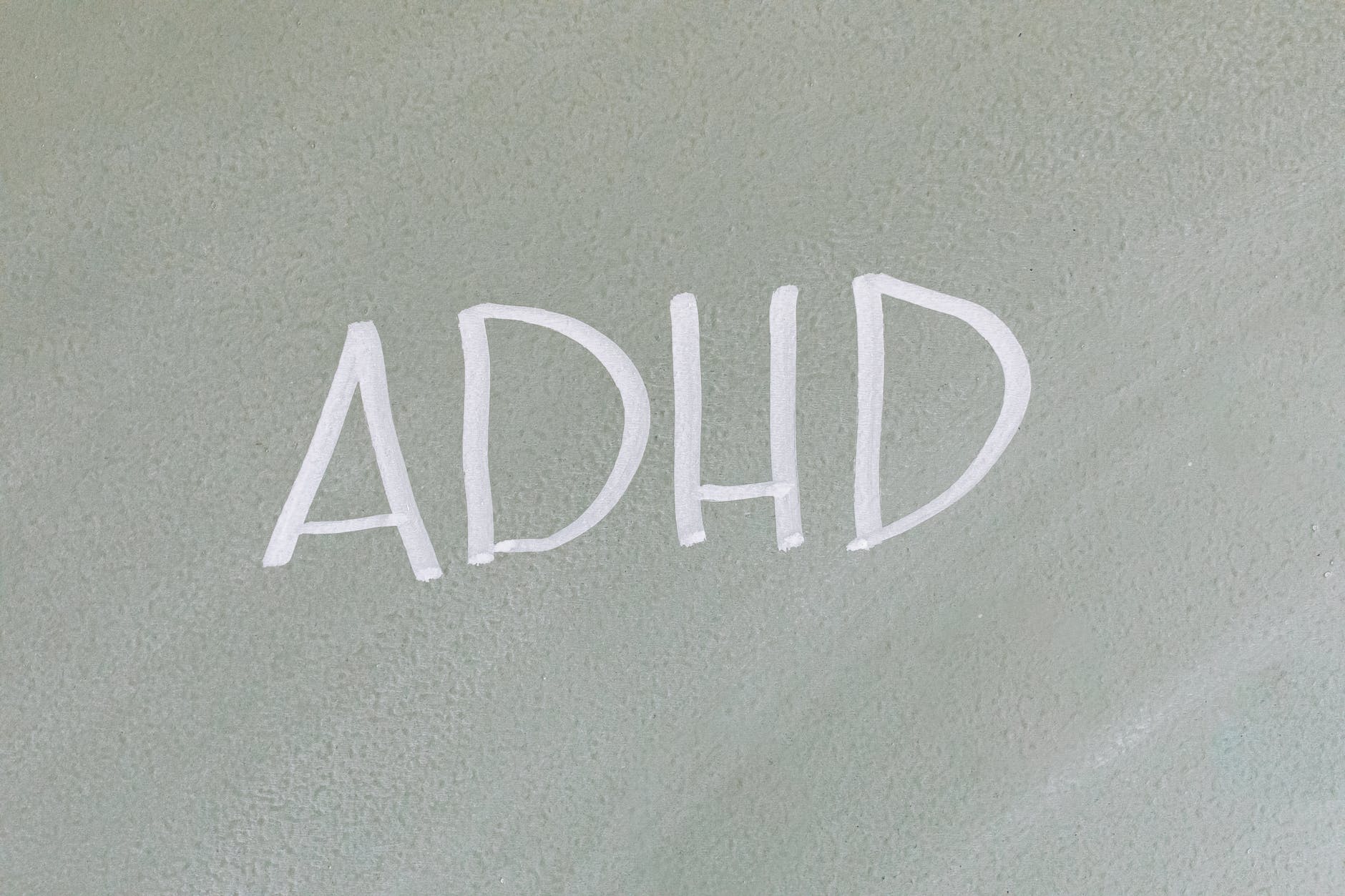 What are the Types and Symptoms of ADHD?
ADHD in children manifests in various forms and symptoms. The three primary types of ADHD are:
Common symptoms include difficulty in focusing, impulsivity, and hyperactivity. These symptoms can significantly impact a child's daily life, including their academic performance and social interactions.
How Prevalent is ADHD in Children?
ADHD is a common neurodevelopmental disorder, impacting millions of children worldwide. It often continues into adolescence and adulthood, making early diagnosis and management essential.
Diagnosed vs. Undiagnosed ADHD
What's the Difference Between Diagnosed and Undiagnosed ADHD?
A proper diagnosis of ADHD involves a comprehensive evaluation by healthcare professionals. Diagnosed ADHD allows for targeted treatment plans, including medication and behavioral therapy.
On the other hand, undiagnosed ADHD can lead to challenges that persist into adulthood, including academic struggles and difficulty maintaining relationships.
How Can a Proper Diagnosis Aid in Managing ADHD Children?
A proper diagnosis can be a game-changer in managing ADHD children. It opens the door to specialized treatment options and educational plans tailored to your child's specific needs. This can significantly improve their quality of life and long-term outcomes.
The Pitfalls of Self-Diagnosis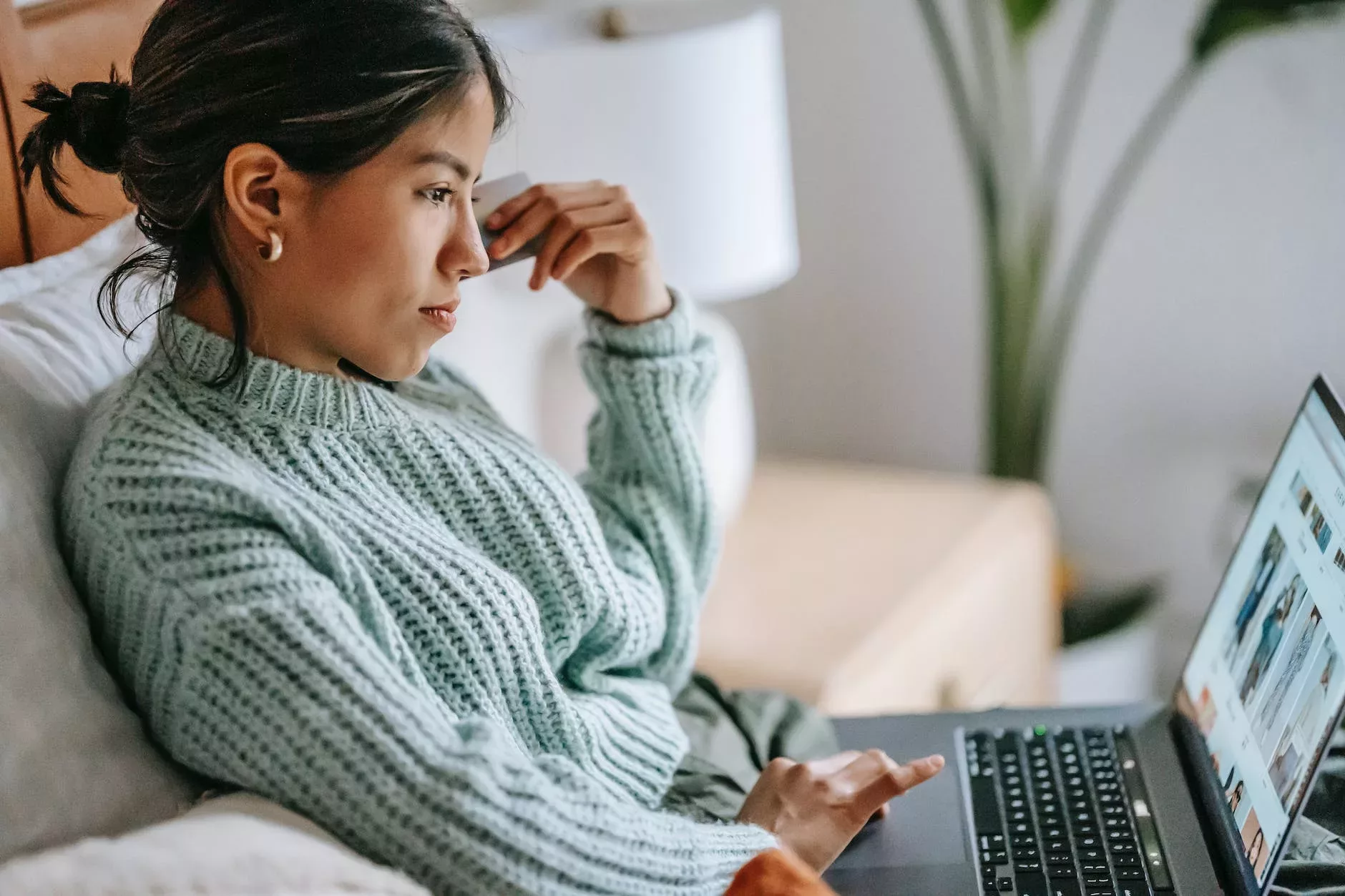 Why is Self-Diagnosis a Common Trend?
In today's digital age, it's easier than ever to fall into the trap of self-diagnosis. A quick Google search can lead parents to believe they've accurately identified ADHD in their children. However, managing ADHD children requires more than just a cursory internet search. Self-diagnosis can be misleading and may result in improper treatment.
According to Psychology Today, self-diagnosis can be perilous and may lead to unnecessary stress and incorrect treatment plans.
Why Professional Help is Crucial for Accurate Diagnosis
While the internet is a valuable resource, it cannot replace the expertise of healthcare professionals. Self-diagnosis often lacks the nuance and comprehensive understanding that a trained medical professional can provide. An accurate diagnosis typically involves multiple assessments and evaluations, which only a qualified healthcare provider can administer.
Seeking Professional Help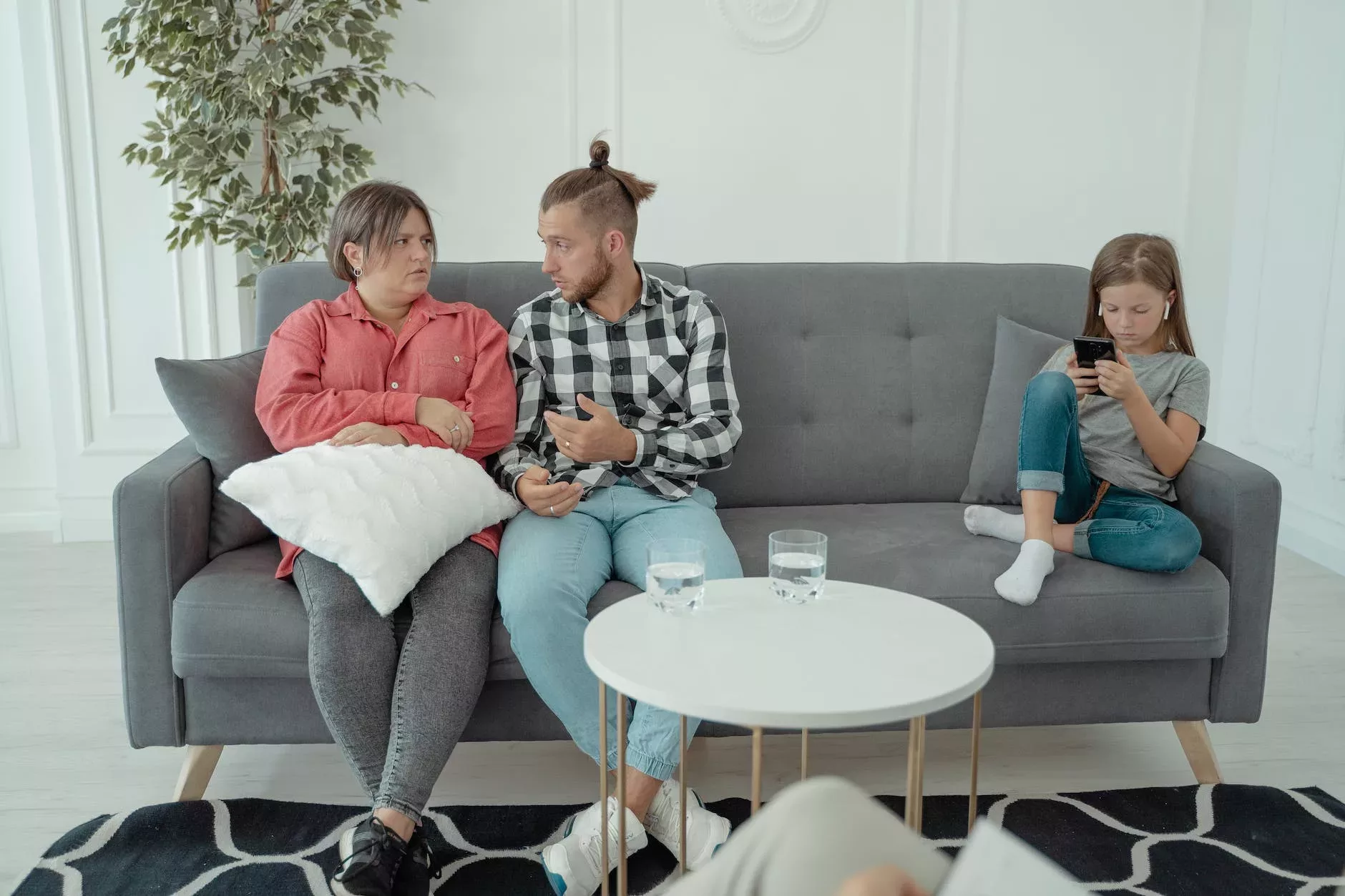 Why Should Parents Seek Professional Help?
If you suspect your child has ADHD, the next crucial step is to seek professional help. An accurate diagnosis is essential for managing ADHD children effectively.
According to Psychology Today, a mental health diagnosis is a complex process that involves various tests and evaluations. It's not something that can be determined through a simple online quiz or checklist.
What to Expect During the Diagnosis Process
When you seek professional help, you can expect a thorough evaluation that may include interviews, questionnaires, and possibly even neurological tests. The process aims to rule out other potential issues and confirm an ADHD diagnosis. Treatment typically involves a combination of medication and behavioral interventions.
Parental Support: Tips and Techniques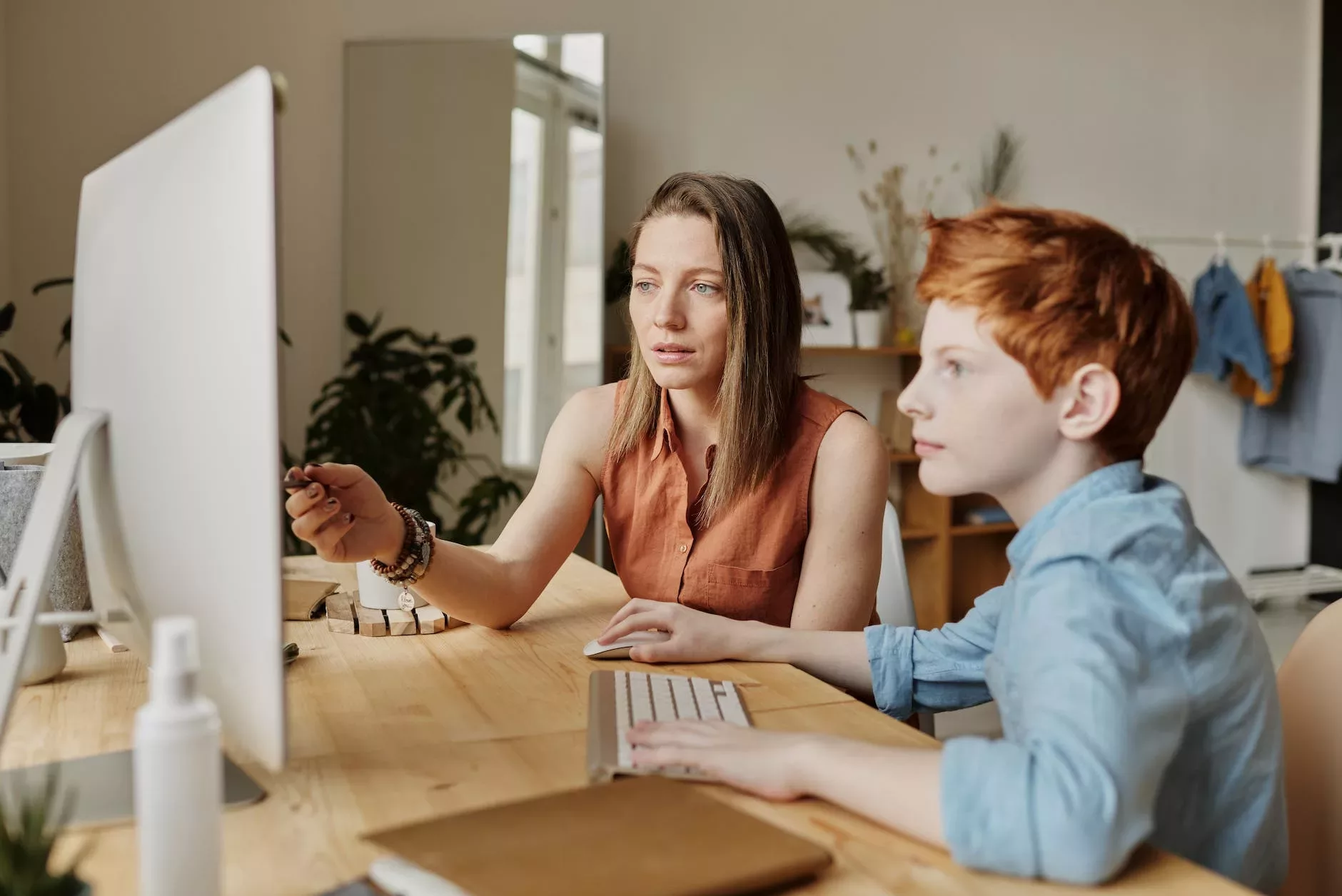 Practical Tips for Managing ADHD Children
Managing ADHD children is a long-term commitment that requires a multi-faceted approach. Here are some practical tips:
Positive Reinforcement: Children with ADHD often expect criticism. Make it a point to praise good behavior at least five times more frequently than criticize bad behavior.
Clear Instructions: Use simple and direct commands to guide your child. Make eye contact to ensure you have their attention.
Healthy Habits: Ensure your child is eating well, sleeping enough, and getting regular exercise. These habits can help minimize ADHD symptoms.
Techniques for a Supportive Environment
Establish Routines: Create checklists for daily chores and activities. Use a timer to remind your child to show you their homework progress.
Social Skills: Help your child build strong social skills and maintain friendships. Be a good role model and spend quality time with your child.
Consult ADHD Specialists: Work with therapists who specialize in ADHD to learn to cope mechanisms and strategies.
By incorporating these tips and techniques, you can create a supportive environment that will help your child manage their ADHD symptoms more effectively.
Conclusion
In this blog, we've covered various aspects of managing ADHD children, from the pitfalls of self-diagnosis to the importance of seeking professional help and providing parental support. We've also discussed additional resources that can make your journey easier.
If you're a parent managing a child with ADHD, the next step is to take action. Implement the tips and techniques discussed here to improve your child's quality of life. Don't hesitate to seek professional help for a proper diagnosis and treatment plan.
We invite you to share your experiences or tips on managing ADHD children. Your insights could be invaluable to other parents facing similar challenges.
Further Support and Resources
For more information and support, you can visit professional help centers like the Attention Deficit Disorder Association. They offer virtual support groups and a wealth of resources to help you on your journey.