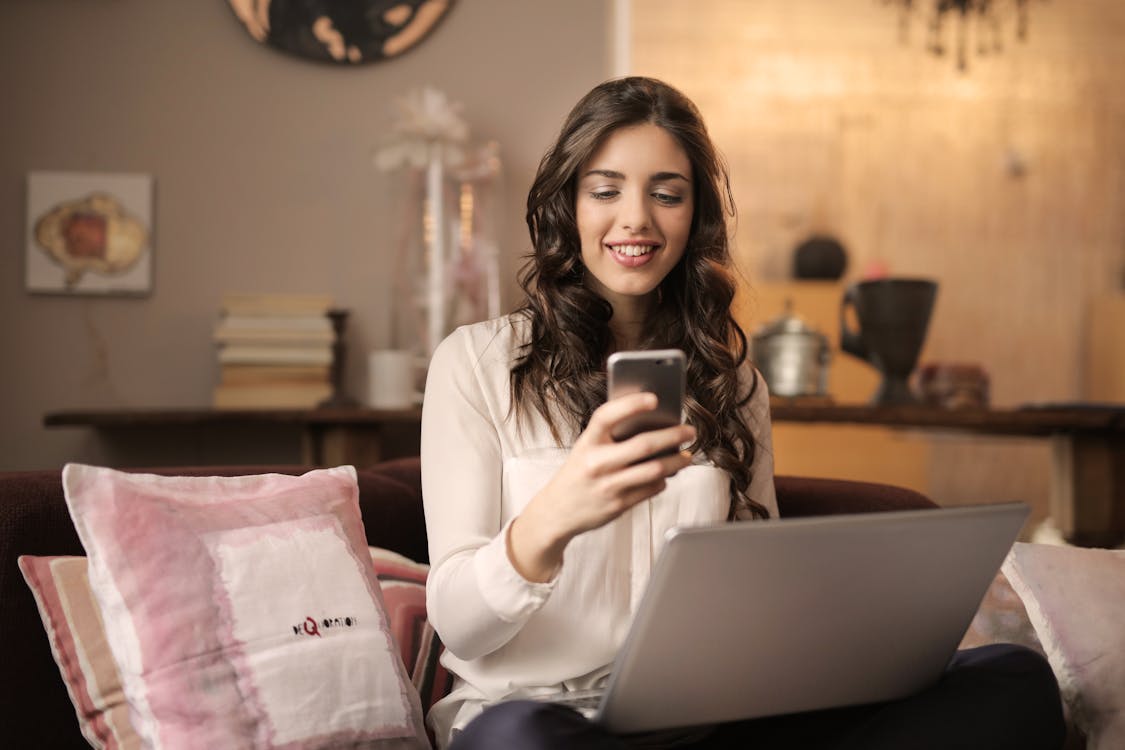 As Amazon sellers, you face challenges and fierce competition on the giant eCommerce platform. You strive to learn about Amazon SEO strategies as much as you can and apply them to your businesses. One of the unique SEO strategies you may use is creating lightning deals. However, you feel puzzled about how to create the most effective lightning deals for your business. Where do you start?
Lightning deals help you, sellers, thrive in the Amazon marketplace by widening your reach. But before creating lightning deals, you must pay an initial fee and marked-down items' prices.
However, for things to work as you want them to, you need to know about these mistakes to avoid while optimizing your listings, so you get the results you desire.
Are you ready to learn about lightning deals to increase your Amazon ranking?
Amazon SEO Strategy 101: Learn about Amazon Deals
The giant eCommerce platform provides many deals every day. Customers browse through different products on sale and available for a limited period. Things are different if it's Amazon Prime Day because Amazon opens its doors to everyone!
Where do your customers see these lightning deals?
Deals of the day page
Lightning deals that are available for a short period
Existing sales from different sellers and brands
Coupons
Deals exclusive to Prime subscribers, a.k.a. Prime Early Access
Indeed, these deals give customers discounted prices and entice them to visit your product page and business. However, it also becomes more challenging for sellers since there'll be a deduction in the profit margin.
Why should you create Lightning Deals?
Lightning deals are your products sold for a short period, with limited items in stock. These deals help your business widen its reach, increase sales, and drive traffic to your store. According to this SEO guide, this is one of the most effective ways of increasing your rank on Amazon search results.
More sales coming your way!
When you first built your business, one of your goals was to earn profit and let your business flourish in your chosen niche and industry. However, you need to know that lightning deals will yield a low-profit margin since your products will be marked on sale. If you set the price right, customers will feel enticed and might order more products.
When that happens, you hit two birds with one stone. You increase your brand awareness and clear out your stale inventory. Now, isn't that a good thing?
Widen your reach
You'll encounter a beginner's guide when you read about developing your Amazon SEO strategy. When you separate your business from your competitors, more and more customers will trust and believe in your products.
With lightning deals, you widen your reach as your listings may be posted and visible on every page on Amazon. This increases your brand visibility. When people remember your brand or your business, they may decide to buy from your store even when they see other brands or sellers offering the same or similar products. Ensure you put at least one product on the lightning deals page to bring in those customers and reach out to more people.
Drive traffic to your store
Another thing about lightning deals is that you drive traffic to your store. When customers see different deals, they feel valued and taken care of.
If your customers like what they see, they will likely click through your products and browse your entire store. Lower prices make your listings look more attractive and will likely attract other shoppers or even people who stumble upon your products. When you optimize your product listings, which include high-resolution images, it is easier to gather the desired number of product clicks.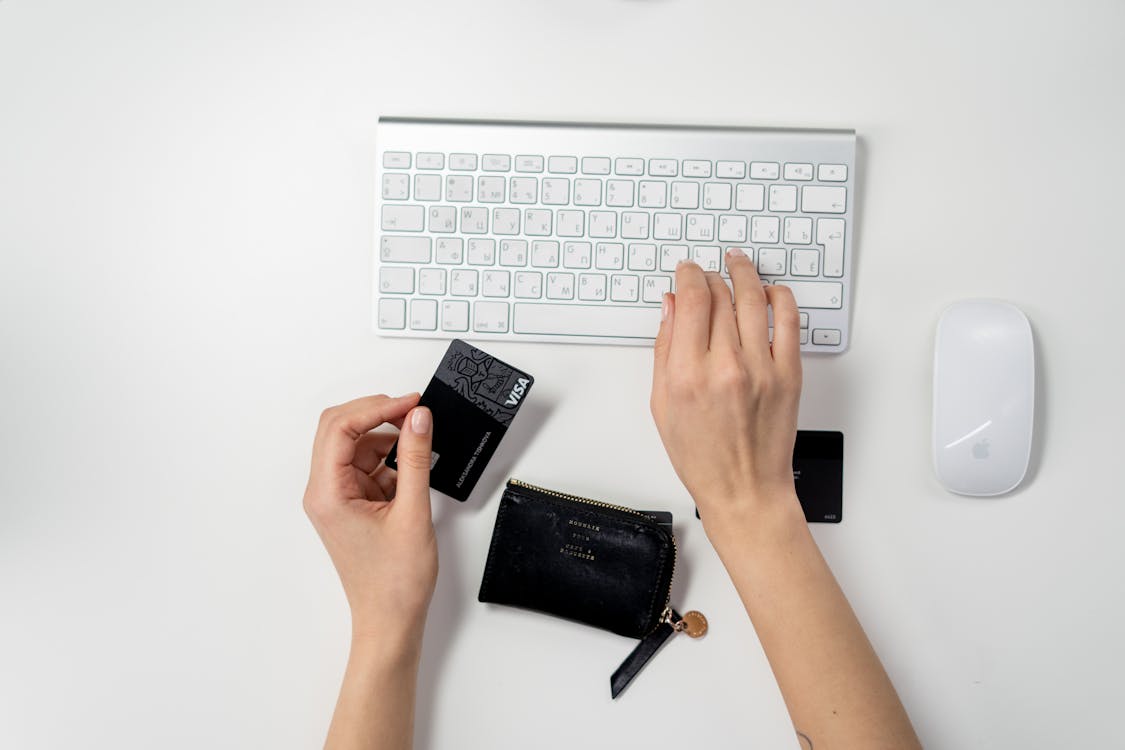 What do you need to watch out for?
Every one of you wants to grow your business and reach more customers. However, trying out lightning deals may flabbergast you at first. Your customers may feel confused about which ones to choose or even click on something they might not know. Here are some things that you need to consider.
Unpredictability
Lightning deals happen fast and unexpectedly. As sellers, you're not able to choose when these will happen. You can't choose the exact date and time for the lightning deal to go live.
Similarly, a lightning deal is just like how a lightning strike is. It's very unpredictable.
These lightning deals happen around four to six hours a day. A lightning deal may occur during lunchtime, so you must brace yourselves when customers come and order.
Your inventory
When these lightning deals happen, you need to have enough products that you'll put on sale. This may be tricky since you might put stale inventory up for sale. Before you create your lightning deal, make sure you check your inventory.
Amazon may cancel your lightning deal if they find your inventory insufficient. Abide by their requirements and rules. However, some sellers put up lightning deals that don't follow the rules and regulations set by Amazon. While that may be a great idea, it may also negatively affect your business if poorly executed. Instead of clearing out your stock, you might be left with more.
Requirements for a lightning deal
Before creating your lightning deal, remember these requirements:
New product
Stocked up inventory
Minimum of a three-star rating
Make sure you abide by the rules of Amazon
Submit the lightning deal on time, preferably at least a week before the scheduled date
Must offer at least 20% discounted price
Parts of a lightning deal
When you go to the deals page, customers will see the following:
Featured product
Original price
Discounted price
Discount Percentage
A timer will also indicate the remaining time before the deal expires. You'll notice a status bar showing how many people have claimed the deal already. If there are still available deals, your customers can add your products to their carts. However, your customers can join the waitlist if the slots are reserved.
How to create your lightning deal
Creating your lightning deals does not mean combing your entire catalog. Visit your Seller Central account and click the Lightning Deals Dashboard under the Advertising tab. Then, you'll see the eligible products you have for lightning deals.
Moreover, you'll see the following:
Product name
The regular price of the product
The maximum deal price you can offer as determined by Amazon
The minimum amount of stock you need for the deal, also chosen by Amazon
An estimated date range for when the deal will start
The fee you pay when the lightning deal runs
When choosing the products for the lightning deal, select Edit below the product information. Fix the deal price and quantity.
After filling out the needed information, click Submit, and Amazon will review your deal.
Status
After submitting your lightning deal, you'll see a status Under Review, which means Amazon is already looking at your deal. If you see Needs Edits, you must make the necessary changes before it gets approved.
You'll see a Pending status if your lightning deal does not need any review or revisions. It means it's already good to go but has no date yet. When you see Approved, your lightning deal already has a schedule.
On the other hand, when you see Suppressed as a status, it means that your lightning deal proposal is rejected due to inconsistencies. Amazon will explain why it got suppressed, and you can amend your lightning deal accordingly.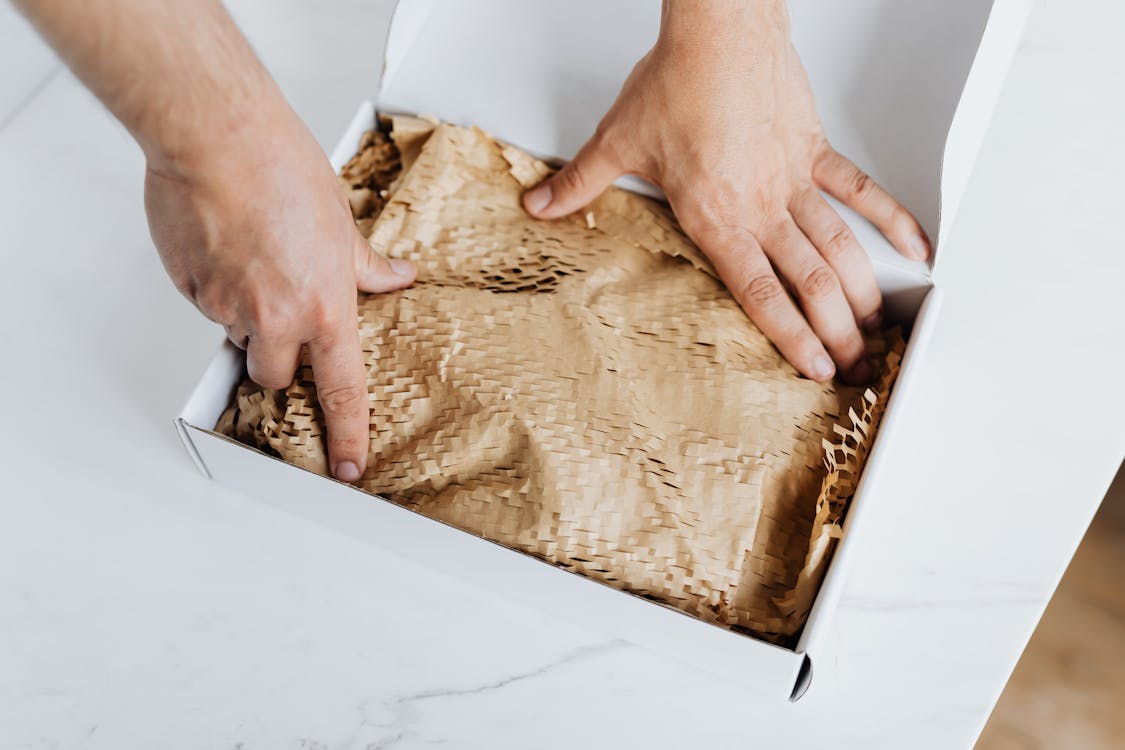 Canceling your lightning deal?
Your lightning deal may be canceled anytime, but there's a fee. You must cancel the deal at least 25 hours before its scheduled run time, or else you'll pay a cancellation fee. Moreover, you need to remember that frequently canceling deals may cost you from creating new lightning deals.
Takeaway
Like the great Amazon rainforest, the eCommerce giant is a vast platform that helps sellers reach out to a broader audience. You and your products may get lost along the way. Luckily, various tools will help you navigate this eCommerce jungle. One of those tools includes lightning deals.
Navigate your way through Amazon, create your lightning deal, and flourish!