Many of us are investigating how to streamline our planning and organizing methods. One way to do this is by transitioning from a paper journaling to a digital bullet journaling. This article will guide you through the process and provide tips to make the transition as smooth as possible.
Understanding the Bullet Journal System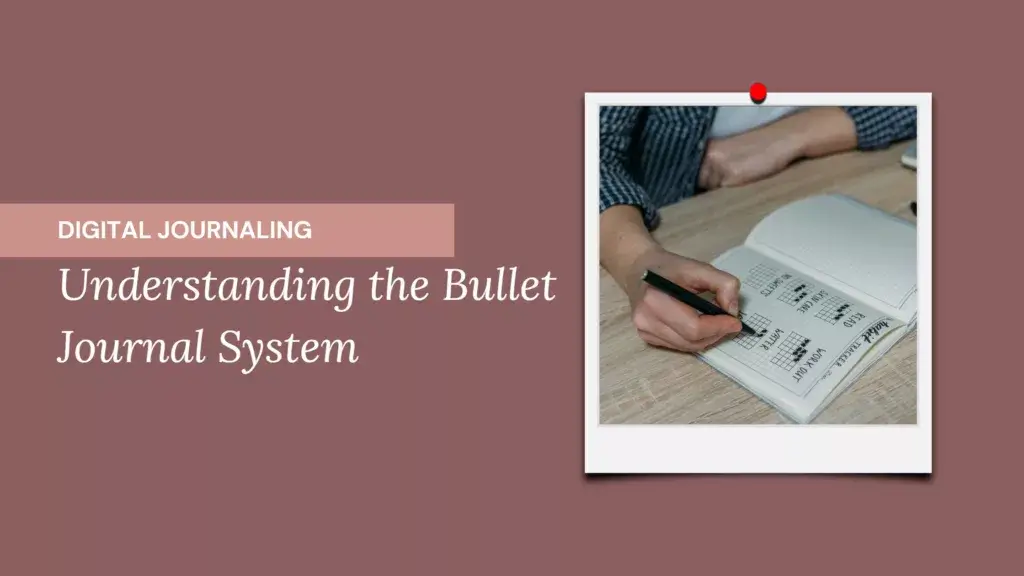 Before we dive into the digital realm, let's quickly revisit the basics of the bullet journal system.
Created by Ryder Carroll, bullet journaling is a methodical way to track your daily tasks, upcoming events, and long-term goals. It's a flexible system that allows you to adapt it to your personal needs and preferences.
Why Go Digital?
While traditional paper bullet journals have their charm, digital bullet journals offer several advantages. They are easily accessible, customizable, and eco-friendly.
Plus, with a digital bullet journal, you can enjoy features like searchability, hyperlinks, and the ability to easily edit and move around your entries.
How to Transition from Paper to Digital?
Transitioning from a paper to a digital bullet journal doesn't have to be daunting.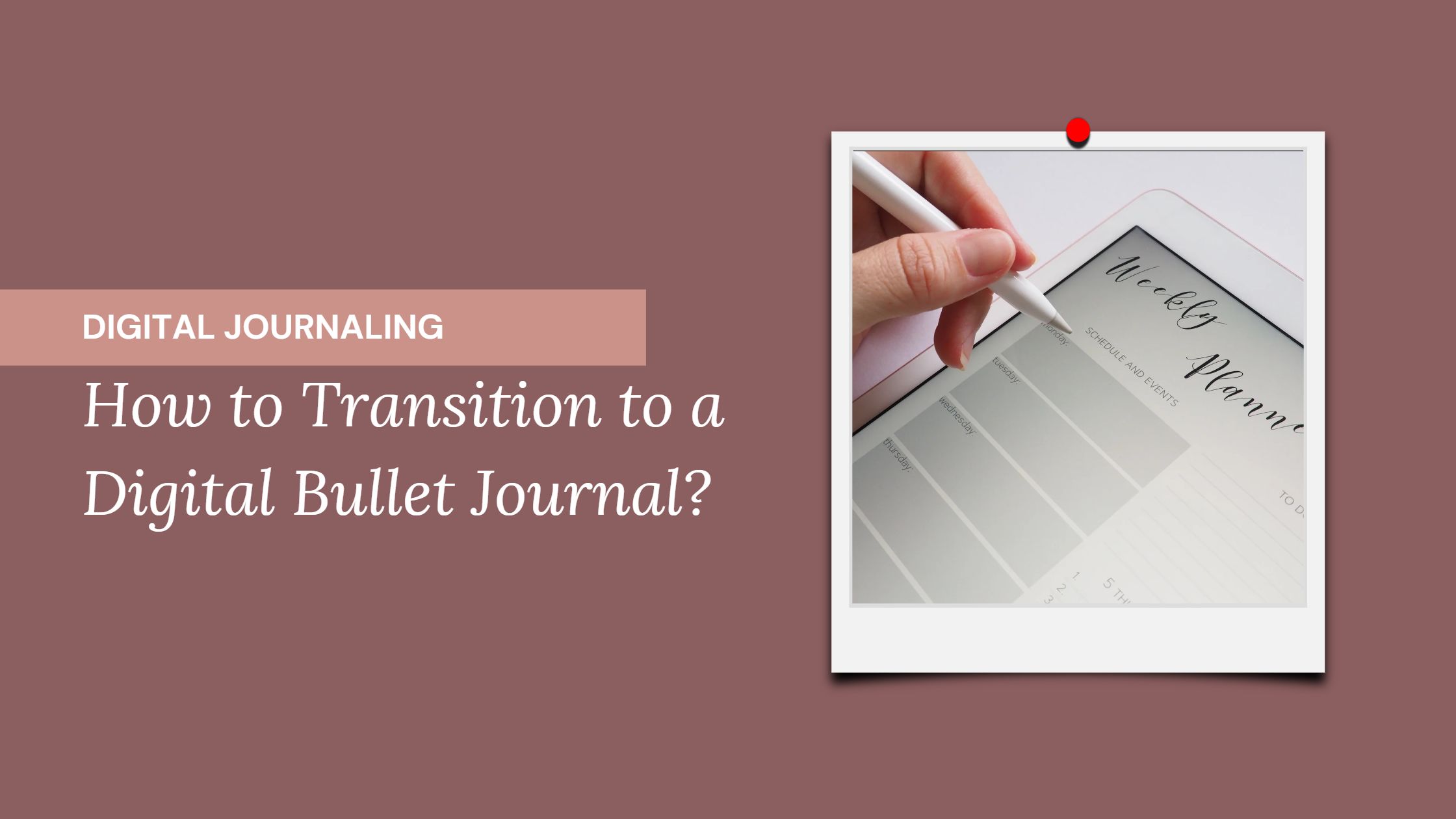 Here are some steps to guide you:
Step 1: Choose Your App
There are many apps available for digital bullet journaling. Some popular options include GoodNotes, Notability, and OneNote. Choose an app that suits your needs and preferences.
Step 2: Familiarize Yourself with the App
Spend some time exploring the features of your chosen app. Learn how to create new pages, use templates, and make hyperlinks.
Step 3: Set Up Your Journal
Start by setting up your index, future log, and monthly log. You can use templates or create your own layouts.
Step 4: Start Journaling
Begin using your digital bullet journal just like you would a paper one. Remember, the key is consistency.
Step 5: Experiment and Customize
One of the best things about digital bullet journaling is the ability to customize your journal. Experiment with different layouts, fonts, and colors to make your journal uniquely yours.
Tips for a Smooth Transition
Start Small: Don't feel pressured to digitize your entire bullet journal at once. Start with a few pages and gradually add more as you get comfortable.
Use Templates: There are plenty of digital bullet journal templates available online. These can save you time and help you get started.
Practice Writing: Writing on a digital device can feel different from writing on paper. Practice writing and drawing to get used to the feel of it.
Backup Your Journal: One of the benefits of a digital bullet journal is that you can back it up. Make sure to regularly save your journal to avoid losing your entries.
Conclusion
Transitioning from a paper to a digital bullet journal is a journey that requires patience and practice. But with the right tools and mindset, you can create a digital journaling habit that suits your lifestyle and meets your planning needs in 2023.
---