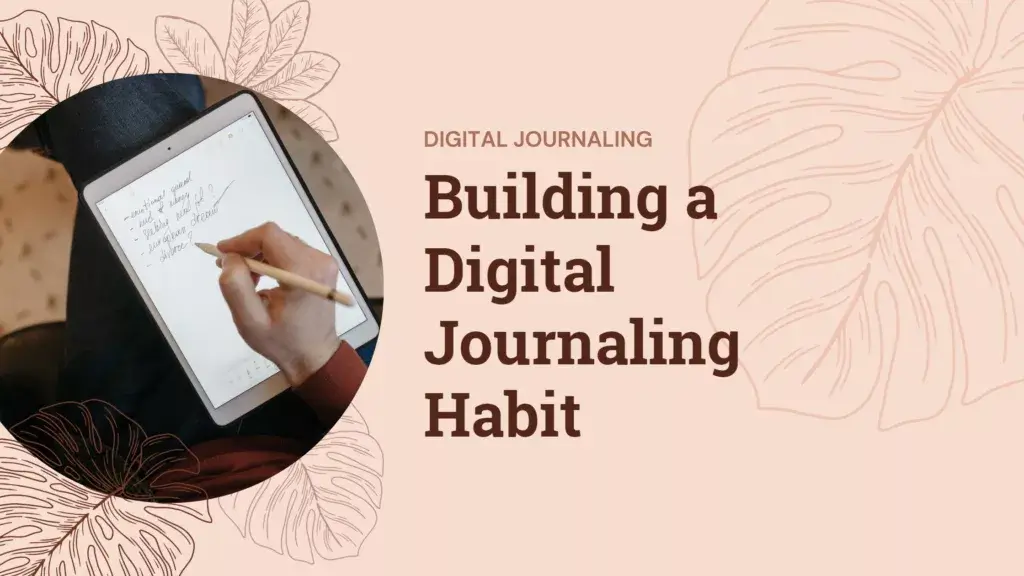 Building a digital journaling habit is an attainable goal that can bring numerous benefits. Journaling is a powerful tool that offers a wide range of benefits, from improving your mental health to boosting your creativity. In this article, we'll guide you through the process of starting and maintaining a digital journaling habit, and discuss the benefits you can expect to see along the way.
Why Start a Digital Journaling Habit?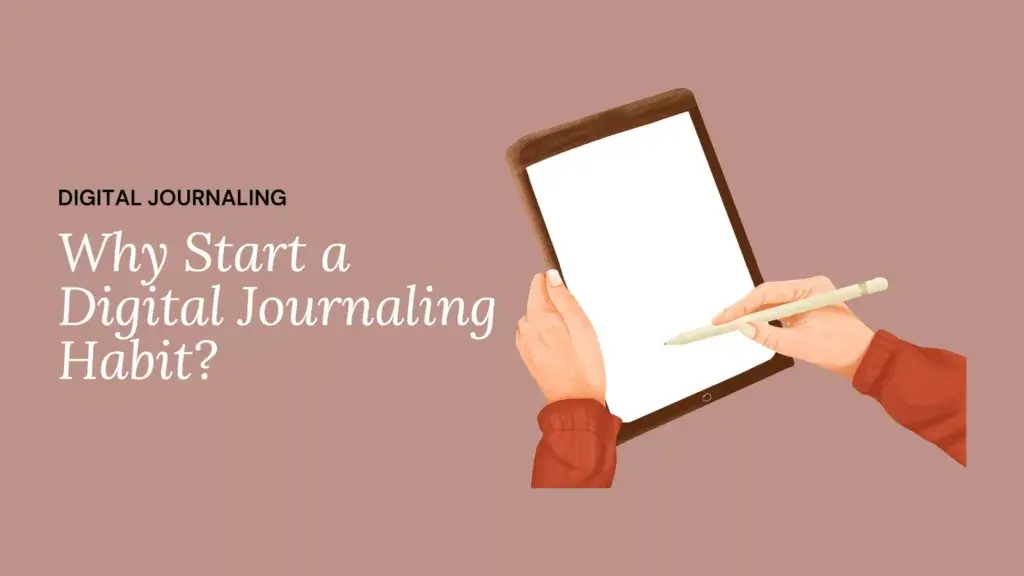 Journaling has been around for centuries, but the advent of digital technology has made it more accessible and versatile than ever before. With a digital journal, you can easily record your thoughts, ideas, and experiences, track your personal growth, and even explore your creativity.
Digital journaling is not just about writing down what happened during your day. It's about reflecting on your experiences, understanding your emotions, and gaining insights into your behavior.
It's a tool for personal development that can help you become more self-aware, improve your problem-solving skills, and enhance your emotional well-being.
How to Start a Digital Journaling Habit
Starting a digital journaling habit is easier than you might think.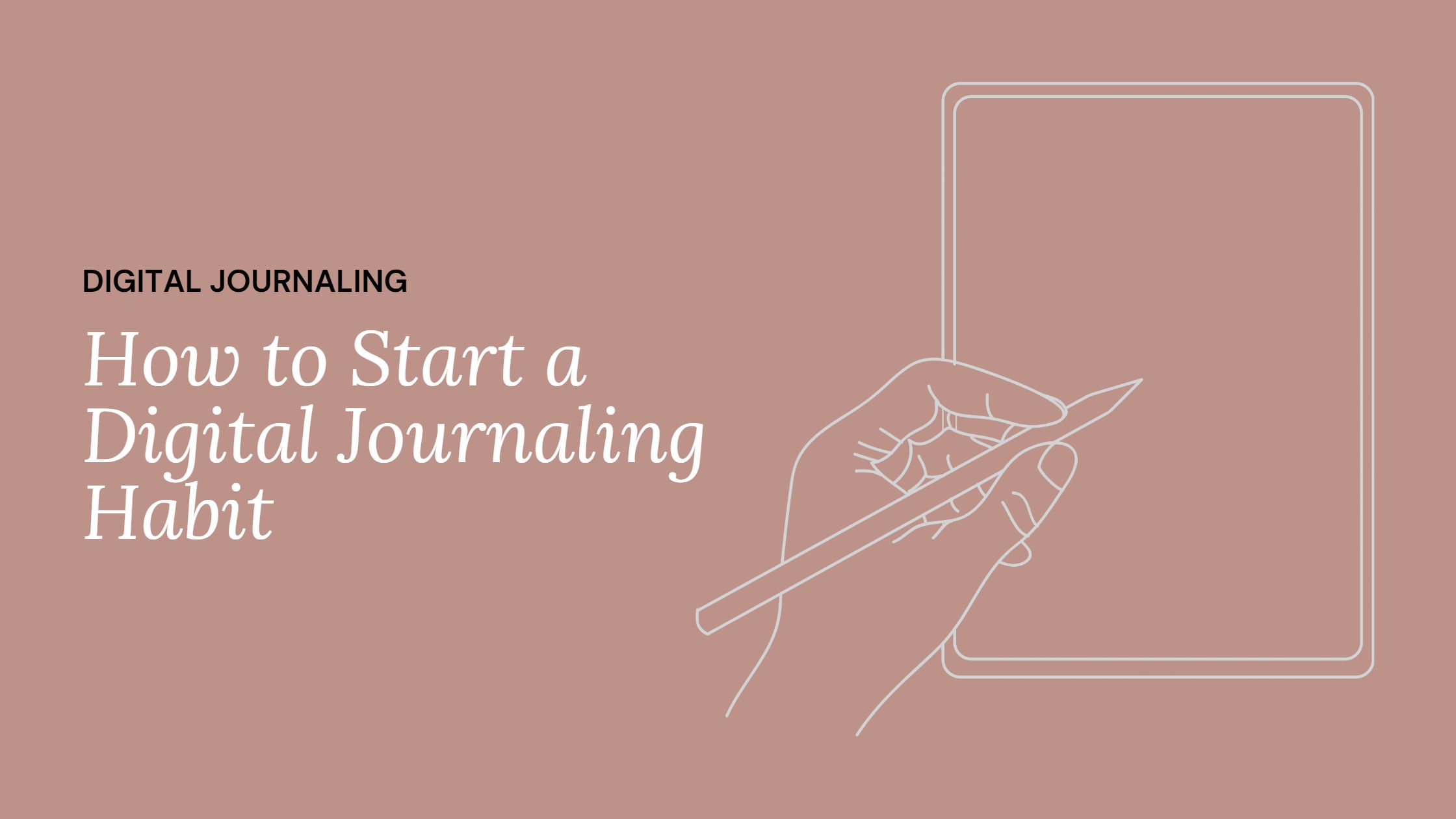 Here are some manageable steps to get you started:
Step 1: Choose Your Digital Journal App
There are numerous digital journaling apps available, each with its set of features. Some popular options include Day One, Diarium, and Penzu. Choose an app that suits your needs and preferences.
Step 2: Set a Routine
Make journaling part of your daily routine. It doesn't matter when you write, as long as it's a time that works for you. Some people prefer to journal in the morning to set the tone for the day, while others prefer to journal at night to reflect on the day's events.
Step 3: Start Small
Don't feel pressured to write long entries every day. Even a few sentences can be enough to start with. The important thing is to make journaling a regular habit.
Step 4: Use Prompts
If you're not sure what to write about, use prompts or questions to guide your writing. There are plenty of journaling prompts available online to get you started.
Step 5: Be Honest
Your digital journal is a safe space where you can be completely honest with yourself. Don't censor your thoughts or feelings. Write about what's really on your mind.
Step 6: Review Your Entries
Take some time sometimes to review your past entries. This can help you see patterns in your thoughts and behaviors, track your personal growth, and gain new insights.
The Benefits of Digital Journaling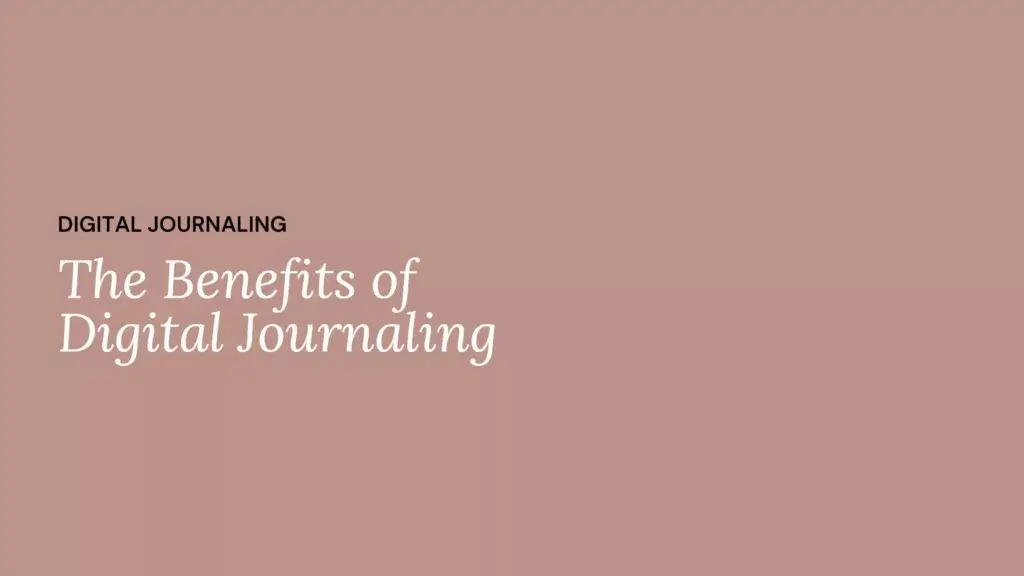 Building a digital journaling habit can bring numerous benefits. Here are just a few:
Improved Mental Health: Journaling can help you manage stress, reduce anxiety, and improve your mood. It's a great tool for self-care and mental health.
Increased Self-Awareness: By writing about your thoughts and feelings, you can gain a better understanding of yourself. This increased self-awareness can lead to personal growth and improved emotional intelligence.
Enhanced Creativity: Journaling can stimulate your creativity and help you generate new ideas. It's a great way to explore your thoughts and ideas in a safe and supportive environment.
Better Problem-Solving Skills: By writing about your problems and challenges, you can gain new perspectives and come up with creative solutions.
Improved Memory and Focus: Regular journaling can improve your memory and help you stay focused. It's a great way to keep track of your ideas and insights.
Conclusion
Building a digital journaling habit is a golden opportunity that can bring massive benefits. With the right strategies and a bit of patience, you can create a journaling routine that fits seamlessly into your life. Remember, the key is to start small and be consistent.
Over time, you'll see the positive impact of this habit on your mental health, creativity, and overall well-being. Happy journaling!
---