You've probably heard of Sunsama as a daily planner and task manager that's been making waves in the productivity world. While many people use it for its basic features like to-do lists and calendar syncing, there's a whole world of top Sunsama features that are often overlooked. These hidden gems can significantly enhance your productivity and streamline your workflow.
In this blog, we'll explore these lesser-known but incredibly useful features.
What Can Workflow Automation Do For You?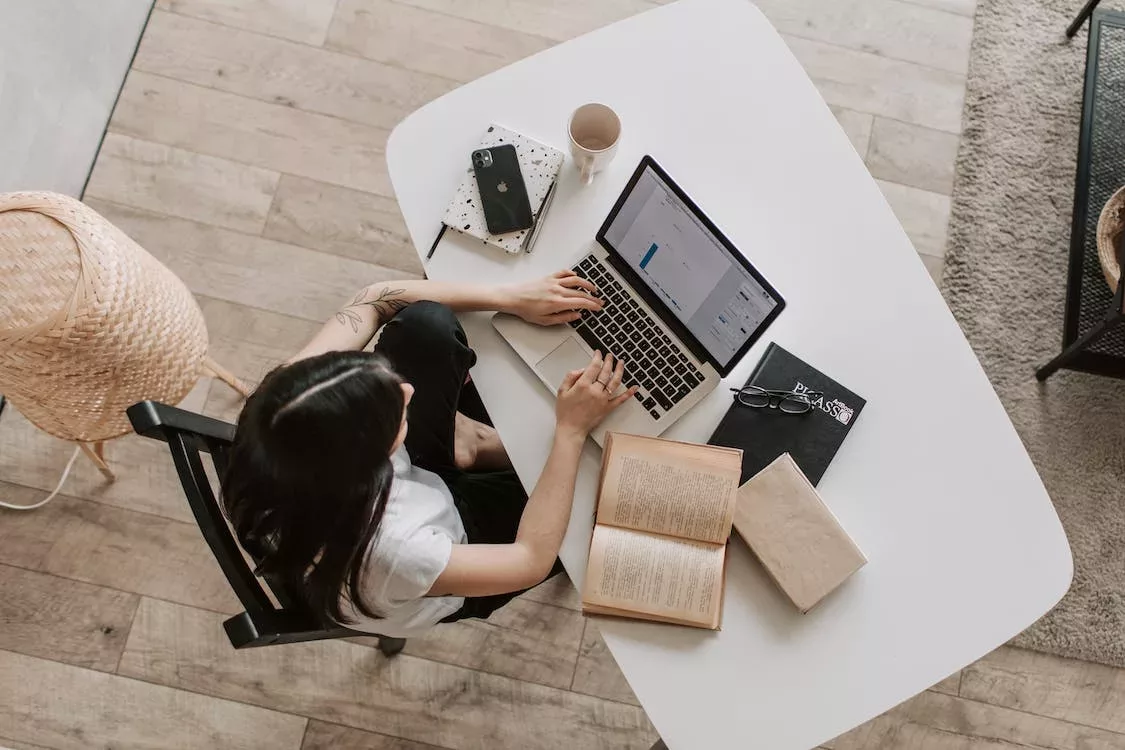 Before diving into the specifics, let's understand why workflow automation is a game-changer. It's not just a fancy term; it's a feature that can save you hours of manual work every week.
Workflow Automation: The Unsung Hero of Sunsama
Sunsama's workflow automation feature is designed to take the grunt work out of your daily tasks. Imagine not having to manually move tasks from one list to another or update your team every time you complete a milestone. With Sunsama's automation, you can set triggers and actions to handle these repetitive tasks for you.
Practical Examples: Automate to Elevate
Automatically Prioritize Tasks: Set Sunsama to automatically move high-priority tasks to the top of your list each morning.
Status Updates: Configure Sunsama to send a daily summary of completed tasks to your team, keeping everyone in the loop without the need for manual updates.
How Can Integrations Simplify Your Daily Workflow?
Integrations are the secret sauce that can make a good task manager great. Sunsama's integration capabilities are particularly robust, offering a wide range of options to fit your specific needs.
Integration Capabilities: Sunsama's Power Multiplier
Sunsama offers various integrations with other tools you're likely already using, such as email platforms, calendars, and even other project management tools. This means you can manage multiple aspects of your work without ever leaving the Sunsama interface.
Real-World Applications: Integration in Action
Email-to-Task: Integrate Sunsama with your email client to turn emails into tasks with a single click.
Calendar Sync: Sunsama can sync with your Google Calendar or Outlook, automatically updating tasks and appointments in real-time.
By leveraging these top Sunsama features, you can elevate your daily planning and task management to new heights. Whether it's automating repetitive tasks or seamlessly integrating with other tools, Sunsama offers a range of features designed to make your life easier and more productive.
Why Prioritization Framework Matters in Sunsama?
Prioritization is the cornerstone of productivity. But how do you decide what to focus on when everything seems urgent? Its prioritization framework is here to help you zero in on high-impact tasks.
Sunsama's Prioritization Framework: Your Personal Task Filter
With its prioritization framework allows you to categorize tasks based on their urgency and importance. This way, you can focus on what truly matters and avoid getting bogged down by less critical tasks.
Setting Up Your Prioritization Framework: A Quick Guide
Identify High-Impact Tasks: Label tasks that align with your long-term goals as high-impact.
Assign Urgency Levels: Use Sunsama's built-in tags to mark tasks as urgent, important, or neither.
Sort and Execute: Sunsama will automatically sort your tasks, allowing you to tackle them in the most effective order.
What's the Deal with Sunsama's Daily Planning Ritual?
Starting your day with a clear plan can make all the difference. Sunsama's unique daily planning ritual feature helps you do just that.
Daily Planning Ritual: Your Morning Coffee for the Mind
Think of Sunsama's daily planning ritual as a morning routine for your workday. It prompts you to review your tasks for the day, set priorities, and allocate time for each task, ensuring you have a roadmap before diving into work.
Tips for a More Organized Workday
Morning Review: Spend the first 10 minutes of your day with Sunsama's daily planning ritual.
Set Mini Goals: Break down larger tasks into smaller, achievable goals.
Allocate Time: Use the feature to set specific time blocks for each task, helping you stay on track.
How Can Time Blocking Boost Your Productivity?
Time management is a skill that everyone can improve. Sunsama's time blocking feature is designed to help you do just that.
Time Blocking: Sunsama's Secret Sauce for Productivity
Time blocking in Sunsama allows you to allocate specific blocks of time to individual tasks or groups of tasks. This ensures that you're dedicating focused time to what's most important, rather than reacting to what seems most urgent at the moment.
Effective Time Blocking: A Step-by-Step Guide
Identify Key Tasks: Use Sunsama's prioritization framework to identify the most significant tasks for the day.
Allocate Blocks: Assign time blocks to these tasks within Sunsama.
Stick to the Plan: Try to adhere to these time blocks as closely as possible, making adjustments as needed.
By taking advantage of these top Sunsama features, you can elevate your productivity game to a whole new level. Whether it's prioritizing tasks, planning your day, or managing your time more effectively, Sunsama has got you covered.
Why Should You Care About These Top Sunsama Features?
We've journeyed through the labyrinth of Sunsama's capabilities, from its unique prioritization framework to its daily planning rituals and time-blocking features. These aren't just bells and whistles; they're tools designed to elevate your productivity and make task management a breeze.
Wrapping Up: The Sunsama Features You Didn't Know You Needed
We've explored five top Sunsama features that can significantly enhance your productivity. Whether it's automating your workflow, integrating your favorite tools, or simply planning your day more effectively, Sunsama offers a comprehensive solution. So why settle for less when you can get more out of your daily planner and task manager?
Take the Leap: Why Not Try These Features Today?
If you've been on the fence about diving deeper into Sunsama, consider this your nudge. These features are more than just add-ons; they're productivity game-changers. So go ahead, explore them and see how they can fit into your daily routine.
What's Your Next Move?
If you found this guide helpful, we'd love to hear from you. Your experience could be the missing puzzle piece for someone else trying to ramp up their productivity game.
If this post has added value to your life, why not share it? Help someone else discover the top Sunsama features that could revolutionize their workflow.
Got a favorite Sunsama feature or a unique way you use the platform? Drop a comment below. Your insights could be the game-changer someone else needs.
---