In the digital age, blogging has become more than just a hobby; it's a crucial element of digital marketing. From driving organic traffic to your website to establishing your brand as an industry leader, the benefits are numerous. But what if you could take it a step further? Enter guest blogging—a strategy that amplifies your reach and brings a host of other advantages.
Unveiling Guest Blogging
Before diving into the nitty-gritty of how to pitch your guest blog, let's first understand what guest blogging is and why it's beneficial for both the guest blogger and the host blog.
What is Guest Blogging?
Guest blogging, also known as guest posting, is the practice of writing and publishing articles or blog posts on websites or blogs that belong to other individuals or organizations. These guest posts are typically authored by experts or influencers in a particular field and are used to share valuable insights, knowledge, and perspectives with a broader audience.
Why Should You Consider Guest Blogging?
Guest blogging serves multiple purposes, from expanding your reach to enhancing your credibility. Here are some key benefits:
Expanded Reach and Audience Growth: When your guest post is published on a reputable platform, you gain exposure to a broader audience that may not have otherwise discovered your blog. This exposure can lead to an influx of new readers and followers.
Enhanced Authority and Credibility: Contributing valuable content to established blogs within your niche can help position you as an authority and thought leader. This enhanced credibility can boost your reputation in your niche.
Quality Backlinks for SEO: Guest blogging provides an opportunity to earn quality backlinks to your blog. When reputable sites link to your content, it signals to search engines that your blog is authoritative and valuable, potentially improving your search rankings.
Networking and Relationship Building: Guest blogging fosters connections with fellow bloggers, site owners, and influencers in your field. These relationships can lead to collaborative opportunities, such as joint ventures, co-authored content, or cross-promotions.
Preparing to Pitch: Research and Relevance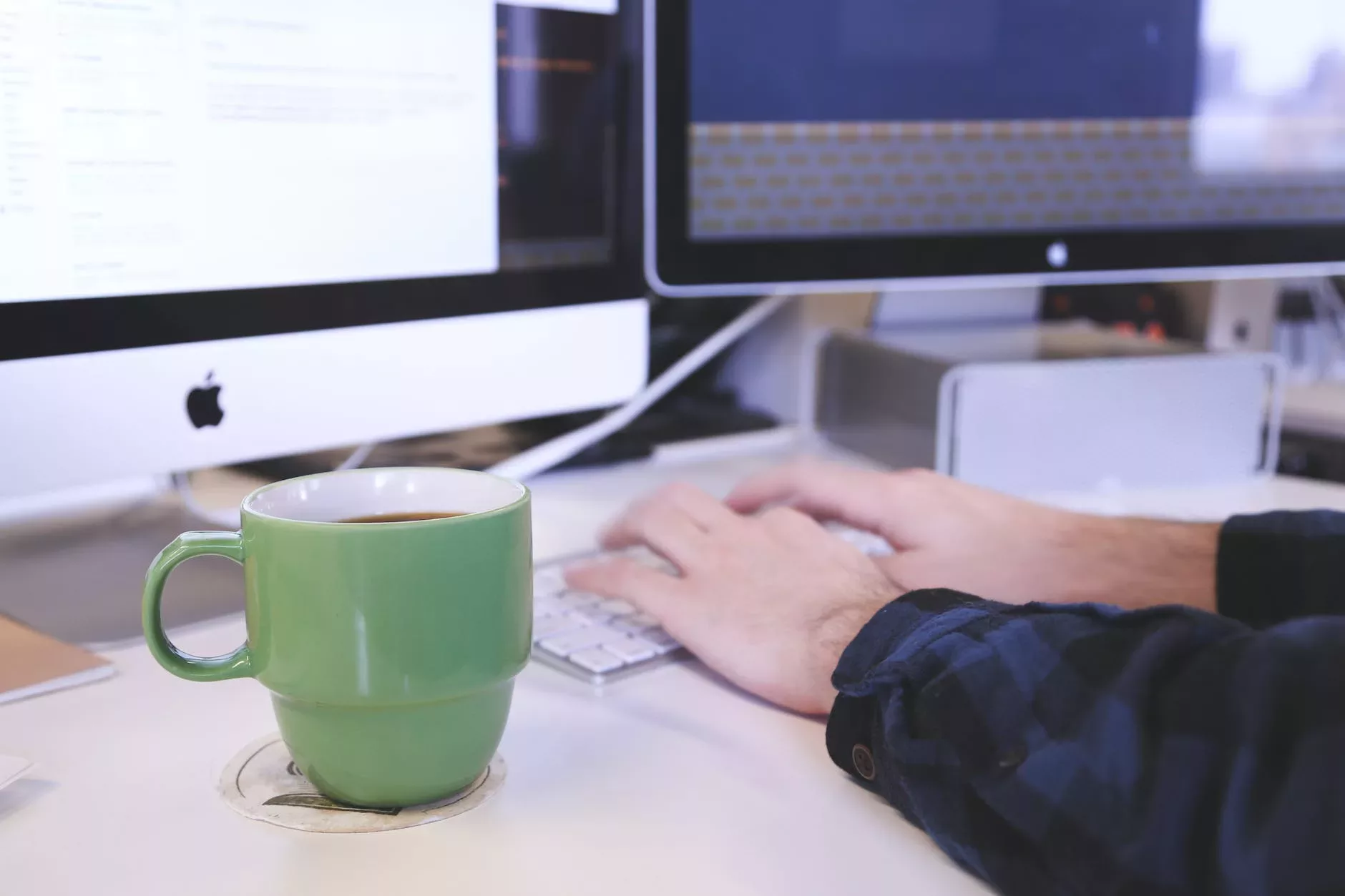 Before you even think about hitting that "send" button on your email, it's crucial to do your homework. Knowing where to pitch and how to align your topic with the blog's existing content can make all the difference between a pitch that gets ignored and one that gets you a guest blogging spot.
Why is Researching Potential Blogs Important?
Research is the cornerstone of a successful guest blogging strategy. You need to identify blogs or websites in your niche that not only accept guest posts, but also align with your brand's values and target audience.
Look for platforms that have a strong online presence, engage with their readers, and maintain high editorial standards. This ensures that your guest post will reach the right audience and have a greater impact.
How to Ensure Your Topic is Relevant?
Once you've identified potential blogs to pitch to, the next step is to ensure that your topic is relevant to their audience. This involves understanding the blog's content strategy, target audience, and the issues they care about.
Your topic should fill a gap in their content or offer a new perspective on an existing issue. This relevance will make your pitch more attractive and ensure that the post, once published, resonates with the readers.
How to Pitch Your Guest Blog Idea?
Now that you've done your research and found a relevant topic, it's time to craft that perfect pitch. Your pitch is your first impression, and you want to make it a good one. Here's how to go about it.
How to Personalize Your Email?
A generic, one-size-fits-all email is easy to spot and easier to ignore. Personalize your email by addressing the blog owner or editor by name. If you have any mutual connections or have interacted with them in the past, mention it. This personal touch can make your email stand out in a crowded inbox.
How to Clearly State Your Idea?
Your pitch should be concise yet informative. Clearly state your guest blog idea and explain why it's a good fit for their blog. Highlight the unique angle you plan to take and how it will add value to their existing content. The clearer you are about your idea, the easier it will be for the blog owner to say yes.
Here's a sample email for a guest blog outreach:
Subject: Guest Post Proposal: [Your Topic Idea] for [Blog Name]
Dear [Editor's Name],
I hope this email finds you well. My name is [Your Name], and I'm a [Your Profession] with a focus on [Your Area of Expertise]. I've been following [Blog Name] for some time now and have been particularly impressed with your articles on [Relevant Topics or Articles You've Read on Their Blog].
I'm reaching out to propose a guest post on [Your topic idea]. Likewise, I believe this topic would resonate well with your audience, especially considering the interest in [Relevant Topics or Articles on Their Blog]. The article would cover:
I've previously written guest posts for [Previous blogs you've contributed to], and my work has been published on [Other platforms or publications]. You can check out some of my previous articles here:
[Link to Article 1]
[Link to Article 2]
[Link to Article 3]
I'm excited about the opportunity to contribute to [Blog Name] and share valuable insights with your readers. Please reach out to me if this is something you'd be interested in, and if so, any specific guidelines I should follow.
Thank you for considering my proposal. I look forward to the possibility of collaborating with you.
Best regards,
[Your Name]
[Your Contact Information]
Why Should They Choose You?
Last but not least, establish your credibility. Share your credentials, expertise, and any previous guest posts you've written. Providing links to your past work can give the blog owner a sense of your writing style and quality. This builds trust and reassures them that you can deliver a high-quality guest post.
By following these best practices, you'll be well on your way to mastering how to pitch your guest blog. So go ahead, craft that compelling pitch, and get ready to expand your digital reach.
Following Up: Persistence and Professionalism
So you've sent out your pitch, but haven't heard back yet. It's easy to assume the worst—that your pitch has been rejected or ignored. However, the reality is that editors and blog owners are often swamped with emails and tasks. A gentle follow-up can make all the difference. Here's how to do it right.
Why is Following Up Important?
Following up on your initial pitch is crucial for several reasons. First, it serves as a gentle reminder to the editor or blog owner about your proposal. Second, it shows your genuine interest and commitment to contributing to their blog. Lastly, it increases the chances of your email being seen, especially if it got buried under a pile of other emails.
How to Balance Persistence with Professionalism?
While it's important to be persistent, there's a fine line between being persistent and being pushy. Wait at least a week before sending a follow-up email. Keep the tone polite and professional, reiterating your interest in contributing and asking for an update on your proposal. If you still don't hear back after a couple of follow-ups, it might be time to move on to other opportunities.
Here's a sample follow-up email:
Subject: Follow-Up: Guest Post Proposal for [Blog Name]
Dear [Editor's Name],
I hope this email finds you well; I wanted to follow up on the guest post proposal I sent last week regarding [Your Topic Idea]. I understand that you have a busy schedule, and I appreciate the time you take to review submissions.
I'm genuinely excited about the possibility of contributing to [Blog Name] and believe that my proposed topic would offer valuable insights to your readers, particularly in the area of [Relevant Topics or Articles on Their Blog].
If you've had a chance to review my proposal and have any feedback or questions, I'd be more than happy to discuss it further. Alternatively, if you've decided to go in a different direction, I'd appreciate any feedback you could provide for future reference.
Thank you once again for considering my proposal. I look forward to hearing from you soon.
Best regards,
[Your Name]
[Your Contact Information]
Handling Rejections: Learning and Improving
Rejection is a part of the process when you're learning how to pitch your guest blog. It's natural to feel disappointed, but it's crucial to use this as a learning experience. Here's how to handle rejections constructively.
What Can You Learn from Feedback?
If the editor or blog owner was kind enough to provide feedback on why your pitch was rejected, pay close attention. This feedback is invaluable for understanding what didn't work and how you can improve.
Whether it's refining your topic, improving your writing style, or better aligning with the blog's audience, each piece of feedback is a stepping stone to a successful pitch in the future.
How to Improve Your Pitch for Future Opportunities?
Rejection is not the end but rather a new beginning. Take the feedback you've received and use it to refine your future pitches. Maybe your topic needs to be more focused, or perhaps your writing style needs a bit of polishing. Whatever the case, use the lessons learned to improve and adapt. Your next pitch will be all the better for it.
By understanding the importance of following up and learning from rejections, you'll be better equipped to navigate the complexities of guest blogging. Keep these tips in mind, and you'll be well on your way to mastering how to pitch your guest blog effectively.
Key Takeaways: Your Route to Guest Blogging Success
As we wrap up this comprehensive guide on how to pitch your guest blog, it's time to revisit the essential steps that can make or break your guest blogging journey. These key takeaways are your roadmap to success, so pay close attention.
What are the Key Points for an Effective Pitch?
Research Thoroughly: Know the blog you're pitching to, its audience, and the kind of topics that resonate with them.
Craft a Personalized Email: Address the editor by name and mention any mutual connections or past interactions to make your pitch stand out.
Be Clear and Concise: Clearly state your guest blog idea and why it's a good fit for their blog.
Showcase Your Credentials: Provide links to your previous work to establish credibility.
Follow Up: A polite and timely follow-up can make all the difference in getting your pitch noticed.
Learn from Rejections: Use any feedback received to improve your future pitches.
How Can Aspiring Guest Bloggers Refine Their Pitching Strategy?
Don't be discouraged by initial setbacks. Each pitch, whether accepted or rejected, is a learning opportunity. Use the feedback and experience to refine your pitching strategy continually. Remember, the most successful guest bloggers are those who are persistent, adaptable, and always willing to learn.
Conclusion
I can't help but emphasize the transformative power of guest blogging. It's not just a platform for sharing your expertise; it's a gateway to new opportunities, relationships, and even career growth. So, take the plunge, craft that pitch, and open the door to a world of possibilities.
I'd love to hear about your experiences and tips on pitching guest blogs. Please don't hesitate to share your stories in the comments below. Your insights could be the encouragement or guidance someone else needs to take their first step into the world of guest blogging.
By following this guide, you're not just learning how to pitch your guest blog; you're setting the stage for a more expansive and impactful digital presence.
Happy pitching!
---
---