Understanding mental health is like piecing together a big puzzle. We have to look at many pieces—biology, psychology, environment, and yes, culture. Culture shapes our view of the world, including how we perceive and manage our mental health. By understanding these cultural factors, we can see the whole picture more clearly.
A Peek at Mental Health in the Philippines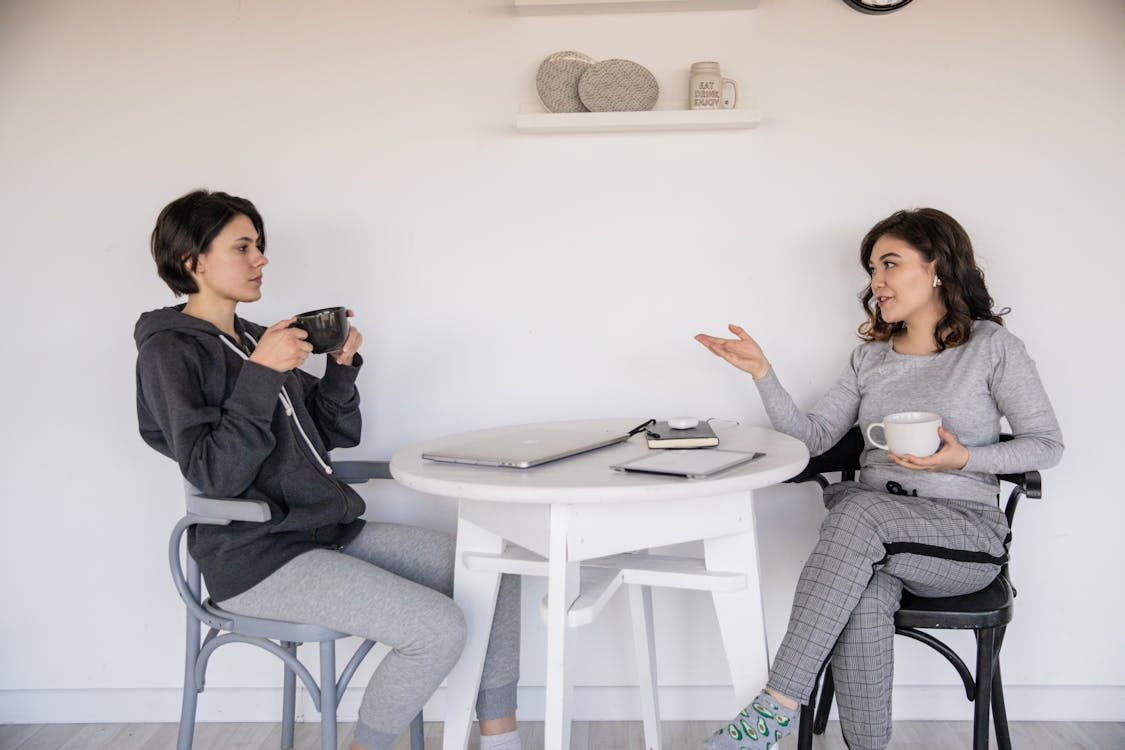 In the Philippines, mental health is a topic that's gaining more attention now than ever before. Yet, there's still a lot we need to understand, especially when it comes to how Filipino culture interacts with mental health.
Cultural Factors Affecting Mental Health in the Philippines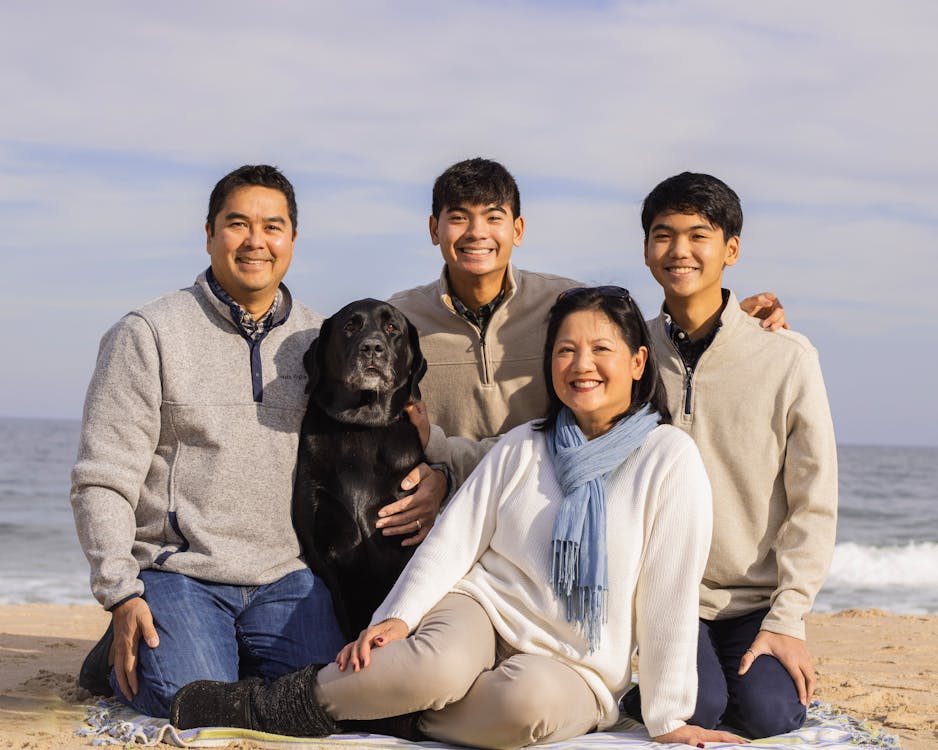 How Do Collectivism and Family Dynamics Play a Role?
In Filipino culture, there's a strong sense of collectivism. This means our families and communities play a big role in our lives. When it comes to mental health, this can be a double-edged sword.
On one hand, a strong support system can be beneficial. But on the other hand, fear of bringing shame or burden to our loved ones might keep us from seeking help.
What About Religion and Spirituality?
The Philippines is known for its deep religious and spiritual beliefs, which can significantly shape our view of mental health.
Sometimes, these beliefs can provide comfort and resilience. But other times, they might lead to misunderstanding mental health issues, viewing them as moral failings or supernatural phenomena.
Does Social Stigma Affect Seeking Help?
Unfortunately, yes.
Stigma is a huge barrier to seeking help for mental health in the Philippines. It's a cultural factor we can't ignore. Many people fear judgment or rejection if they admit to struggling with their mental health. This can lead to people suffering in silence, which is something we must work together to change.
Traditional Healing Practices and Mental Health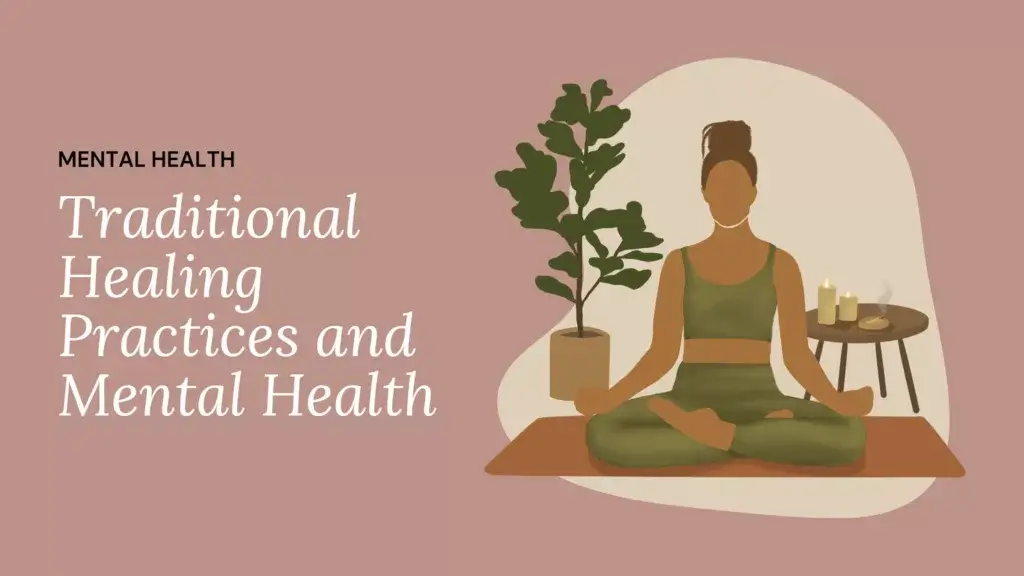 What Role Do Indigenous Healing Methods Play?
You might be surprised to know that traditional healing methods are still widely used in many parts of the Philippines. These methods, whether through herbal remedies or spiritual rituals, often serve as a first line of defense for mental health issues.
Can We Balance Traditional Practices with Modern Mental Health Approaches?
Absolutely!
Traditional practices are part of our cultural identity, and they have their own strengths. But modern mental health approaches also offer valuable tools. The key is finding a balance that respects and integrates both.
Addressing Mental Health Challenges in the Philippines
Why are Culturally Sensitive Mental Health Initiatives Important?
When it comes to mental health, one size does not fit all.
Why?
Because our unique cultural context matters. Initiatives need to respect our traditions, beliefs, and values. Only then can we break down barriers and make mental health care more accessible and effective.
How Can We Promote Awareness, Education, and Advocacy?
Creating change starts with us. Let's be proactive in learning about mental health. Let's debunk myths, challenge stigma, and spread accurate information.
We can use our voices and platforms to advocate for mental health. Remember, every conversation we start can be a step towards change.
Wrapping Up: The Cultural Factors and Their Impact on Mental Health
Understanding mental health means recognizing how deeply our culture is intertwined with it. From the influence of our families and religious beliefs to the role of traditional healing practices, cultural factors shape our experiences with mental health. They can both support and challenge us.
Let's remember that understanding is the first step to support. Let's strive to be a community that doesn't shy away from discussions about mental health.
Instead, let's foster empathy, respect, and openness. After all, everyone deserves to be understood and supported in their mental health journey.
---