So many reasons, so many thoughts yet where do I begin? Blogging for me has been synonymous to having a diary wherein you can write whatever's in your mind or how your day was or what were you feeling on one specific day. I'd never thought that I will be having a blog and be serious about it.
I started blogging way back 2007-2008 and I had it on Multiply and on Tumblr (because the reblogging feature was the bomb). The reblogs, likes and relatable posts were so trendy during those times. What really pushed me to have a Tumblr account back then was the ability to post or share some works like my fondness of writing or scribbling poems even if they don't rhyme at all. Some are just really good at making poems with rhymes while I, on the other hand, suck at writing with rhymes! That's the sad truth.
Here's why I can't let go of my Tumblr. [
x
]
Truly, thinking of a URL was tricky since back then I would really change my URL from time to time and almost confusing my followers due to the eagerness to change. You may ask why, but I really don't know why. Maybe because it was that easy then to change? Now, a lot has been active in social media and with blogging that almost any ID or URL may be taken or currently being used.
This blog has been born since there was a requirement for us to do a Selfie Project for a class back in college. We would post selfies or things that relate to us and tell something about it. Others did create a separate blog for it so I decided to have a separate one too.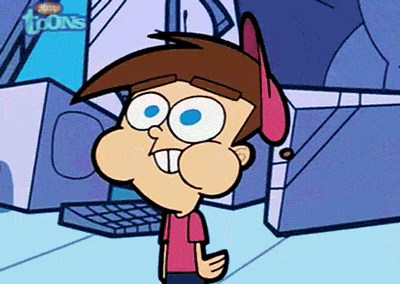 From Giphy

The reasons why I blog are:
It's a way for me to share some adventures and misadventures that I have been going through with the presen aspects of life.

In another sense, a way to connect with people who share the same passion as I do or just interested in things the same as I am. (e.g. calligraphy)

It's also another way to see life in another's shoe.

Lastly, a form of expression for the things that you would have said or could have said.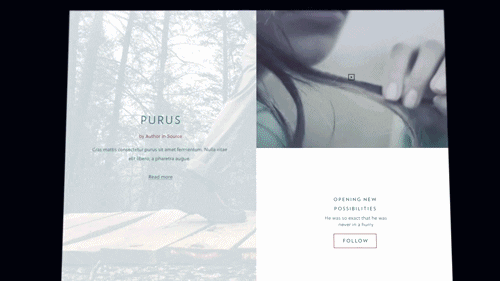 From Giphy
Nowadays, I've noticed that with some other blogs, they contain diverse press releases and their personal entries have faded away. Also, I noticed that with my blog as well. Maybe I was really ecstatic with how things went by and I forgot the true reason why I started in the first place. It was to share stories and/or have an online journal since keeping a paperback journal is tiresome for me. In the end, I'd just use it as a calligraphy or scribble journal.
Right now, my mind still wanders about my blog. So many questions, and other what if's but these thoughts would always end in:
It's such a wonderful thing to be able to vent out matters to those who might actually care about what you are thinking about.
Well, tbh, having a blog is really a tough work. From thinking of post ideas to how are you going to write them and to how will it be attractive to others, it really requires hard work. Having magnificent layouts or templates to please the eyes of your readers is difficult for a person like me who does not have deep knowledge about coding.
So if you will follow your passion or hobby, there's only one thing I could really say:
(c) Google
And if you are on the verge to give up, remember why you started.