In today's fast-paced world, food delivery has become more than just a luxury; it's a necessity for many. Whether you're a busy professional juggling work and personal life, a student buried in books, or a parent taking care of a family, the convenience of food delivery can be a lifesaver. It's not just about satisfying your cravings; it's about reclaiming your time and enjoying a stress-free meal.
Food Delivery: The Perks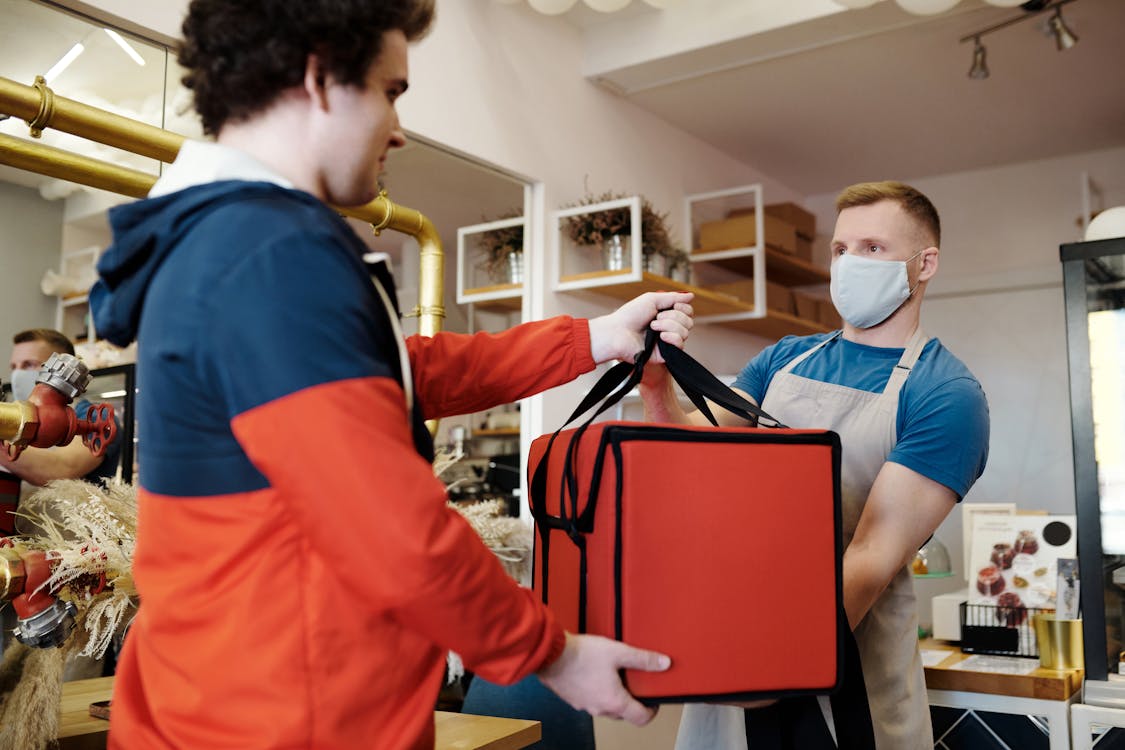 Time-Saving Convenience
Imagine coming home after a grueling day at work. Your energy is sapped, and the thought of cooking feels like a Herculean task. This is where food delivery shines. With just a few taps on your smartphone, you can have a hot meal delivered right to your doorstep. No need to worry about grocery shopping, meal prep, or cleaning up afterward. It's all taken care of, giving you more time to relax and enjoy your evening.
Discounts and Promotions
One of the most appealing aspects of food delivery services is the array of discounts and promotions they offer. Whether it's a weekday special, a festive season deal, or a first-time user discount, there's always an opportunity to save some money. These promotions make food delivery an economical choice and allow you to try new dishes and restaurants without feeling the pinch on your wallet.
Variety at Your Fingertips
The beauty of food delivery lies in the endless options available to you. Craving sushi, but your partner wants a burger? No problem. Hosting a dinner party and want to offer a range of cuisines? Easy. Food delivery services partner with a multitude of restaurants, offering everything from local delicacies to international cuisines. You can customize your meal, mixing and matching dishes to create the perfect spread for any occasion.
Food Delivery: What are the Perfect Occasions for It?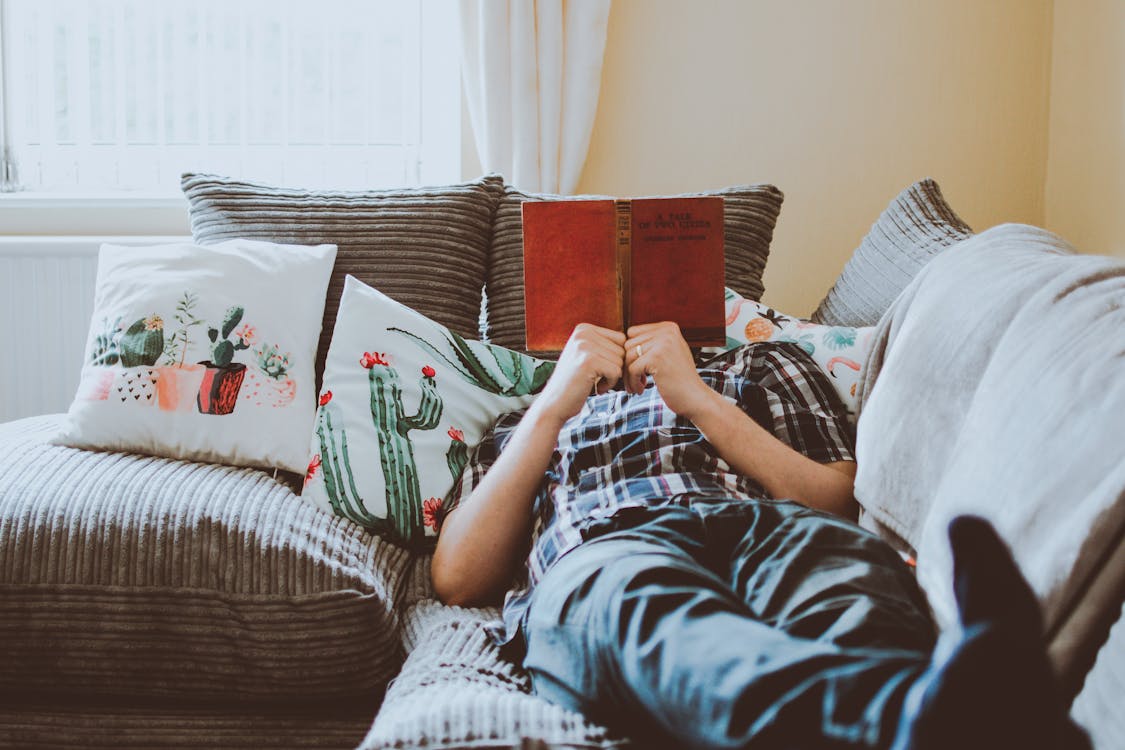 Date Nights and Binge-Watching
Planning a romantic date night or a binge-watching marathon? It can make the experience even more enjoyable. Choose from a range of gourmet options or comfort foods, set the mood with some candles or cozy blankets, and let the good times roll. The best part? No interruptions. Your food arrives just when you want it, leaving you free to focus on your special evening.
Social Gatherings
When you're hosting a social gathering, the last thing you want is to be stuck in the kitchen, missing out on all the fun.
With various options to select from, everyone can have their favorite dish. Plus, it eliminates the need for extensive meal planning and preparation, allowing you to be the perfect host, mingling and enjoying your party.
Intense Cravings
We've all been there—those late-night cravings that just won't go away. Maybe it's a slice of chocolate cake, or perhaps it's spicy chicken wings. Whatever it is, food delivery services operate late into the night, ensuring that your cravings are satisfied, no matter the hour.
Spotlight: Foodpanda
If you're new to the world of food deliveries, Foodpanda is a great place to start. With over 1,000 partner restaurants nationwide, this online delivery marketplace has been serving satisfied customers since 2014. Ordering is as simple as visiting their website or downloading their app.
Conclusion
Food delivery services offer an unparalleled level of convenience and variety that's hard to ignore. Whether you're swamped with work, looking to avoid the hassle of cooking, or simply craving something specific, food delivery has got you covered. It's not just about satisfying your immediate hunger; it's about enhancing your lifestyle, giving you more time to focus on what really matters to you.
From a wide array of cuisines to choose from to the sheer joy of having a meal delivered right to your doorstep, food delivery is a game-changer. It's an experience that goes beyond the food itself, offering a blend of convenience, variety, and a touch of luxury. So why hold back? Dive into the world of food delivery and discover a new, stress-free way to satisfy your cravings and enrich your dining experience.
More Articles