This is the ninth entry to the series called Favorite Fridays. I personally did not think that I'll be able to post entries continuously. This series was born due to the consistent pushing of Joy, Paperless Panda, who kept on telling me to do this: blog about my favorite things.



Favorite Perfume

Personally, this is a very tough one since all the perfumes I have been receiving are gifts to me by close people. Yet, the one that makes it to the top spot is: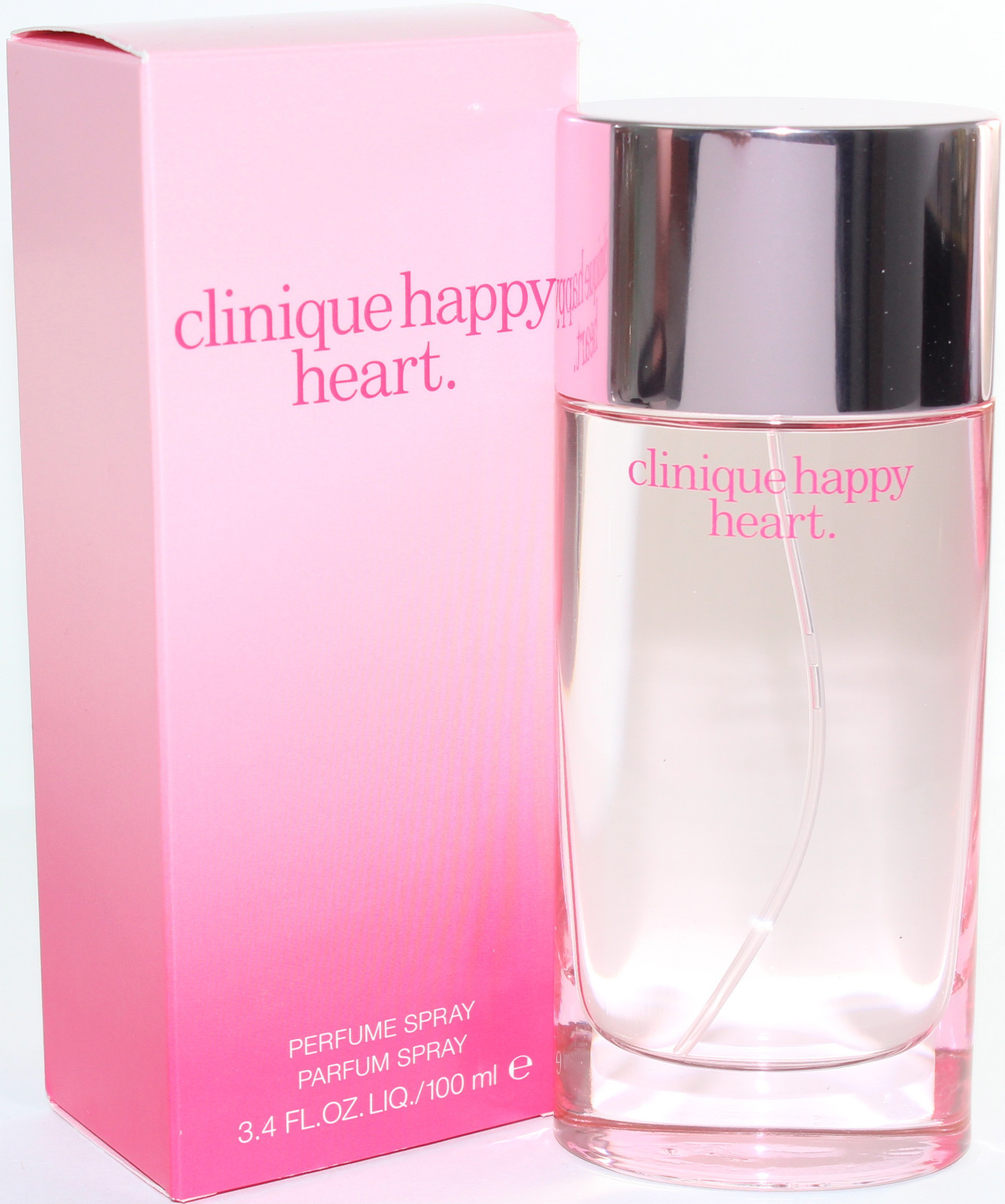 (c) Google
Clinique Happy Heart
The first time that I was able to try this was when my mom gave me a bottle of it during my frosh year in college. I was so happy because the smell is mild and friendly to my nose (since I have allergic rhinitis). This was my staple perfume since the others that I have did have stronger scent.
This perfume is very close to my heart since this was the perfume I wore when I first went out with Sam. That was years ago yet I still have the kilig whenever I see this or use it. To add more to the kilig, I remember him telling me that this perfume smells good. Surely, the kilig was all over the place!
Since then, whenever we would go out years back (even to the point that we weren't a couple yet), this was my staple perfume because we both like it!
The two sizes

From their

site

, there are two sizes of the perfume:
50 ml – $ 50.00

100 ml – $ 67.00
The official description of the product:
Clinique Happy Heart. A wealth of flowers. A hint of warmth. A deepening of emotions. With a heart of water hyacinth, brightened with Mandarin and blond woods. Wear it and have a happy heart.
To be honest, I am so glad that my mother introduced this to me. Growing up in a society wherein people my age would be independent of their choices of perfume is quite different in my case. My perfumes would be of various brands, sizes, shapes and odor and there has never been a dull moment with the perfumes I have.
50 ml
I also use colognes and body sprays yet sometimes, the scents of those products irritate my sense of smell and just make me sneeze or start my allergic rhinitis. I've used a body spray from Bench, M & S and Penshoppe yet my nose stayed with the one from Marks & Spencer. It's called Isis, for women.
100ml
I guess, that's all for my favorite perfume! So, how about you?
[AdSense-C]
---
What's your favorite perfume? ☺︎