Excel may not seem like fun to most people. In fact, it may seem like a chore. When you know how to use it however, you'll quickly see that Excel is one of the most versatile programs out there and it is amazing to see all of the things that you can actually do with it.
Really Fun Things you can do in Microsoft Excel
Digital Art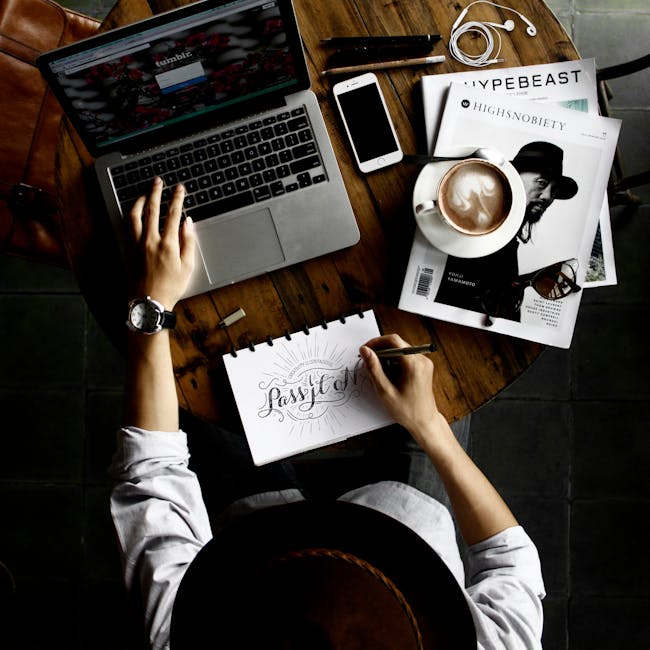 Excel may not seem like your go-to program when it comes to creating digital art. In fact, there is a high chance that it doesn't even rank in the top ten programs out there. It is actually possible to create wonderful calligraphy style art pieces by using the simple AutoShape function. Excel doesn't limit you as much when it comes to your canvas.
If you want to get started with creating art then all you have to do is make sure that you are creative, and if you do manage to get good at it, you'll find that there are actually plenty of AutoShape competitions out there for you to enter!
Sudoku
First of all, if you want to expand your knowledge of Excel then you should certainly consider taking some Training Connections Microsoft Excel classes. The main reason for this is because it will show you how to do all kinds of cool things, such as how to use Excel to entertain yourself on a Saturday afternoon or even how to solve your business data problems.
If you want to do more with Excel you'll find that you can also use it to create Sudoku problems! People have used VBA to create these puzzles in the past and you can really learn from all of the techniques that are used as well.
[AdSense-B]
Slide Puzzles
Did you know that you can also use Excel to try and create your own MS Excel slide puzzles? If you use macros then you can easily turn the cells of a spreadsheet into a slide puzzle. The idea is to try and get the image to its original arrangement.
If you don't have much knowledge when it comes to Excel or if you want to do everything you can to make sure that you get the best result out of your puzzle creation then there are plenty of downloadable codes out there that are ready-made for you.
Models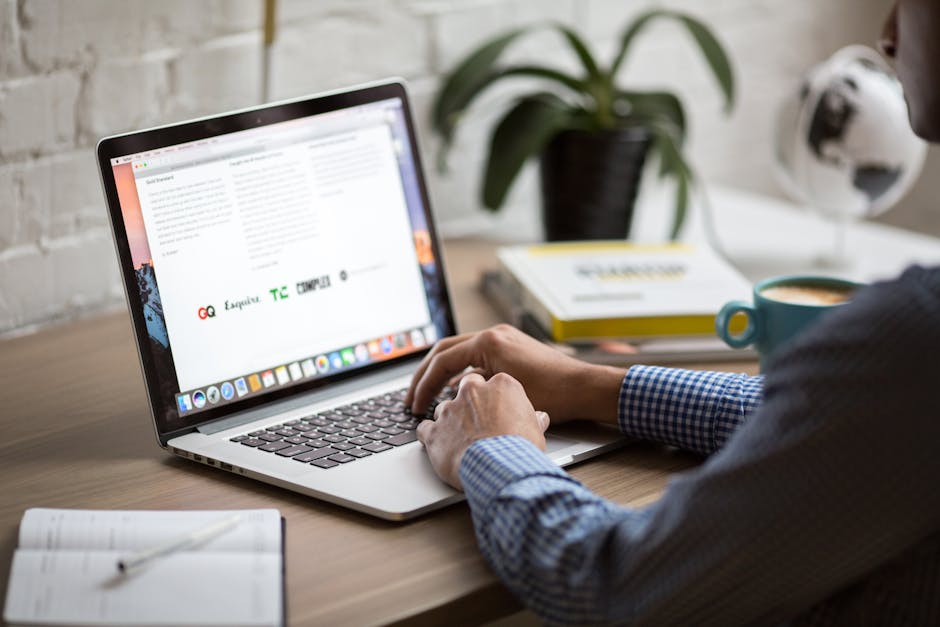 Excel has a huge range of modelling capabilities. You can use it in the same way that you would use a productivity dashboard and you can even use it to connect with a huge range of interconnected variables. The user can then manipulate or even experiment with each outcome.
For example, sometimes a simple spreadsheet is just not engaging enough for you to really access your data. Excel gives you the chance to process your data so that it is in an easy-to-understand format. You can use it to establish a model that can show you how far a vehicle can travel in any given situation and you can also create a model that gives you the ability to work on a mathematical equation as well.
Animations
The idea of today's world is to try and create interfaces that are as minimal as possible. This wasn't always the case however. If you are looking to try and relive the glory days of interface design and you want to try and use animations to help you with this then it is possible to do this in excel. You will need to use Excel VBA to help you with this and you will also need to learn the language of the program as well. When you do, you can easily create animations and this will blow the minds of your friends and even your family.
So Excel really is full of little surprises. You would be surprised at how much you can do with it and there is so much for you to do on the program as well. For that reason, if you are sat at home and looking for something to do or even if you want to try and learn the ins and the outs of the program in general then these things should get you started.
Excel is also great if you want to try and better your business. When you do use it for anything you need, you'll quickly find that there are so many options available.
For example, did you know that on Excel you can actually create fully animated, video-style moving images and pictures? You can also create full videos of a design by changing the colour of the blocks and the way that they move as well!
Don't forget to pin this!

---
Remember, all these can be done with Excel! So give it a try now!