In a galaxy far far away, lived a girl who wishes of wondrous presents for the holidays!
What comes into your minds when you hear the word "Christmas"? Of course to some, they'll think of gift giving, food, family and other stuff. Even though at my age, I still wonder if my godparents still know or even remember me. I still think, would they even give a gift to their godchild? That's the common denominator for some. Guilty as I plea to that statement.
Disclaimer: The list may contain items that could be out of your league. Photos may be sourced from the internet.
This year's wish list will include the following:
Item: Fujifilm Instax Mini Films

Films that may either be rainbow films or plain films. Some of you may not know, but I like to keep memories, especially photos with the people I get to hang around with. I also have created a memory lane which serves like a timeline and also an inspiration during hard times.
Photo credits: Kimstore
Item: iPhone 6S (Space Gray)
Considering the fact that someone lost their phone, talking and thinking of getting an upgrade will surely come into mind. Of course, after Apple's amazing changes and presentation of this new and majestic creation, everyone who's using iOS will surely tell themselves that they "need" an upgrade. Oh well, for a person such as myself, I'll just wait for the postpaid to let me avail one of these, but if someone's generous enough to give me one, why not?
Photo credits: Amazon
Item: Transcend Military Drop Tested 1 TB USB 3.0 M3 External Hard Drive (TS1TSJ25M3)

Since watching TV series and movies during my breaks and free time has been a stress reliever, it will surely make me a happy person if someone would give me this. Just a trivia, my two external hard drives will soon be full!


Item: Macbook accessories
The reason for these to be included is that someone needs to protect her belongings. Surely, no one wants to see their belongings to be a wreck or encounter some external damage. Personally, I hate that.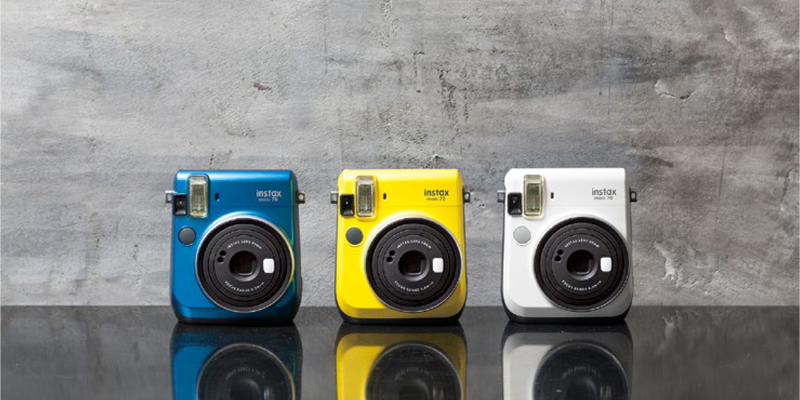 (c) Google
Item: Fujifilm Instax Mini 70
The blue one, of course. My love for the blue color is just forever. Even though I have my own Instax, I still cannot help to admire this one and if I only have enough money, I would have bought one but as of now, I still don't need it since my Instax is perfectly fine. But, if someone with a kind soul will give me one, then I'd be glad to accept it! I do love and admire its new
features
!
Photo credits: Google
Item: Vehicle

Yes, a vehicle since going to and from places is difficult without your own transport. Commuting would also be an answer yet the modes of transport if you are going to commute are sometimes not the most reliable. It may also be a danger to your life, since there are bad elements lurking in the world. You'll never know. Rest assured, if some would give me this one, I should look for a garage or a parking lot where that could stay. (But this could be very delayed)


(c) Google
Item: A flat

It has been years since I have been living with relatives and I guess it might be high time to move out also since renting out a place for a lump sum of money with only three persons who live in is somehow a heavy thing too. If I could just win the lottery and buy myself a unit and everything would be fine. (This could be very delayed too.)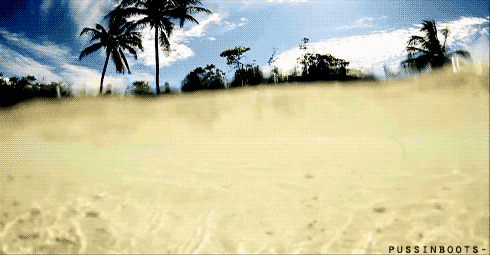 (c) Giphy
Item: Vacation (preferably a beach escapade)
It has been ages since I last set foot on a beach and swam. My body is in dire need of vitamin sea. I just want to see the horizon, the sunset or sunrise whichever. Of course, I'd like Sam to be there beside me and we'll chill by the sea. I won't mind if it's not in Boracay or wherever. What matters is chilling by the beach, with him and hopefully my family and watching the sunset or sunrise and savoring the moment without and gadgets present. And this is really needed! (As if that could be avoided!)
Last but most definitely not the least,
(c) Google
Item: Game of the Generals board game (the one with wooden board and metal pieces)
A person like me might not look like a hardcore gamer but I do play some games like card games (Pusoy Dos, UNO, Monopoly Deal) and board games like this one. My interest for this game started way back elementary when I got to try and play for the first and seriously, I got hooked! My aunt told me that I should learn how to play chess but I never did. My interest is with this one. I tried downloading the mobile app but I deleted it since it was never the same as the board game. So if anyone willing to give me a gift, this is the top of the list!
So what's your wish list for this
Christmas

? ☺︎