In our lives, we need a mode of transportation that will bring us to places. Nowadays, people are saving up for cars that could bring to and fro school and even work. Yet, what is it with these vehicles that makes us giddy whenever we see one?
That Thing Called Cars
Disclaimer: This is a sponsored post. All opinions are mine.
Back when I was younger, I would dream of own a car of my own. Whenever I was sent to school by my aunt in the morning, I'd usually ride our family car and look at the other cars with the school's parking lot. This little girl would always wonder when would she be able to drive her own.
Then the day came when I became of legal age and obtained my driver's license. At first, it was a breeze and an enjoyable thing to do. But when I came back to the metro, everything felt worse. The sound of the car horns was quite irritating and traffic is everywhere. It's as if you cannot avoid it!
Little by little, I let go of that dream. One day, Uber and Grab became available in the Philippines. They gave me more reason not to own my own vehicle.
Why?
It's quite easy to have a car when you just book their service. You don't have to think about your gas or parking. Just in a few taps someone will fetch you and drop you off to your destination. Not only you save money on gas and parking but you are also giving these drivers a chance to earn since some of them are full time partners.
Buy or Rent?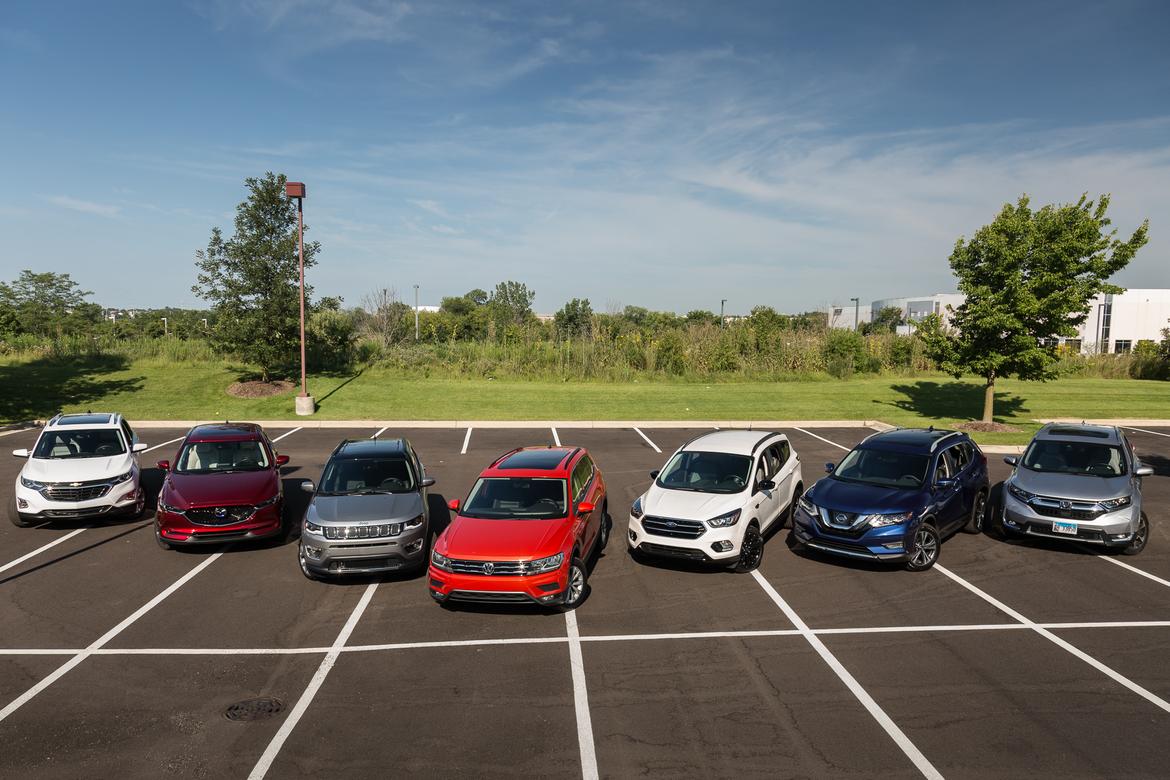 Most would prefer buying their own cars because it's efficient and would save you a lot of money. However, others think that renting is way cheaper because you do not have to worry about sending it to the casa or let alone, the maintenance a car requires.So far, this is one of the most tedious questions up to date.
Personally, I would still buy my own car but it would years into the future. As you see, in the Philippines, it's quite easy to go to places when you have your own vehicle. Public transport here could be quite disappointing. Trains would always be full. Hailing cabs or taxis the traditional way can cause you a massive headache. Jeepneys and buses may not pass the your destination hence, you'll be spending more just for fare.
Yet, here's a table that would show pros and cons in buying or renting a car.
| | |
| --- | --- |
| Buying | Renting |
| You have your own car. It's yours and no one can take that from you. Well, except if you weren't able to fully pay for it. | It is not your own car and you have to return it by the end of the day or your agreement. |
| Money will be spent for maintenance like change oil, casa and car seat checks. | Everything is taken care of by the owner. You will just pay the rental fee and you are good to go. |
| There is the challenge of finding a parking space. It may become quite challenging especially if you're going to a mall. | Parking can be a challenge also but after the end of the day, you will not worry about it since you'll be returning the car. |
| It can be tiring also since you'll be the one who's driving and responsible for the wellness of the car. | Your worry is only when the car is with you. Responsibility will fade since it is not your own car. |
These are just a few ideas about buying or renting a car. It will still be up to you if you will buy your own. However, if you have an old car and planning to sell it, just visit Cars.com and they have so many options for you. It enticed me to buy my own but I told myself, not now but in the future.
---
Disclaimer: This is a sponsored post. All opinions are mine. Car photo is theirs. Photo background in the banner is from Pexels.
So what are your thoughts about cars?