An online shop from Korea paves its way to the Philippines! Here's my shopping experience with their online shop.
Althea Korea PH
As you all know, I'm an online shopper when it comes to all sorts of products. The convenience of online shopping is quite different from physical shopping. The comfort it brings of you shopping at your home and not getting tired from roaming around.
The first time I heard of it, I got curious since it was an online shop from another country and their products were quite different from ours in different aspects. The price range was really different from the products being sold here and I would say, it's affordable.
Just last February 16, I tried browsing their shop and ultimately bought some goodies that were both on sale and discounted since I was a new shopper. The moment you sign up, you will be given P300 that you will be able to spend when you check out.
The homepage
As you can see, when you haven't signed up yet, this is how the homepage would look like. You'll see that due to their grand opening, they are allowing free shipping as long as your total is at least Php 999 and as I have mentioned previously, a sign up credit of Php 300.
You can browse their products that would range from skincare to hair & body products. So for my very first order with them.
Here's the list of what I purchased:
I chose the shade Bitter Chocolate because it definitely caught my eye and seems perfect with my skin tone and preference when it comes to lipsticks. It is also helpful that they have swatches of the products (especially lipsticks) to help us choose and buy as well.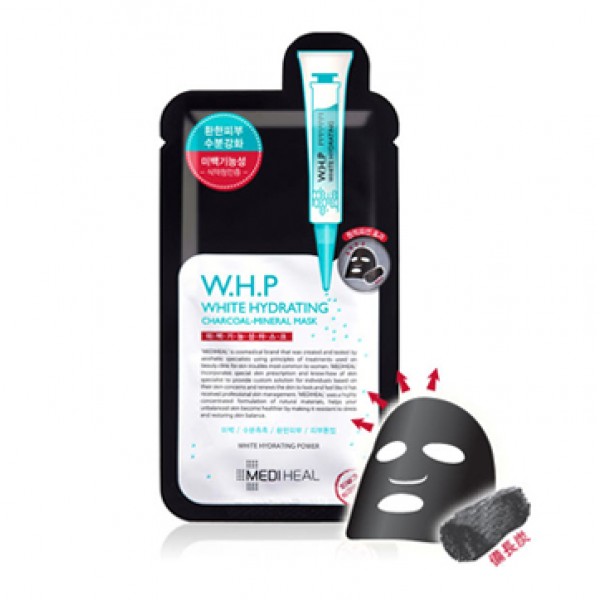 From their site
For this, I just picked this since it was being sold for a Php 100 per piece yet when I ordered there was a promo that when you buy 5 you could get 1 for free. So of course, I deliberately chose that option and placed it in the bag. When the package arrived, I used one of these and believe me, it was so relaxing and after removing the mask, my face felt rejuvenated and fresh from all the stress!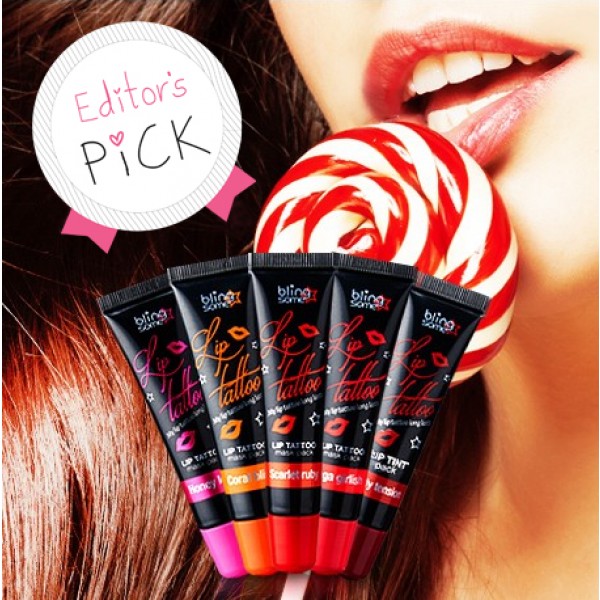 From their site
When I came across this product, I was immediately curious as to how can it be a tattoo and what can it do to my lips. They provide infographics about the products that will help us (consumers) to whether or not include this in our shopping bags. It originally costs Php 1200 but it is on 67% off so you can have it for Php 390! I chose the shade called Lady Tension because of the mystery that it gave me when I was looking at it.
P.S. It is a lip tint.
From their site
So basically, this brightens up the dark areas near your eyes. The way I see it, it functions as a concealer or a base before you put the necessary eye makeup. I got it for Php 290 since it has a 35% off the original price which was Php 448. It is for all skin types! Plus, the packaging is so cute!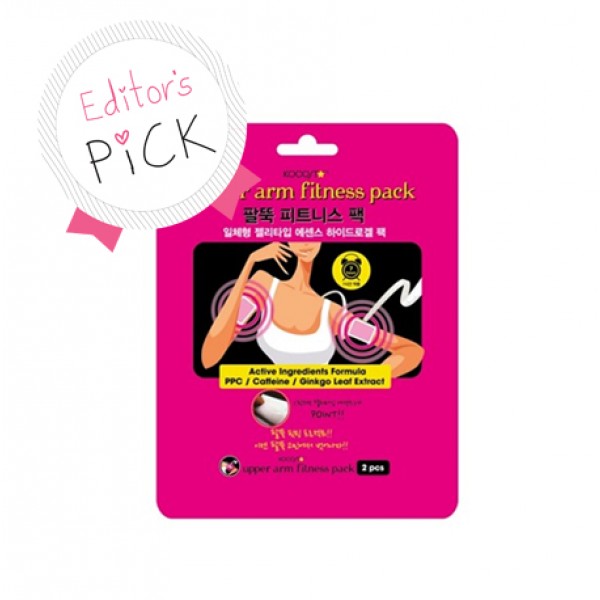 From their site
Originally worth Php 450 but is on 55% off so it's only Php 200. The product helps in boosting one's confidence when it comes to the arms. Personally, I wanted to try this since my arms can now be dubbed as braso de mercedes. And as they say, this could help in maintaining the shape of your arms. I will try it soon and will definitely give you guys an update!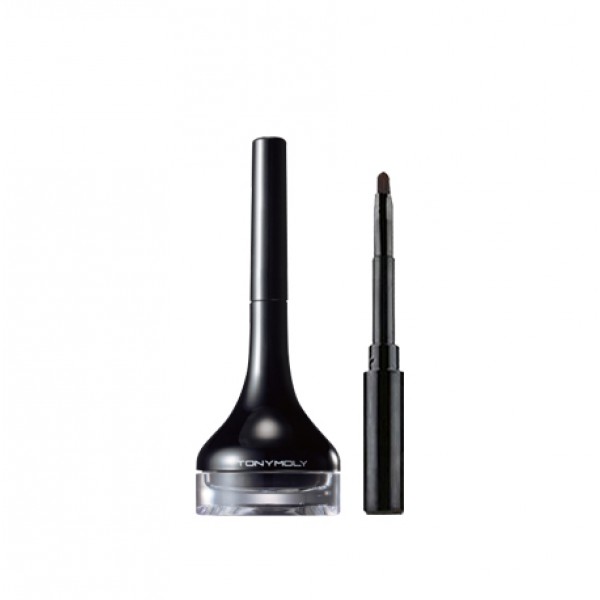 From their site
This is by Tonymoly (same brand that has the Panda Brightening Eye Base). Originally, this would cost Php 510 but since it's on sale with 43% off, it now only costs Php 290!
Basically, it uses a brush not a pen liner and is waterproof. The brush is 15mm long so it could be easily applied. It comes with six (6) shades:
Black
Brown
Pearl Brown
Khaki Black
Pearl Black
Choco Brown
And of course, I picked the first shade since it could practically go with whatever I am wearing! Not only that but it is also good for all skin types. So grab yours now!
You may follow them on:
Their website can be found
here
.
---
Happy shopping!!