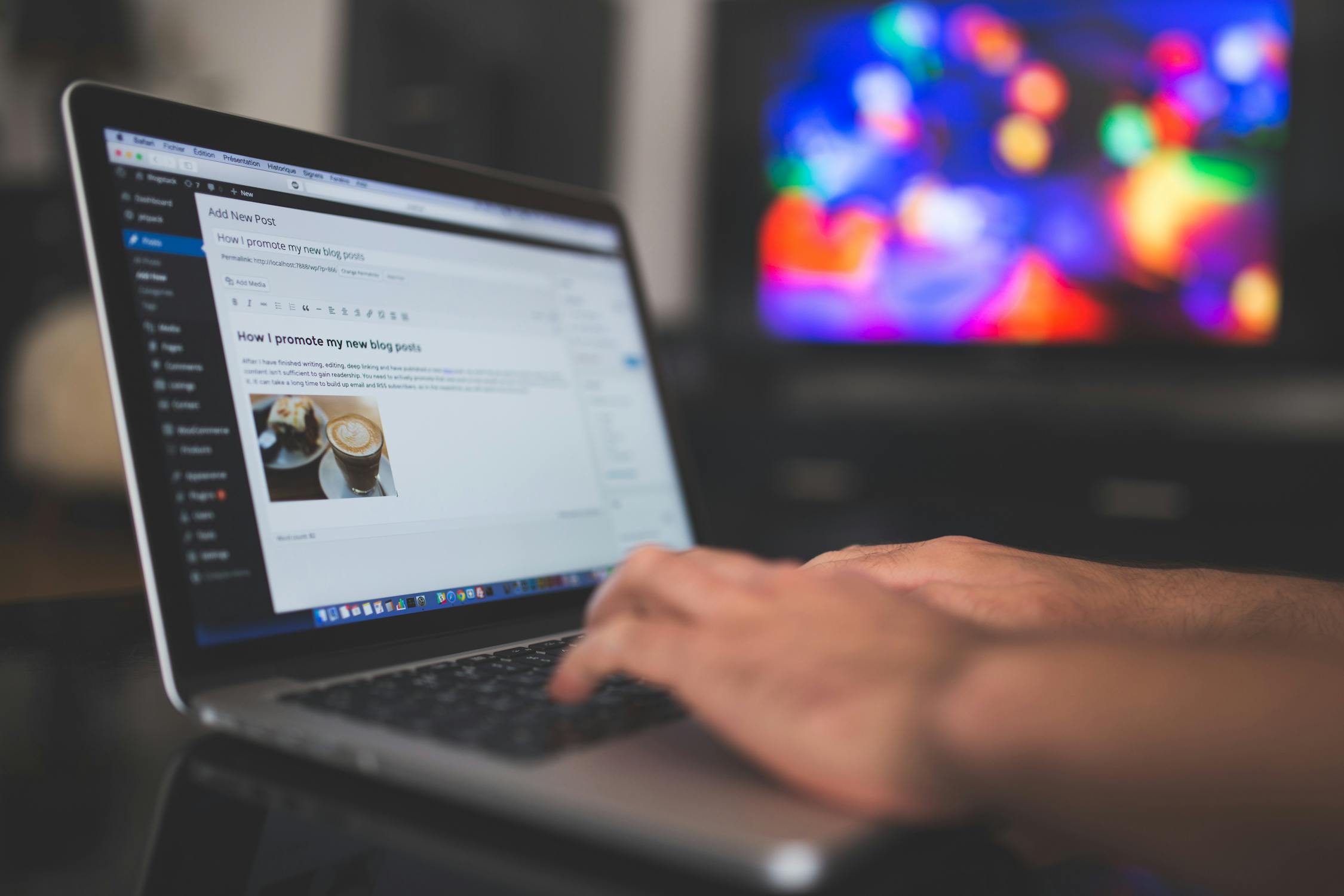 This blog has been in born through the an art class way back 2013 and ever since it has grown to be a blog that encompasses diverse posts spanning from food to travel and to personal posts. This part is dedicated to recognize those who have been helping through is quixotic adventure of mine.
First and foremost, to the owners of the various photos or gifs I have been using in the posts, thank you! Gratitude has been expressed through credits and/or link backs. To the other photos/gifs that do not have a link back, my apologies. It may have been due to the fact that I may have overlooked that detail/s.
To the people who have been helping me in customizing the blog from its template to icons and to post-processing images for the posts and to correcting grammatical errors, thank you for giving your precious time in order to help someone like me.
---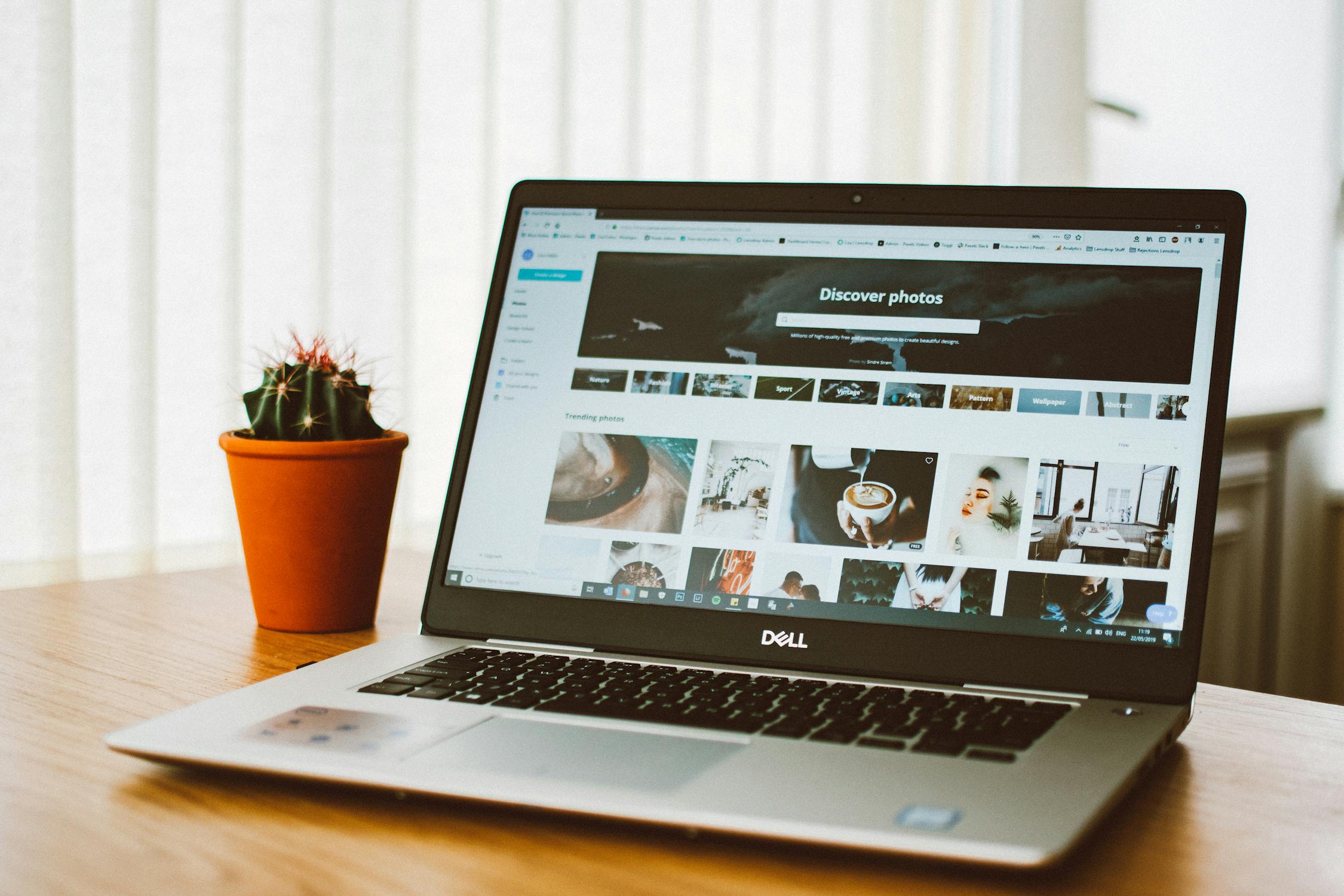 Some of the press releases posted here are given by the PR coordinators and were edited and rewritten in accordance to the writing style of the owner. Some press releases may not have been edited due to the impending request that it may be posted the soonest. Other press releases are not modified due to the request of the coordinators.
Majority of the posts are created by the person behind Mariaisquixotic, Maria. Should you feel that a snippet or snippets of your post/s may have been utilized without your permission, please do notify me.
Also, if you will utilize a snippet or snippets from the posts here, may I request that you give due credits as it could be plagiarism or a violation against intellectual property rights and may be dealt with accordingly.
---